Mindy Kaling's Baby Gift For Gabrielle Union's Daughter
Mindy Kaling Bought Gabrielle Union a Luxury Baby Gift, but LOL, She Says It "Paled in Comparison"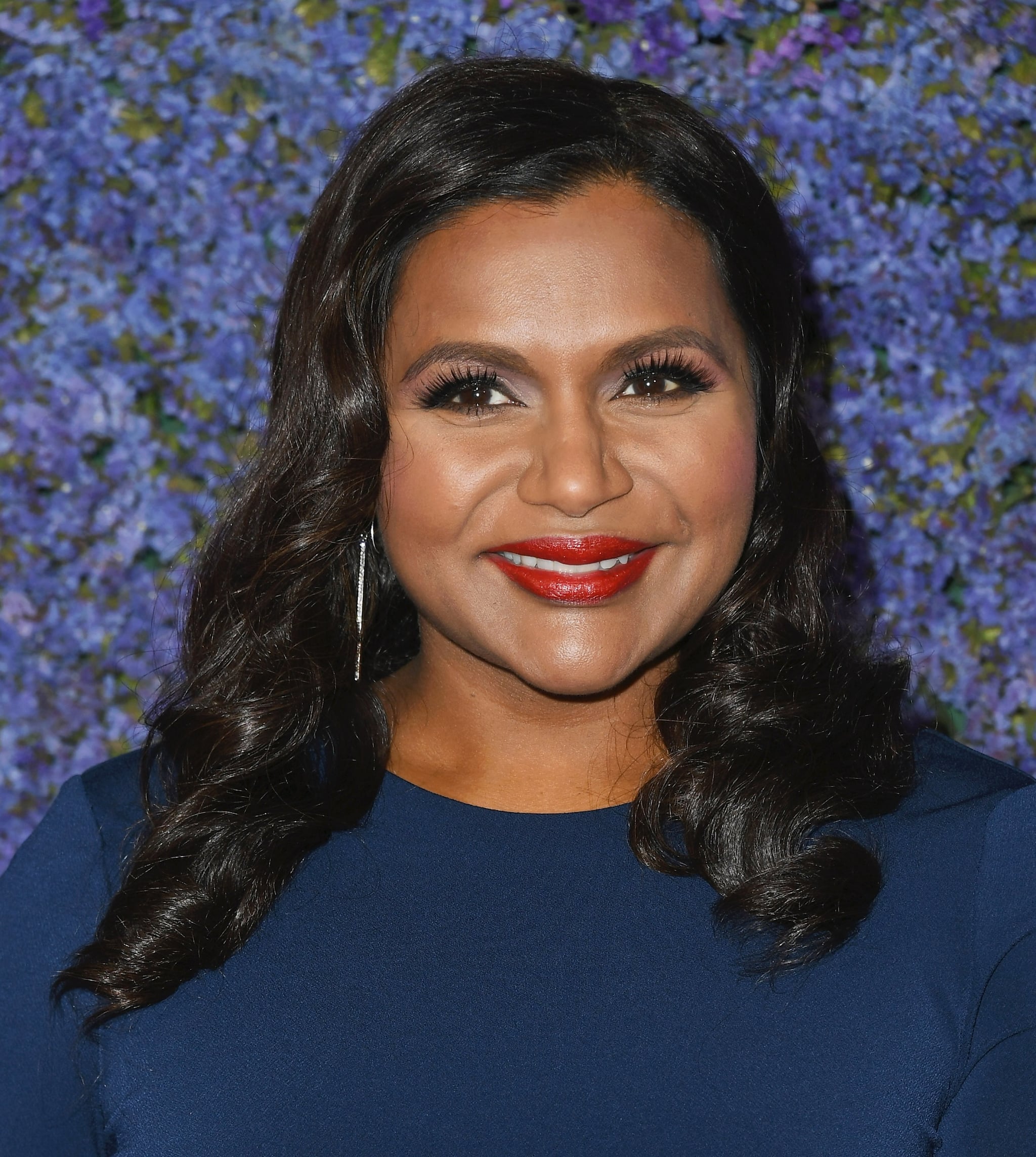 In an Instagram Story all about the books her and her 1-year-old daughter Katherine love to read together, Mindy Kaling slipped in a very casual comment about Oprah Winfrey gifting Katherine with a baby library. Celebrity friends, amirite?
Thanks to her partnership with Protein One, snack bars that are perfect for "snack emergencies," I was able to chat with Mindy further about some of the best gifts she was given from celebrities for Katherine, when she mentioned a sweet gift she remembers being very grateful to receive.
"Shonda Rhimes sent over about nine of the most classy, beautiful Ralph Lauren outfits for my daughter. That was an insane gift," Mindy told POPSUGAR. "There are only a couple of people in this industry that I've felt confident enough to write to ask them questions about my career and how they do things, and she was someone who [actually wrote back to me]. I adore Shonda, besides just loving her TV shows, and then she sent all those clothes over and they're the most high-end, beautiful clothes. I love clothes, too, so I was very impressed and grateful for that . . . I was floored. It was awesome."
"I was like, OK, well, my gift clearly pales in comparison to this."
When it comes to giving baby gifts herself, Mindy's also a fan of going the fashion route. Most recently, she said she was excited to get a gift for Gabrielle Union and Dwyane Wade, who welcomed their first child together, a daughter named Kaavia, back in November.
"It's funny," she said. "For Gabrielle Union's baby — who is the world's cutest baby — I sent over a Dolce & Gabbana dress and shoes, and was like, 'Whoa, this is going to rock her world' — both the baby's and Gab's (and Dwyane Wade might even comment on how cool this is!) — and was so excited. And then she showed me the kinds of presents she was getting — I mean, when you're Gabrielle Union and Dwyane Wade, the kinds of presents that you're getting on the regular . . . I forget which celebrity sent them, like, six Fendi outfits for Kaavia, but I was like, OK, well, my gift clearly pales in comparison to this."