Mom Diagnoses Son's Lyme Disease From a Facebook Photo
Mom Diagnoses Her Son's Lyme Disease From a Facebook Photo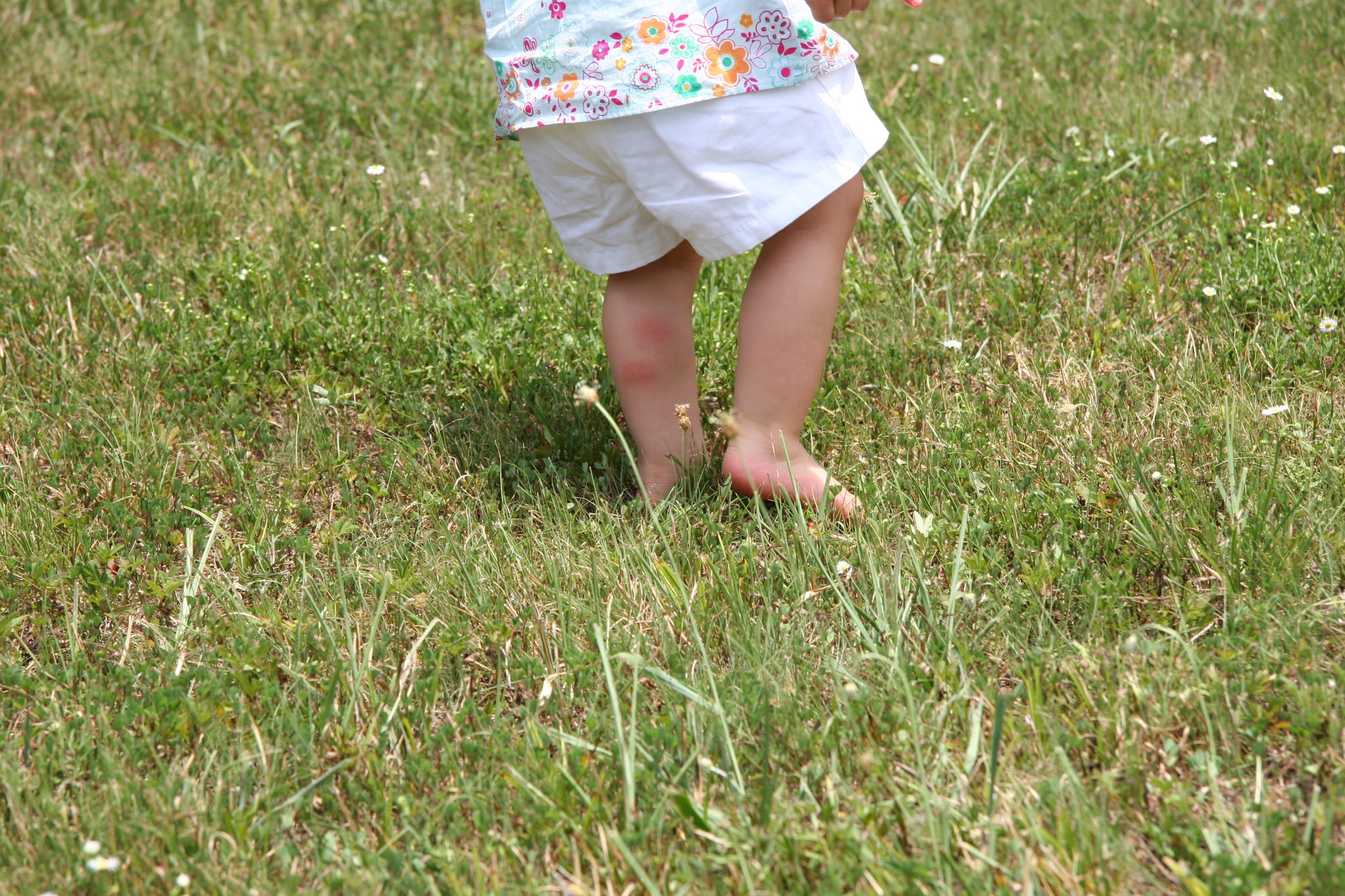 One mom hopes to raise awareness about the symptoms of Lyme disease after she was able to diagnose her 1-year-old son from a post she saw on her Facebook feed.
A few days before spotting bullseye-like markings on her son's temples, arms, and legs, Karen McGregor saw a Facebook photo that highlighted similar spots as side effects of Lyme — a form of arthritis caused by bacteria that are transmitted by ticks.
"I encourage everyone to watch for these spots," she said. "They look just like a bullseye, and had it not been for the post I read, I never would have known it was something more than a simple rash caused by being the long grass!"
McGregor immediately took her son to the hospital where her suspicions were confirmed by several doctors. Although her son isn't out of the woods yet (he's been prescribed antibiotics, the usual course of treatment to cure the infection in its early stages, but further tests are needed to determine a full prognosis), she's taken it upon herself to share her story — in the hopes she can pay it forward.
It seems she has: her post has been shared more than 188,000 times so far.