Mom Passed Out at Red Light With Baby Unbuckled in Back Seat
You Won't Believe What This Mother Was Doing When Her Baby Was Found Unrestrained in the Back of Her Car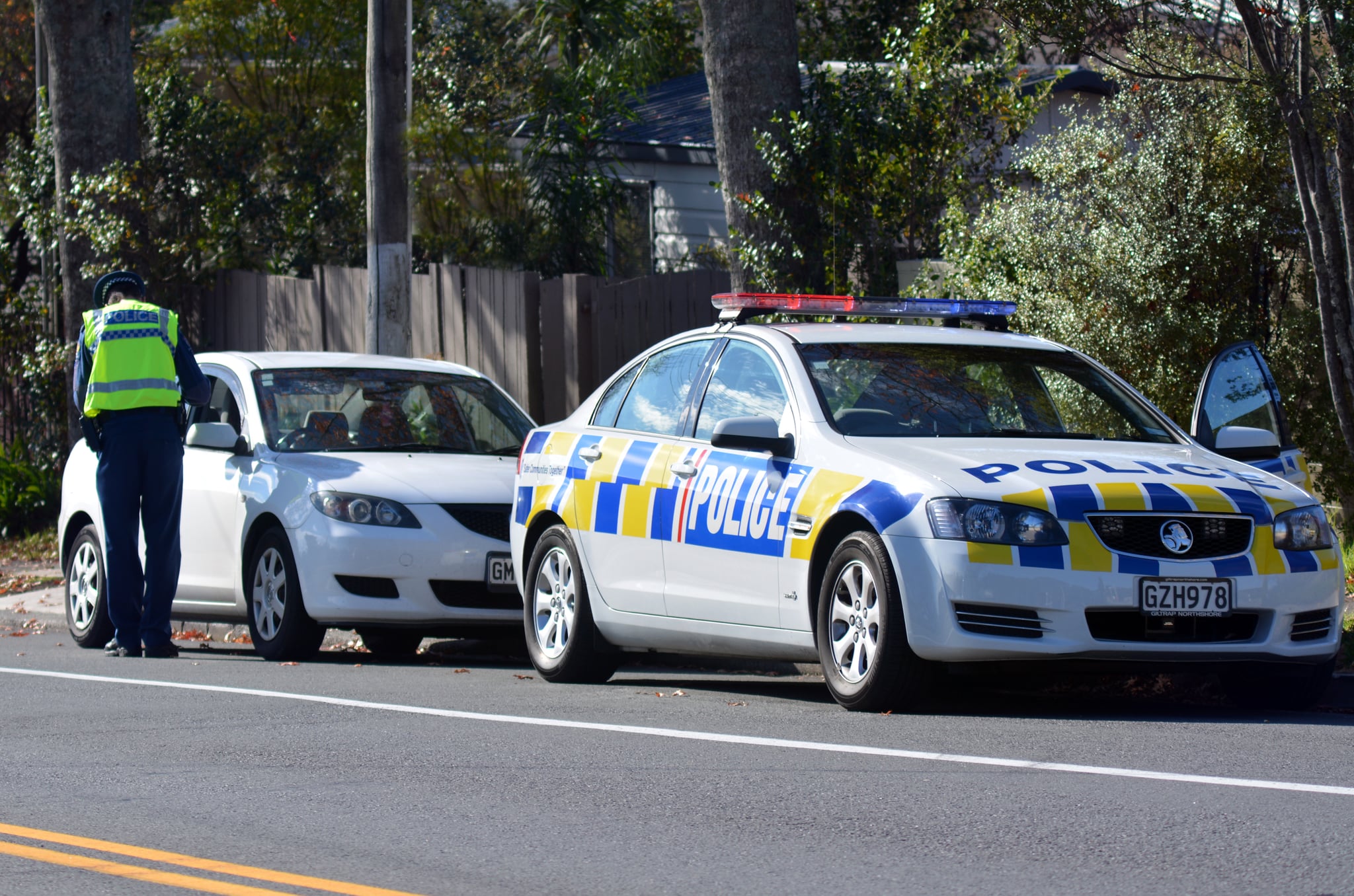 A 7-month-old boy was rescued from the back of a car last week, but it's not for the reason you're thinking.
Lacie L. Peterson, the 29-year-old mom, has been arrested for child endangerment after a series of traffic violations reported by a witness ended with her passing out over the steering wheel at a red light in Greene County, GA.
Police arrived at the scene to find Peterson unresponsive and impaired behind the wheel, with her 7-month-old son unbuckled in an unsecured car seat in the back of the car.
The baby was released to a family member while Peterson remains in police custody with a $10,000 bail.