POPSUGAR
/ Presented by /
H&M
Morning Checklist For Kids
1 Hack That Gets My Kids Dressed and Out the Door in the Morning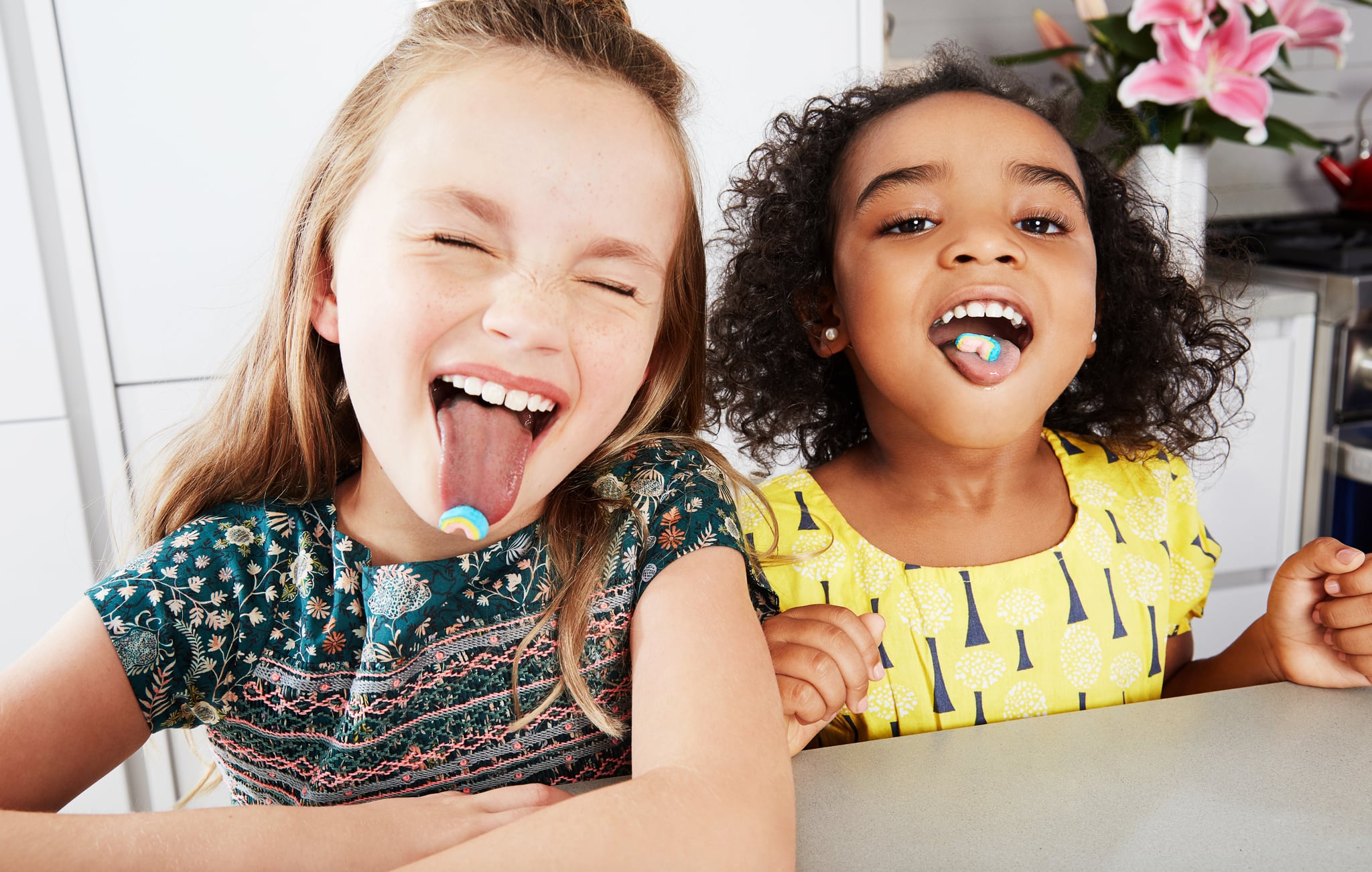 Getting kids out of the house is hard — really freaking hard. They dawdle, refuse to eat their breakfast, dump all of the Legos onto the carpet; time seems to evaporate in the morning, doesn't it? All of a sudden, you are screaming and sweating trying to run out the door. For me, it's was all about a lack of order, and it all always started with one of the biggest battles I've had with my two children in the rat race to climb into the car: simply getting dressed.
My daughter has a hard time choosing what perfect ensemble she wants to wear to school. She tries on about 82 outfits, looks in the mirror, and throws them all onto the floor. Most mornings, dresses and leggings cover her bedroom floor instead of carpet. As minutes skyrocket closer to the time we have to leave, screaming ensues. It never fails! So, one day, after a particularly difficult morning, I had enough. I came up with a hack to stop the morning fights and instituted a morning routine. I created a morning checklist for both of my kids.
The very first thing on that list is "Get dressed." Yup, both of my kids are to get dressed before they eat breakfast, play, or try to solve world hunger. This was no issue for my son. As the typical firstborn, he tends to be an overachiever (he certainly didn't get that one from me), so he easily gets dressed and puts his pajamas into the hamper before even leaving his bedroom. My daughter, on the other hand, took a week or so to get used to our new A.M. plan, but eventually she got the hang of it — getting dressed before doing anything else alleviated so much stress from everyone, and my daughter realized that, too.
Other morning tasks on the checklist include "clear plate," "brush teeth," "pack lunch," and "pack school bag." I want my children to feel independent. It's vital that I teach them the importance of doing things for themselves — including choosing your own outfit and getting dressed. The morning checklist has greatly helped instill that. They stand tall and proud after they complete their list in the morning. "Look, Mom," they say. "I've done everything on my list!" And from there, they even have the time to play before leaving the house before school. Further, the yelling has dwindled, and the last-minute outfit changes have almost disappeared, too.
No, our mornings aren't perfect. Things still go awry, of course, but they certainly are a lot better than they used to be. Getting my daughter dressed in the morning used to be our biggest hurdle, and now she usually leaps over it wearing whatever ensemble she chooses. Thanks to implementing (strictly, might I add) the morning checklist, my kids act much more independent, and our whole house is much calmer before getting out the door, too. So, for now, there's no outfit disaster that will get in our way of making it to school, or anything, on time.
Image Source: POPSUGAR Photography / Diggy Lloyd