My Way Matinee Sensory-Friendly Movies at Regal Cinemas
Regal Cinemas Will Do Sensory-Friendly Screenings of Pixar's Onward This Weekend!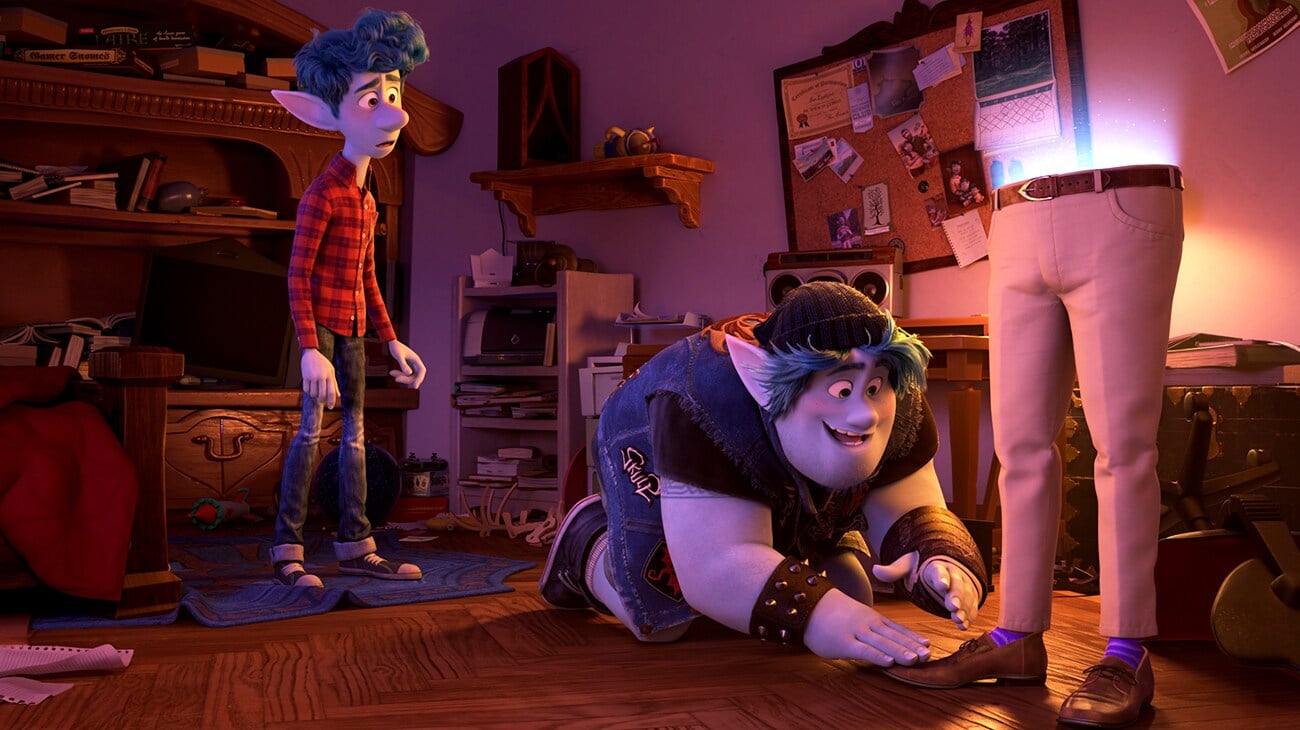 Seeing a movie in theaters is such a fun experience, but for children with sensory processing disorders, autism, and other special needs, as well as those who aren't big fans of the dark or a lot of noise, the cinema isn't the most comfortable place to be. Because every child and their family should be able to enjoy a brand-new movie in theaters, Regal Cinemas introduced the My Way Matinee program, a sensory-friendly movie-going experience that features lower sounds and brighter lights in the theaters.
In addition to the volume and lighting adjustments, those visiting the theaters for these once-a-month showings are able to dance, sing, and shout along with the characters in the films. Each My Way Matinee show begins at 10:30 a.m. local time, and the best news? Tickets only cost $6.50.
"Regal strives to be 'The Best Place to Watch a Movie,' and that means creating positive, lasting memories for all moviegoers," Sandra Heinig, director of public relations at Regal, said in a press release. "We are continually expanding this program to include even more theaters, because we want every movie fan to feel comfortable and have fun at Regal."
Regal Cinemas has held sensory-friendly screenings for a number of new family movie releases since 2018, and is continuing in Winter 2020 with March 14 showings of Disney/Pixar's Onward.
Visit the My Way Matinee information page to find out if your local Regal theater is participating in the program. (And check out which kids' movies you can stream on Netflix in 2020!)