Disney Movies Coming Out in 2020
The Most Current Release Date For Soul, the Last Disney Movie Still Coming Out in 2020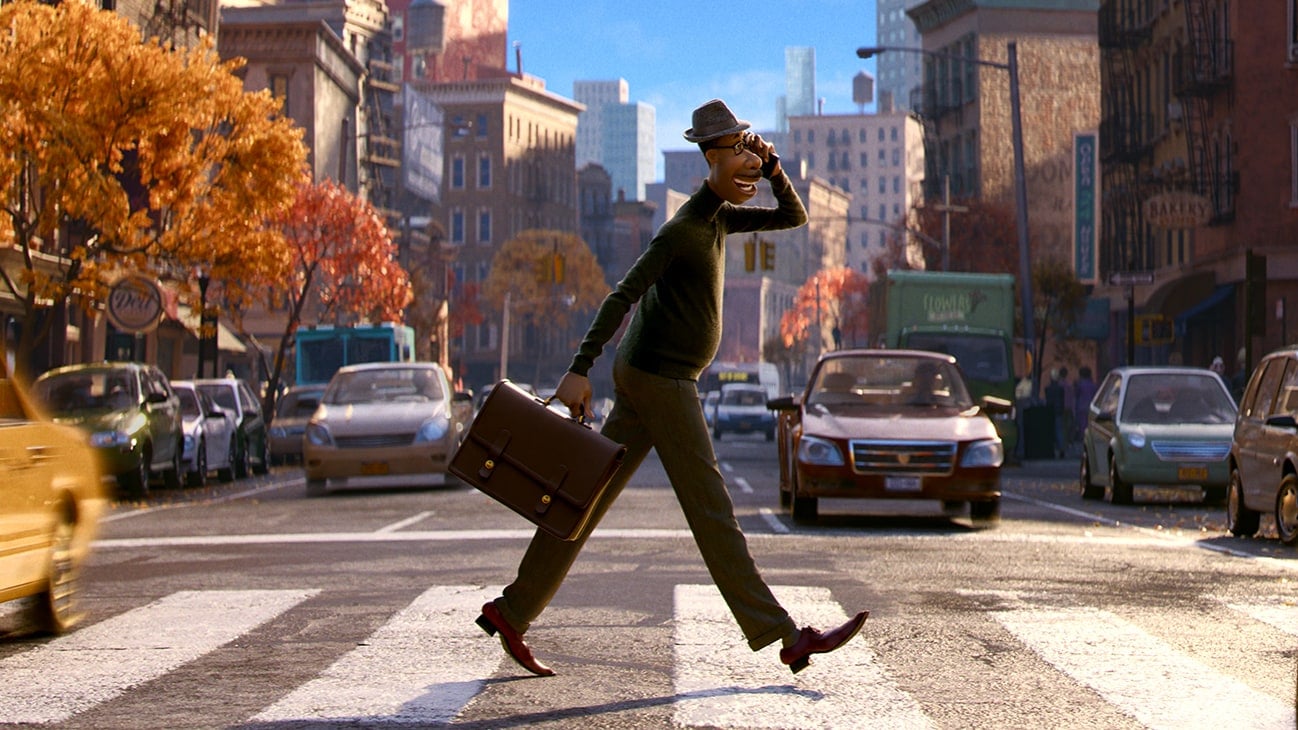 Last year, Disney shared a stacked lineup of its new movies for 2020, but unfortunately, due to the current pandemic, the company has reevaluated and shifted some of its releases. While some movies have been pushed back nearly a year (like Jungle Cruise) and others have debuted on Disney+ instead of in theaters, there's still one new release coming in 2020 (plus a Marvel movie, Black Widow, which has a new release date of Nov. 6).
Ahead, see the final Disney release date, and then check out this full list of new 2020 family movies that are still expected to come out this year.
Disney Movies Coming Out in 2020
Soul — Dec. 25: This movie focuses on the existential journey of Joe, a middle school music teacher. Watch the trailer here and stream it from home when it premieres on Disney+ on Christmas Day.
Disney Movies That Have Already Come Out in 2020