Netflix Pulling Disney Movies For Kids
You Can Stop Panicking About Disney Movies Leaving Netflix — For Now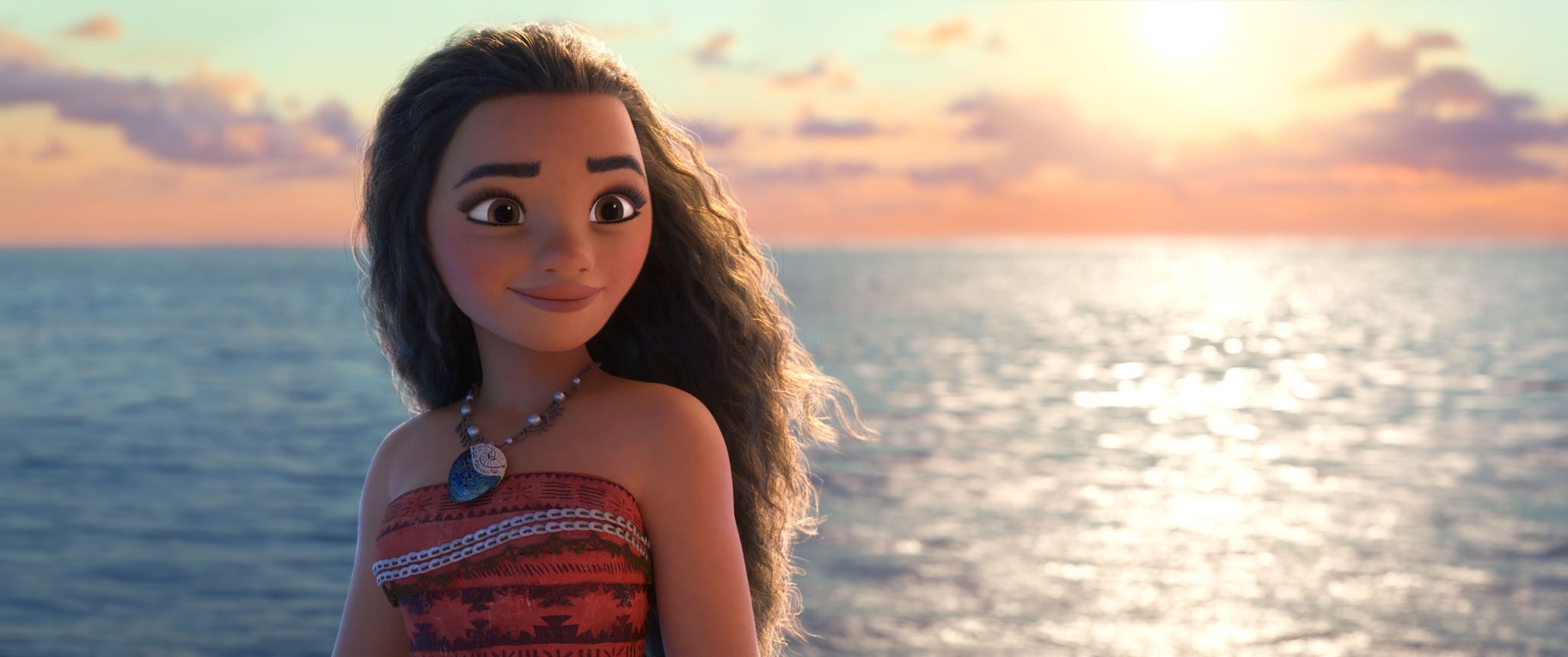 Since Netflix and Disney announced that they would no longer be working together, Moana and Finding Dory have likely been playing on repeat even more than usual in many homes (with or without toddlers running around in it). However, we can all take a deep breath, because as it turns out, the news isn't quite as devastating as we originally thought — yet, at least.
"US Netflix members will have access to Disney films on the service through end of 2019, including all new films that are shown theatrically through the end of 2018," says a statement from Netflix shared with POPSUGAR. "We continue to do business with the Walt Disney Company globally on many fronts, including our ongoing relationship with Marvel TV."
So there you have it folks, we're all still in business until 2019. Hopefully by then our kids — and maybe us, too — will be over Moana anyway (though I highly doubt that).