New SAT Test Format
The Five SAT Changes You Need to Know Now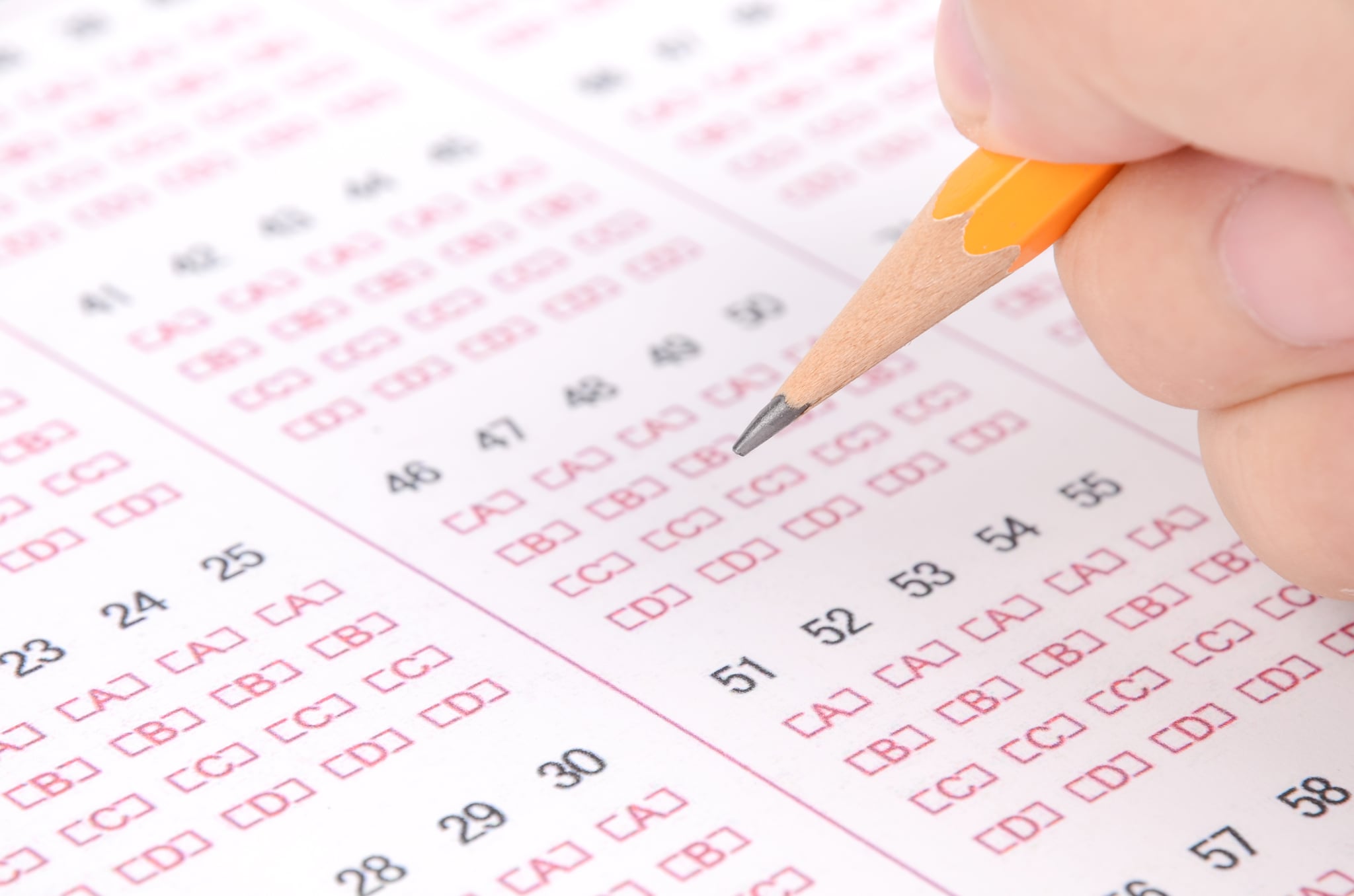 Time to revamp your SAT study sessions. Starting in Spring 2016, the test will undergo some major changes that the creators hope will level the playing field and better asses a student's skills. Here, the five main things to know about the new SAT.
No More Essay. Students taking the new SAT will have the option to write an essay, which will be based on a document included in the test and scored separately.
A Wrong Answer Won't Lower Your Score. When a student answers incorrectly, they are docked 1/4 a point. Under the new test, there will be no deductions.
Show Your Work. It's no longer as simple as filling in the bubble. Students will be required to support their answers with evidence from the text.
So Long, Calculator. In order to judge a student's understanding of mathematical concepts, certain portions of the math section will ban the use of a calculator.
Free Help. People have often complained that the test favors white teens whose families can afford tutoring. To level the playing field, the the College Board is working with Khan Academy to develop free, online test prep. By doing so, they hope to boost the test scores of low-income or low-performing students, which could be the key to getting them into college.
To learn more about the SAT changes, read the full story on Huffington Post.