PTA Moms
What Type of PTA Mom Are You?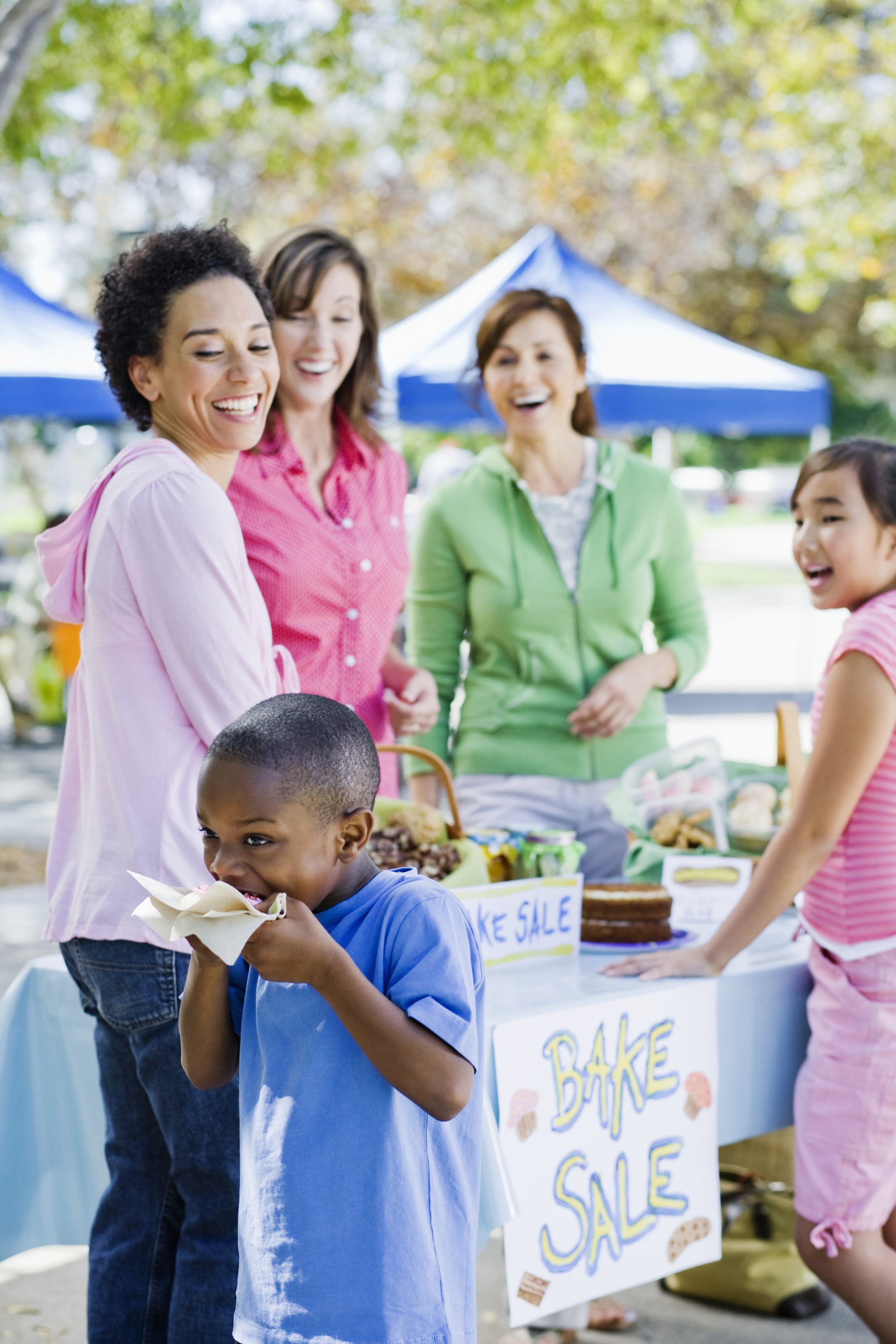 With the school year well under way, PTA season is in full swing. Whether you're a rookie or a veteran board member, you're sure to recognize some distinct personalities at your regular meetings. From the cheerleader to the too-cool-for-school mom, see which PTA mom you are.
Source: Corbis Images
What's your favorite color?
What's your favorite TV Show?
Real Housewives of New Jersey
Keeping Up With the Kardashians
What kind of car do you drive?
The last thing you Instagrammed was . . .
Your child's winning goal
Your girls' night out group
Your child's note to the tooth fairy
A picture of you and the principal
Which celeb mom would you want to serve on the PTA with you?
Your dream job would be . . .
CEO of a Fortune 500 company
Bestselling fiction author
Owner of a successful bake shop
Teacher at the school your kids attend
What was your senior superlative?
Most likely to not change at all
What's for dinner?
You chose to join the PTA because . . .
I needed an escape from my kids
I care deeply about our school
I wanted an "in" with the principal
All of my friends were joining
To make friends at the school