Career Quiz
What Career Are You Truly Meant For?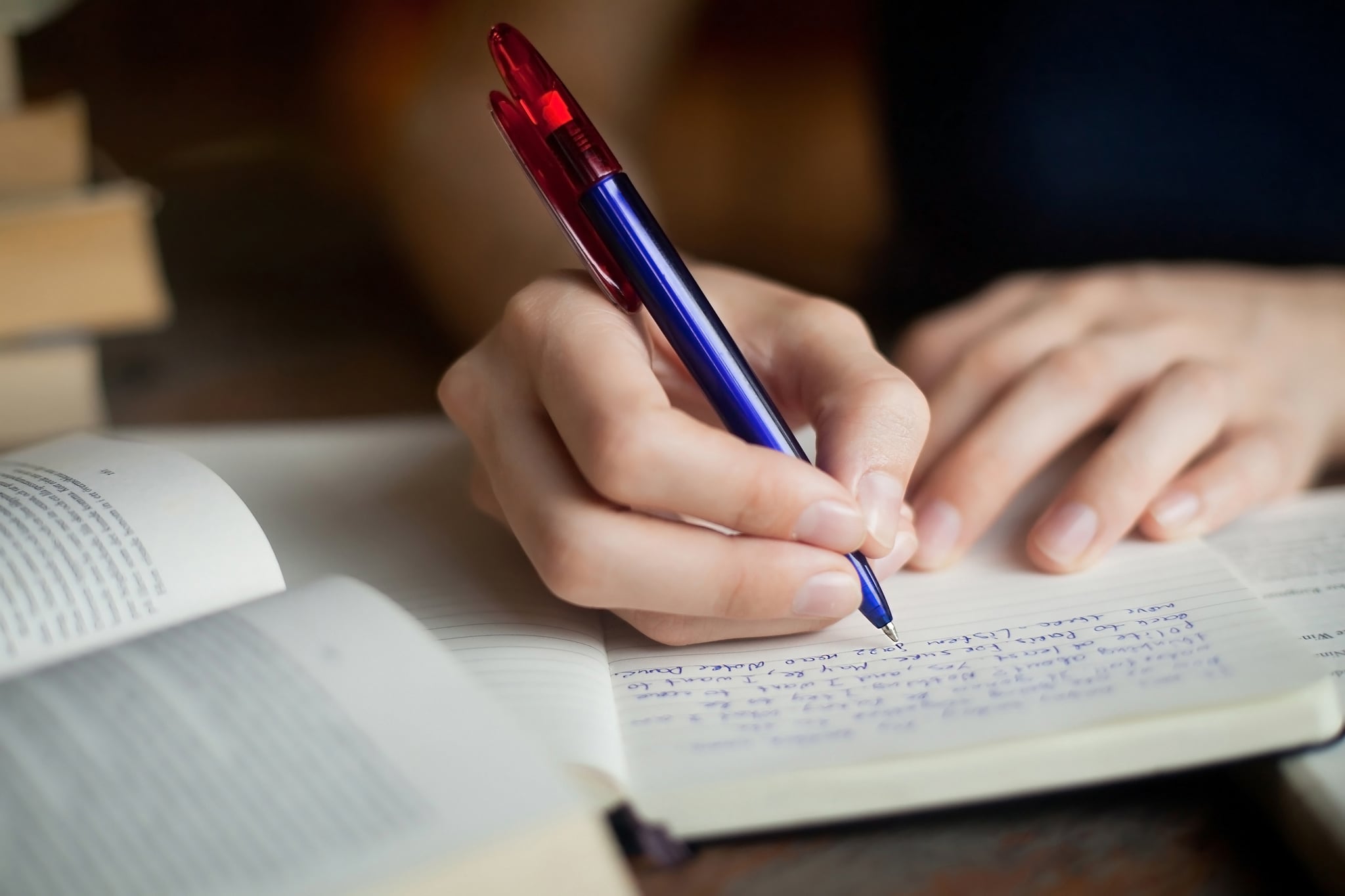 All of us want to be actresses and astronauts when we're kids, but as we head toward adulthood, it all changes. Some of you may continue on to pursue your childhood dreams, but others may be left floundering. If you're unsure of what you want to be or even if you're looking to jump careers, take our quiz to find out what your true calling is.


Source: Shutterstock
What would you enjoy doing the most during your spare time?
Making something with my hands.
Working on a side passion project.
Volunteering at an animal shelter.
What's the most important part of a job?
Pick a hit TV show.
In high school, you were the:
Pick a children's book.
What are your biggest weaknesses?
What are your biggest strengths?
Pick a dog.
What's the most important trait in a significant other?
When your friend comes to you with a problem, this is what you reply:
"Who do I need to beat up?"
"Why do you think you are really upset?"