Parenting Style Affects Child's Weight
Here's How You Are Making Your Child Obese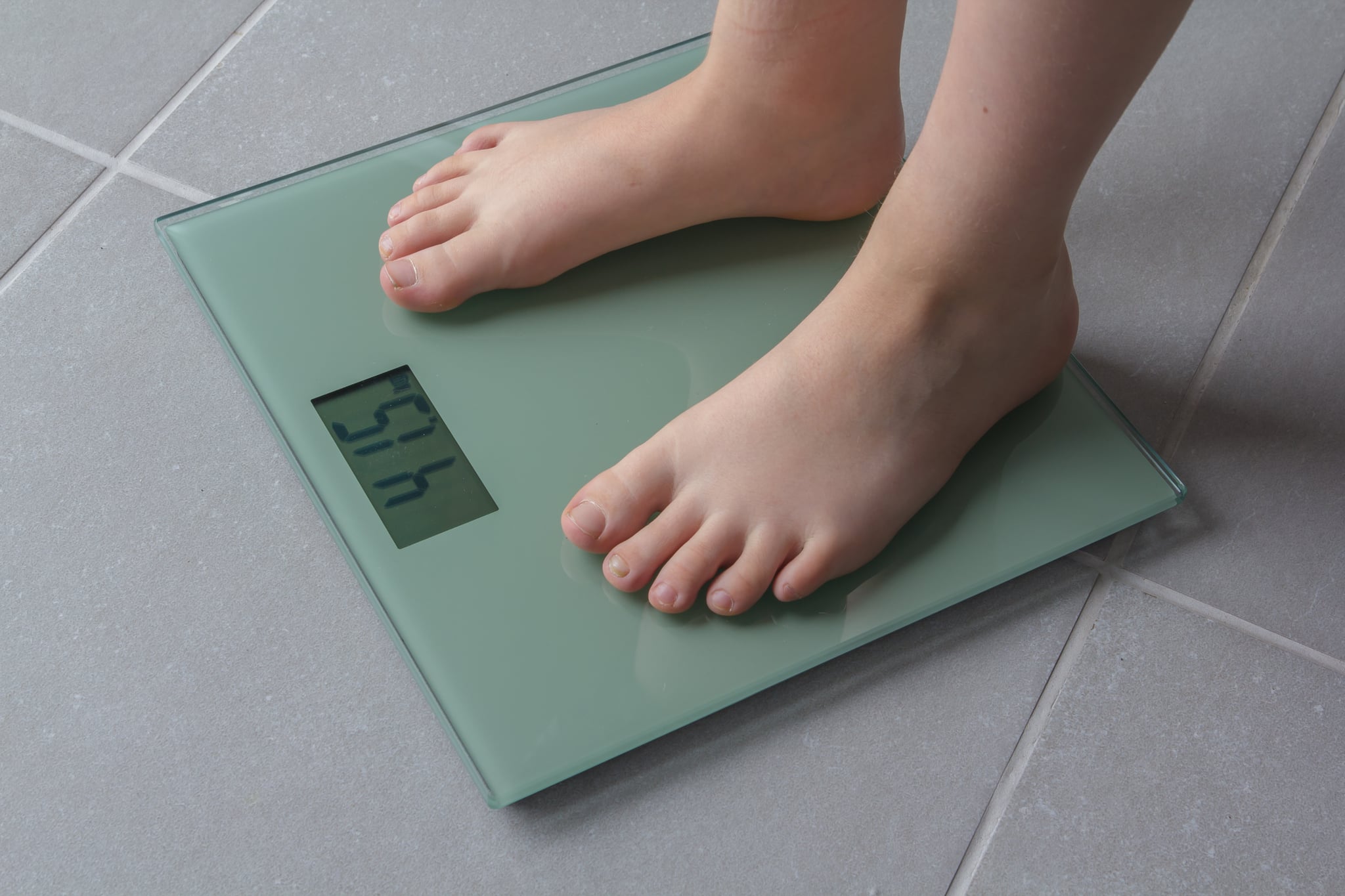 While healthy eating and exercise are key tools to preventing childhood obesity, there is a third factor that moms and dads may be forgetting: their parenting style. A new study suggests that children of controlling, uncommunicative parents are more likely to become obese later in life. Conducted at McGill University in Montreal, this study done by researchers showed that children between 2 and 5 years old with stern parents were 30 percent more likely to become obese than their peers whose parents were more affectionate.
Similar patterns were found between the ages of 6 and 11, with children of stern parents having a 37 percent increased chance of becoming obese. The researchers also found that children were less likely to become obese if their parents had a dialogue about healthy habits with them, rather than setting strict dietary limits.
"Authoritative parents have rules, and they enforce them," lead researchers Lisa Kakinami told the Huffington Post. "But they also spend time with the child and show affection to the child."
For more information on the study, read the full story on Huffington Post.