Is Pirates of the Caribbean on Netflix?
The OG Pirates of the Caribbean Movie Is Now on Netflix, and Did Someone Say Family Movie Night?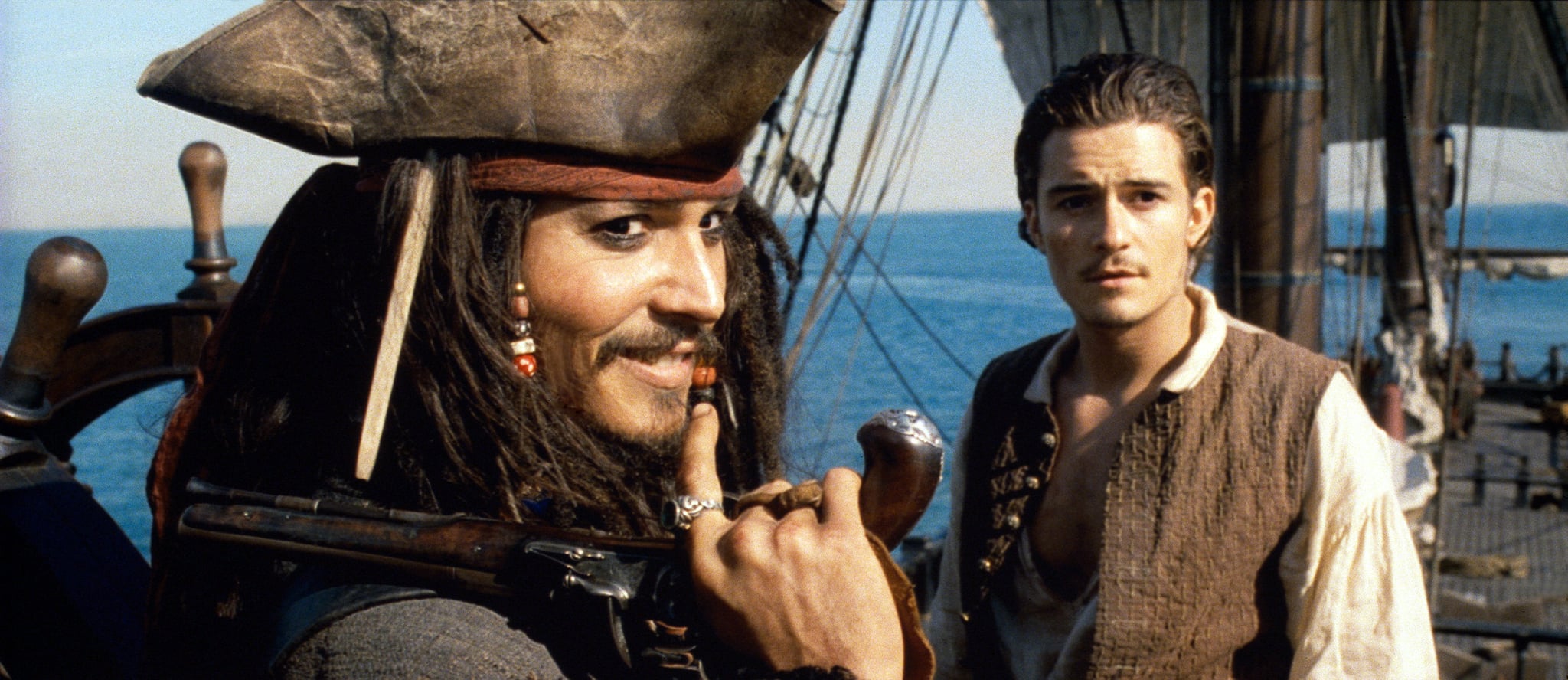 Hang onto your pirate hats, mateys! Captain Jack Sparrow is hitting Netflix in September just in time for your next family movie night. Although it feels like there have been 40 Pirates of the Caribbean movies made (there are actually five), Netflix is bringing back the OG, Pirates of the Caribbean: The Curse of the Black Pearl, and it's the perfect time to introduce your tweens and teens to the Captain and his motley crew.
While later installments of the franchise have gotten progressively more and more intense (hello, walking dead pirates in Dead Men Tell No Tales), the original film — though it features sword fights and a few guns — is pretty tame. It's rated PG-13, but your tween can likely handle the action — and, not to mention, the comedy well outweighs everything else in our opinion.
Catch Pirates of the Caribbean: The Curse of the Black Pearl streaming on Netflix now (and check out the other movies and TV shows streaming!)