Pixar Movies Coming Out in 2018
This Is the 1 Pixar Movie Coming in 2018 That Everyone Can't Stop Talking About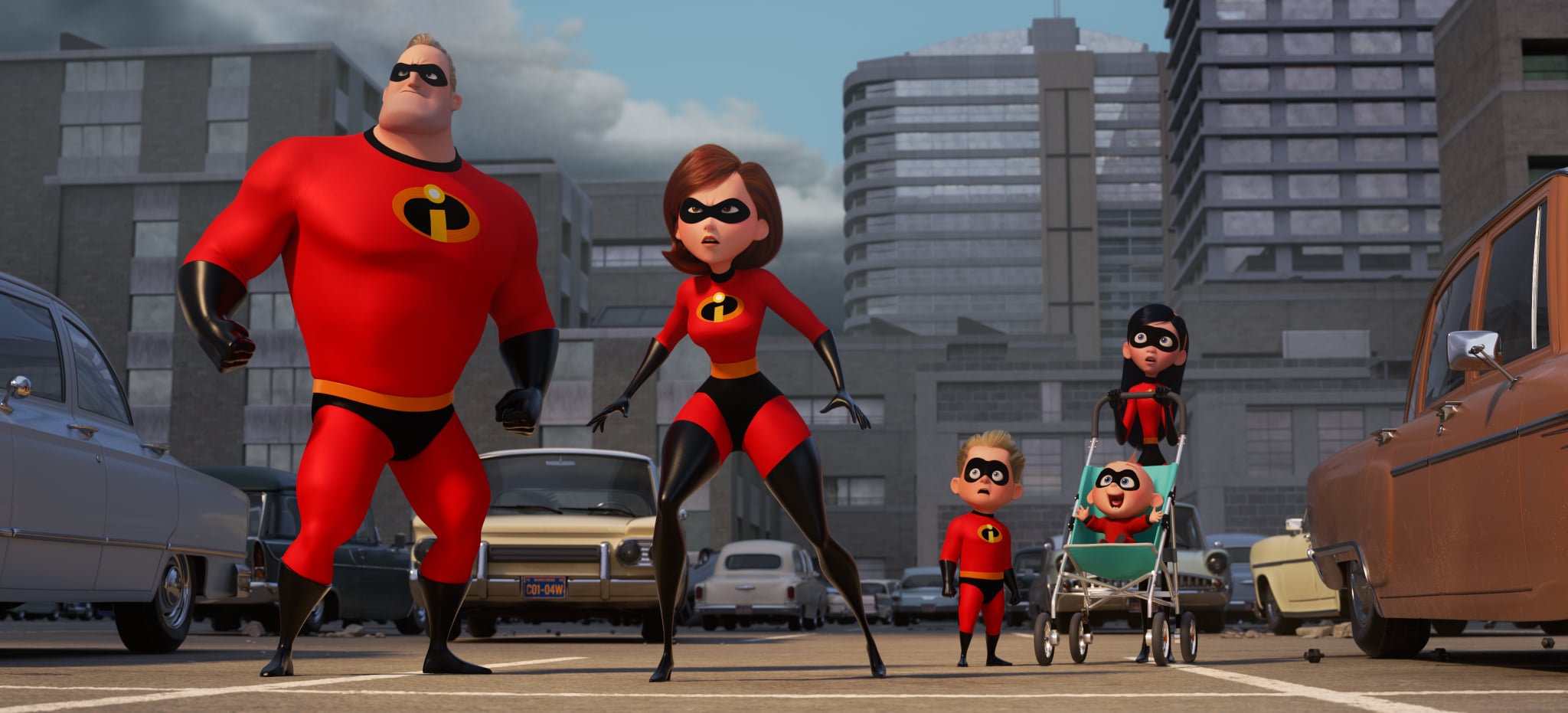 Disney is releasing a whole slew of new movies in 2018, but we'd be 100 percent lying if we said we weren't most excited for Incredibles 2. After 14 long years, fans of the original film will get to see what the Parr family — Bob/Mr. Incredible, Helen/Elastigirl, Violet, Dash, and Jack Jack — have been up to, but spoiler alert: the sequel isn't picking up nearly 15 years after the family's (somewhat gruesome) defeat of Syndrome. Rather, it will continue right where the first one left off: three months later and just after Metroville's newest threat, The Underminer, introduces himself with a bang.
Holly Hunter, Craig T. Nelson, Sarah Vowell, and Samuel L. Jackson are all back to lend their voices to the feature film as Helen, Bob, Violet, and Frozone, respectively, while the voice of Dash will be taken over by Huck Milner, as the original actor is now too old to play the young boy. New to the voice cast are Bob Odenkirk and Catherine Keener, though whether they'll play superheroes or villains is still to be determined.
Incredibles 2 hits theaters on June 15, and while you and your family wait, you can watch some of your Disney favorites on Netflix!