Prevent Childhood Obesity
Are You Making Your Child Fat?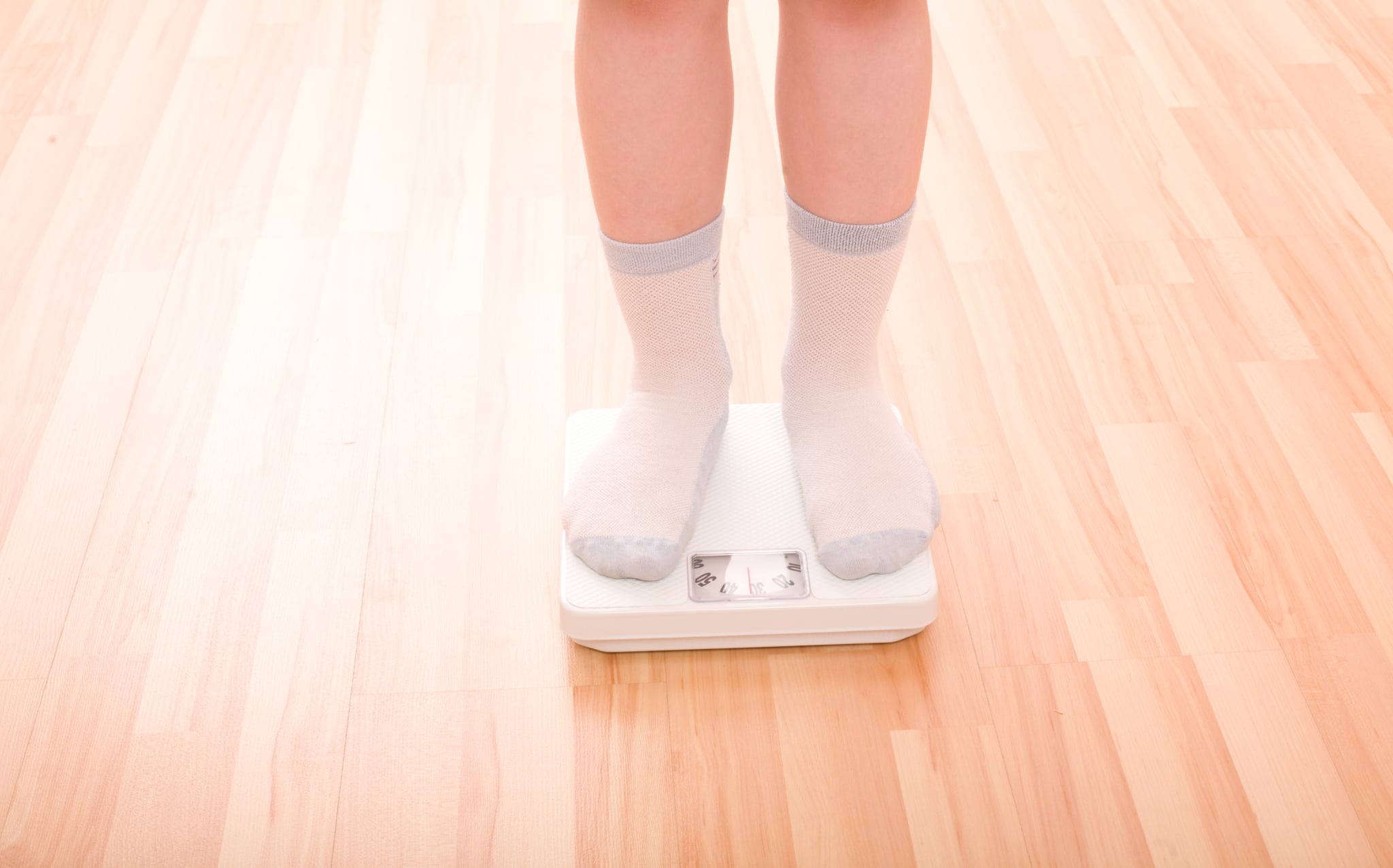 With one-third of US children labeled as overweight or obese, parents are constantly searching for ways to help their kids with their weight. While eating right and exercising are go-to solutions, the key to preventing obesity could begin shortly after birth. A recent study suggests that serving solids too early could lead to weight issues later in life. Parents often give their baby too much to eat, and as a result, the child is unable to learn when he is full. The study's researchers believe practicing baby-led weaning, a method of food progression where the child controls his own consumption, could solve this problem. They found that babies who ate this way were able to learn hunger cues and therefore develop a healthier relationship with food as children.
To learn more about baby-led weaning and its benefits, read the full story on The Stir.