Principal Acts as Tooth Fairy
Principal Pulls Double Duty as Tooth Fairy
Losing a tooth is special for children, not only because it symbolizes growing up, but mostly because the tooth fairy delivers a monetary gift. So when Avery Patchett lost her tooth at school and misplaced it during recess, she was heartbroken.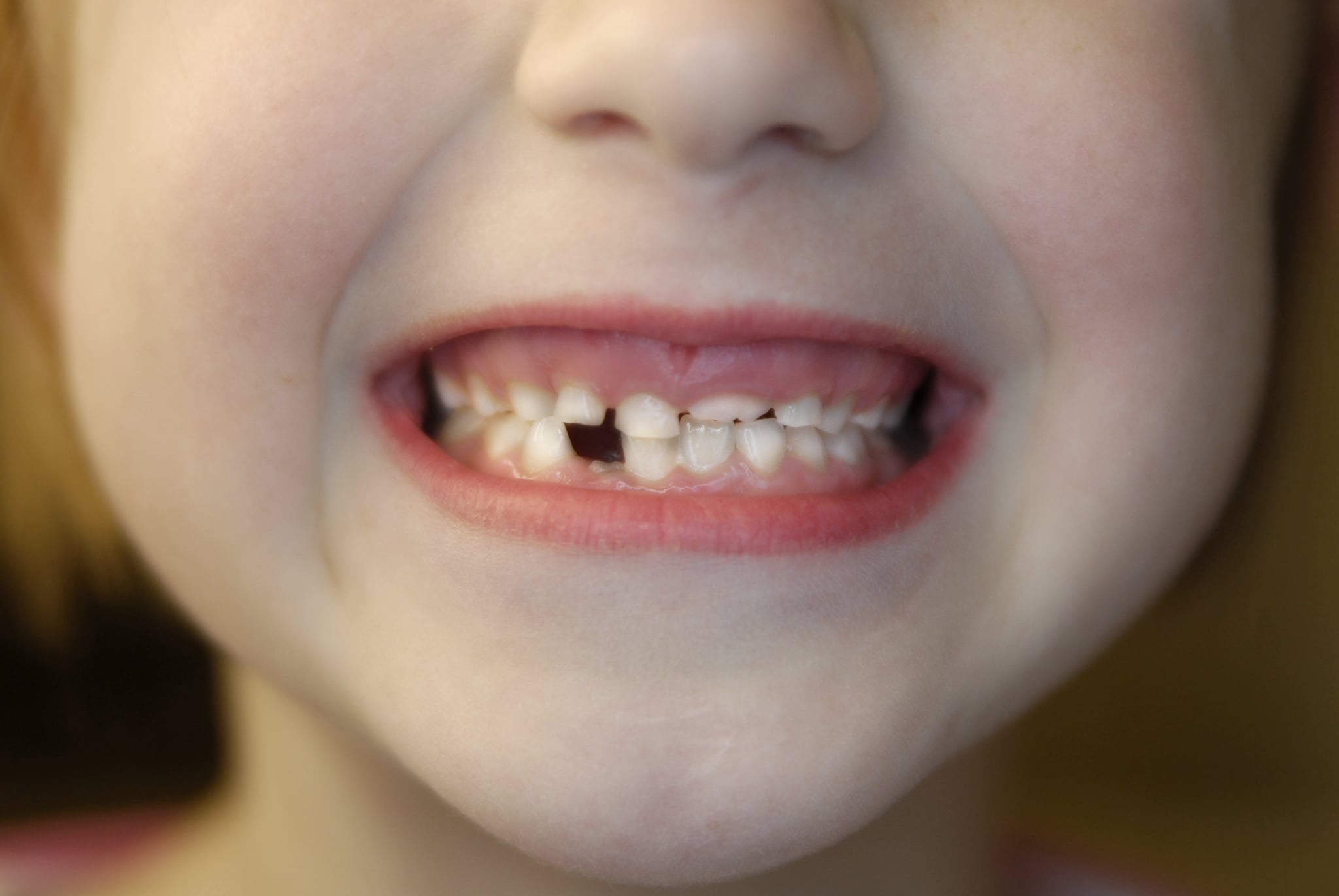 Many adults would have comforted her by sending her to the swing set, but principal Chris Wejr took the time to ease her concerns. Wejr wrote a letter to the tooth fairy on official James Hill Elementary School stationary explaining what had happened:
Dear Tooth Fairy,

It has been a while since you received a letter from me, so I hope you are well.

Avery lost her tooth on Wednesday, April 9, 2014, at our school. She placed it in her tooth necklace but went outside and tripped on the steps and lost the tooth.

She is very upset, so I told her that I had written a letter to you before and you accepted this in place of the tooth. If you could please accept this letter under her pillow and leave her a gift for her lost tooth, we would really appreciate it.

Thank you for all your help with this.

Happy flying!

Regards,
Mr. C. Wejr (on behalf of Avery)
Principal
Wejr told Patchett to take the letter home and place in under her pillow, explaining that the fairy would happily accept the note in lieu of a tooth.
To see how the "tooth fairy" responded, read the full story on Huffington Post.