Racial Differences in Car Seat Use
Is Race a Determining Factor in Proper Car Seat Use?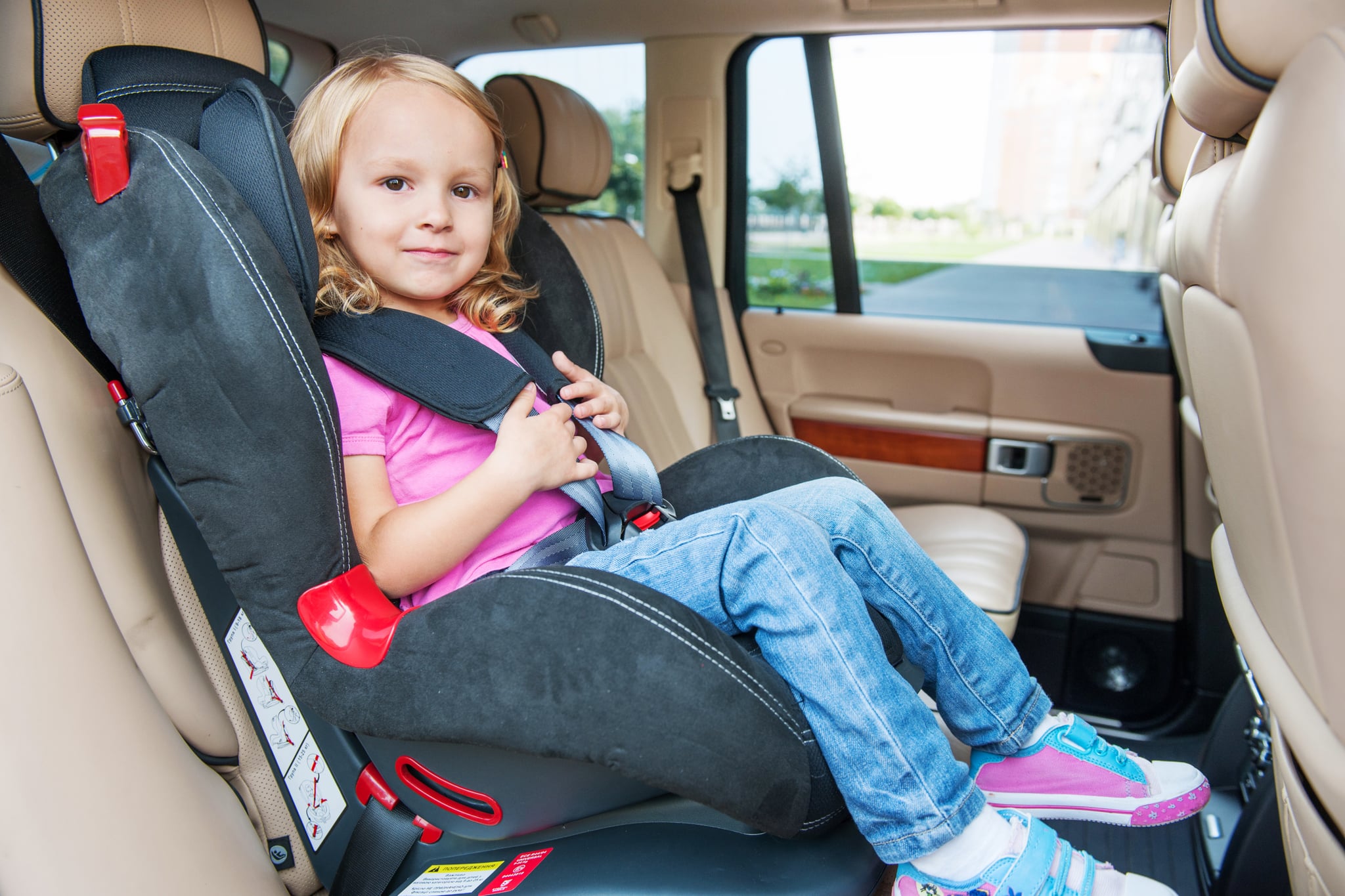 Finding the perfect car seat is a challenge, but installing it properly is an entirely different issue. A recent study suggests the majority of parents don't know how to properly use a car seat. Specifically, the study found that non-white parents are less likely to correctly use a car seat than white parents. Results showed that three times more white parents that non-white parents used age-appropriate seats and that non-white parents were twice as likely to let 4 to 7-year-olds sit in the front — a major no-no. Researchers have yet to find a reason behind the racial differences in seat use.
"We expected that differences in family income, parental education, and sources of information would explain the racial disparities in age-appropriate restraint use and they did not," Dr. Michelle L. Macy, the study's lead author, said in an interview.
For more specifics on the study, read the full story on Huffington Post.