Save the Children State of the World's Mothers 2014
The US Isn't Even Among the Top 30 Countries to Be a Mom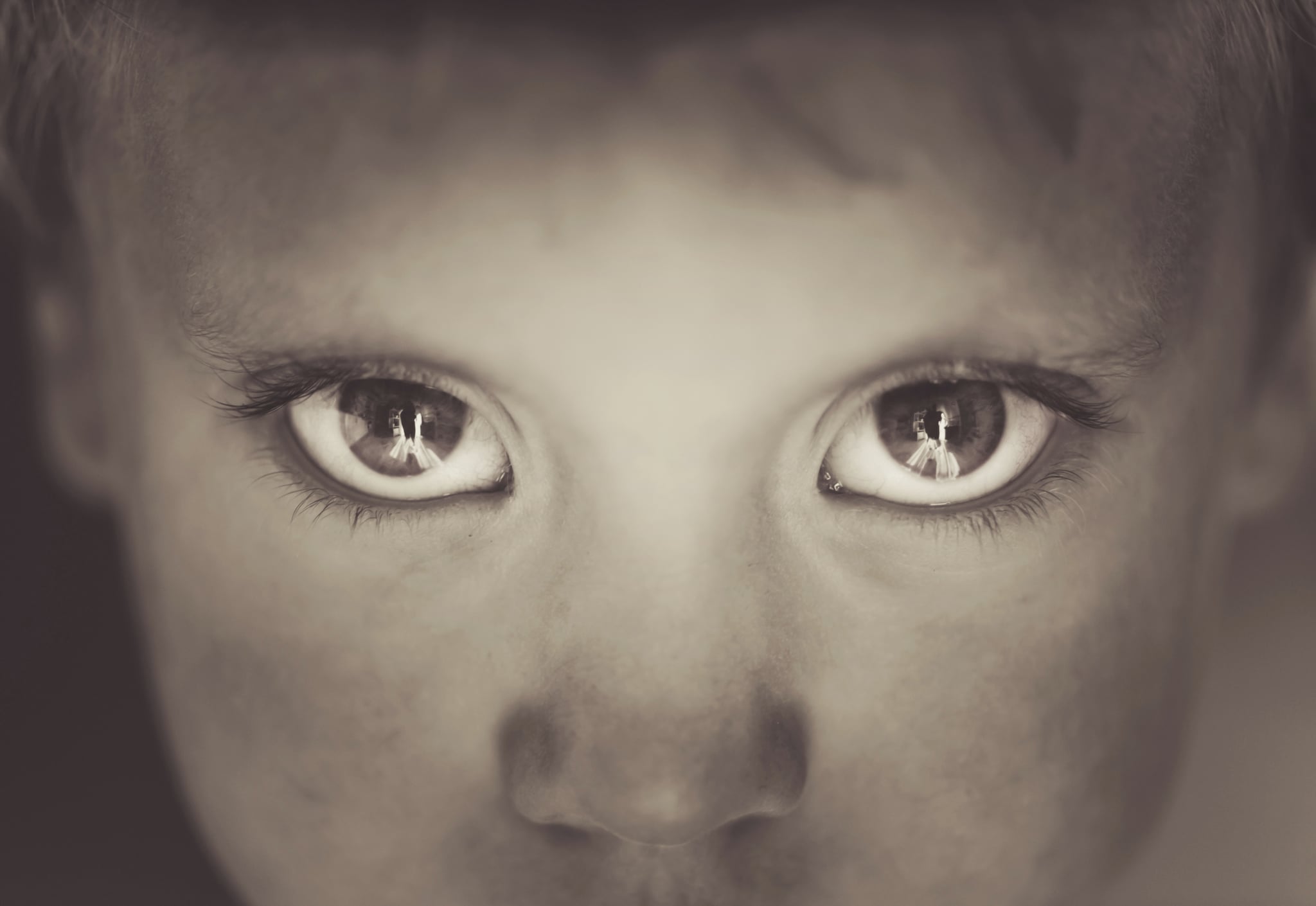 Every year, Save the Children releases its State of the World's Mothers report, and for 2014, the US ranks a disheartening No. 31 out of 178 countries. That's a whopping 13 spots below our neighbor to the north, Canada, and 25 spots below where we were back in 2006.
"In the US, the lifetime risk of maternal death has risen more than 50 percent since we launched our first report in 2000 — from 1 in 3,700 to 1 in 2,400," said Carolyn Miles, president and CEO of Save the Children. "Today, an American woman faces the same lifetime risk of maternal death as a woman in Iran or Romania."
The crippling effects of (and response to) natural disasters like Hurricanes Sandy and Katrina account for much of our country's decline on Save the Children's list. The organization recommends improved emergency plans and laws on a state level, the implementation of better emergency shelters, and child care recovery.
Finland, Norway, Sweden, Iceland, and the Netherlands dominate the list, with war-torn and poverty-stricken countries like Somalia, Sierra Leone, and Nigeria at the bottom. To learn more, check out the detailed State of the World's Mothers 2014 report on Save the Children's website.