Small Washing Machine
This Supertiny Washing Machine Is What All Small Spaces Need — and It's $73!
As POPSUGAR editors, we independently select and write about stuff we love and think you'll like too. POPSUGAR has affiliate and advertising partnerships so we get revenue from sharing this content and from your purchase.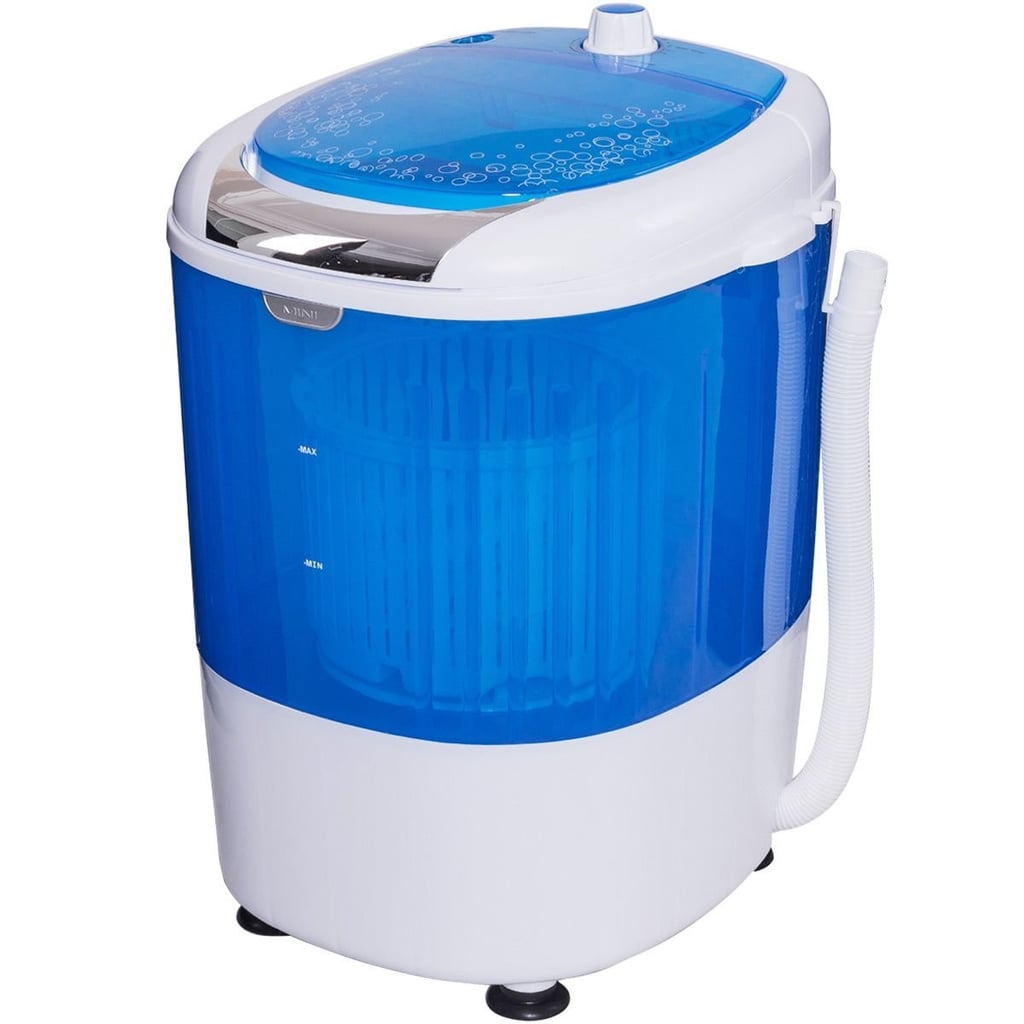 The COSTWAY Mini Washing Machine Small Portable Compact Laundry Counter Top
Buy Now