Starbucks Cherry Mocha For Valentine's Day 2018
Show Your Faves That You Love Them a Latte With Starbucks's New Cherry Mocha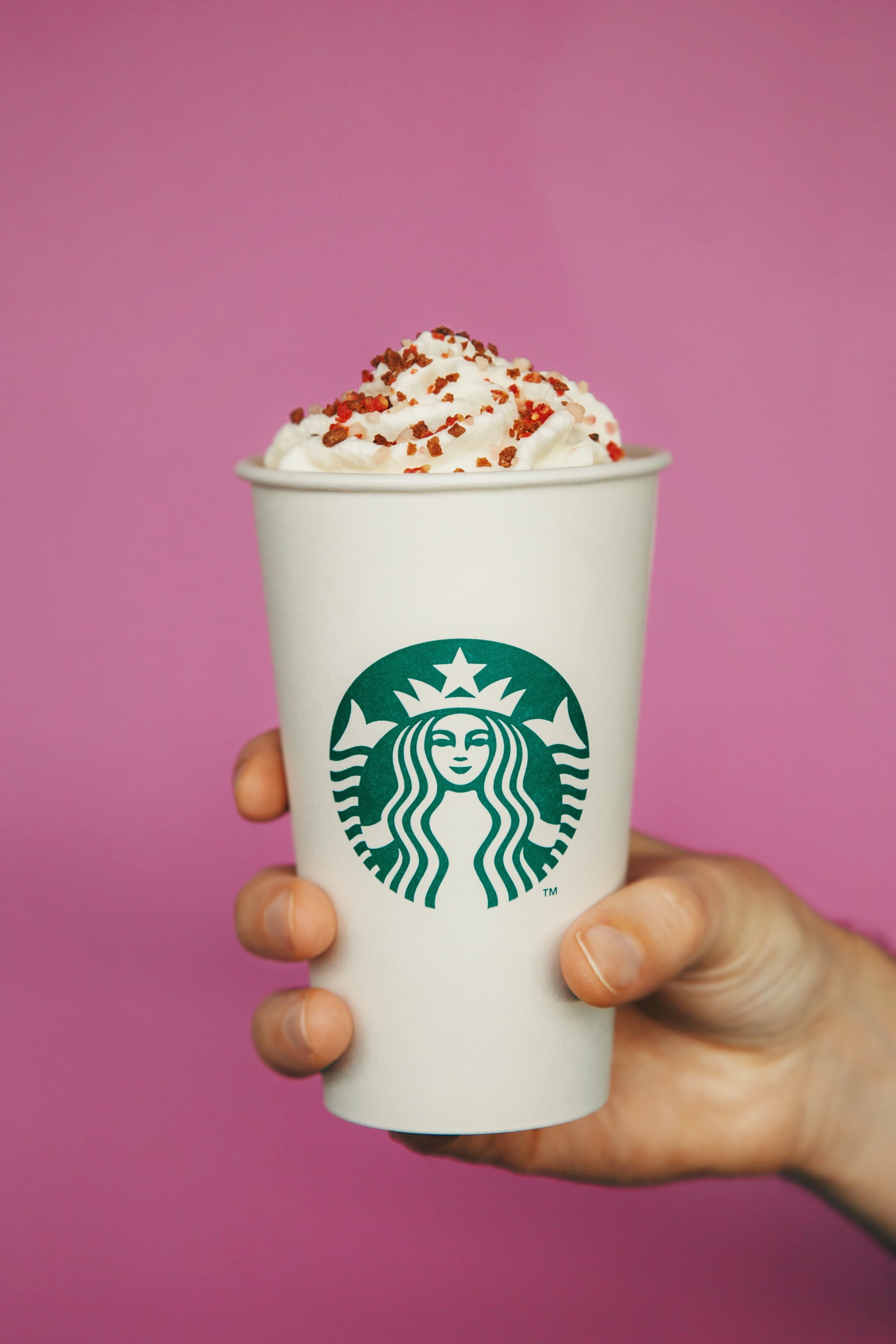 Whether or not you like Valentine's Day is up to you, but you have to admit that the food surrounding this holiday is a bunch of winners. Chocolate-covered strawberries? Yes, please. Starbucks's new Cherry Mocha? We'll take two.
Just in time for the holiday of love, Starbucks is releasing a Cherry Mocha drink that is hot espresso poured over a slightly sweet mocha sauce and candied cherry syrup, which basically sounds like dessert in a cup if you ask me. But it gets better — it's then topped with steamed milk, whipped cream, and sugar and cocoa valentine sprinkles.
The drink will only be available from Feb. 7-14 in US and Canadian Starbucks stores, so grab your SO, your BFF, or just your wallet and pick up one of these adorably festive drinks while they last. It pairs perfectly with these adorable heart-shaped treats!
Image Source: Starbucks