Starbucks Visa Rewards Credit Card
Kiss Your Rainy-Day Fund Goodbye: Starbucks Just Released a Visa Rewards Credit Card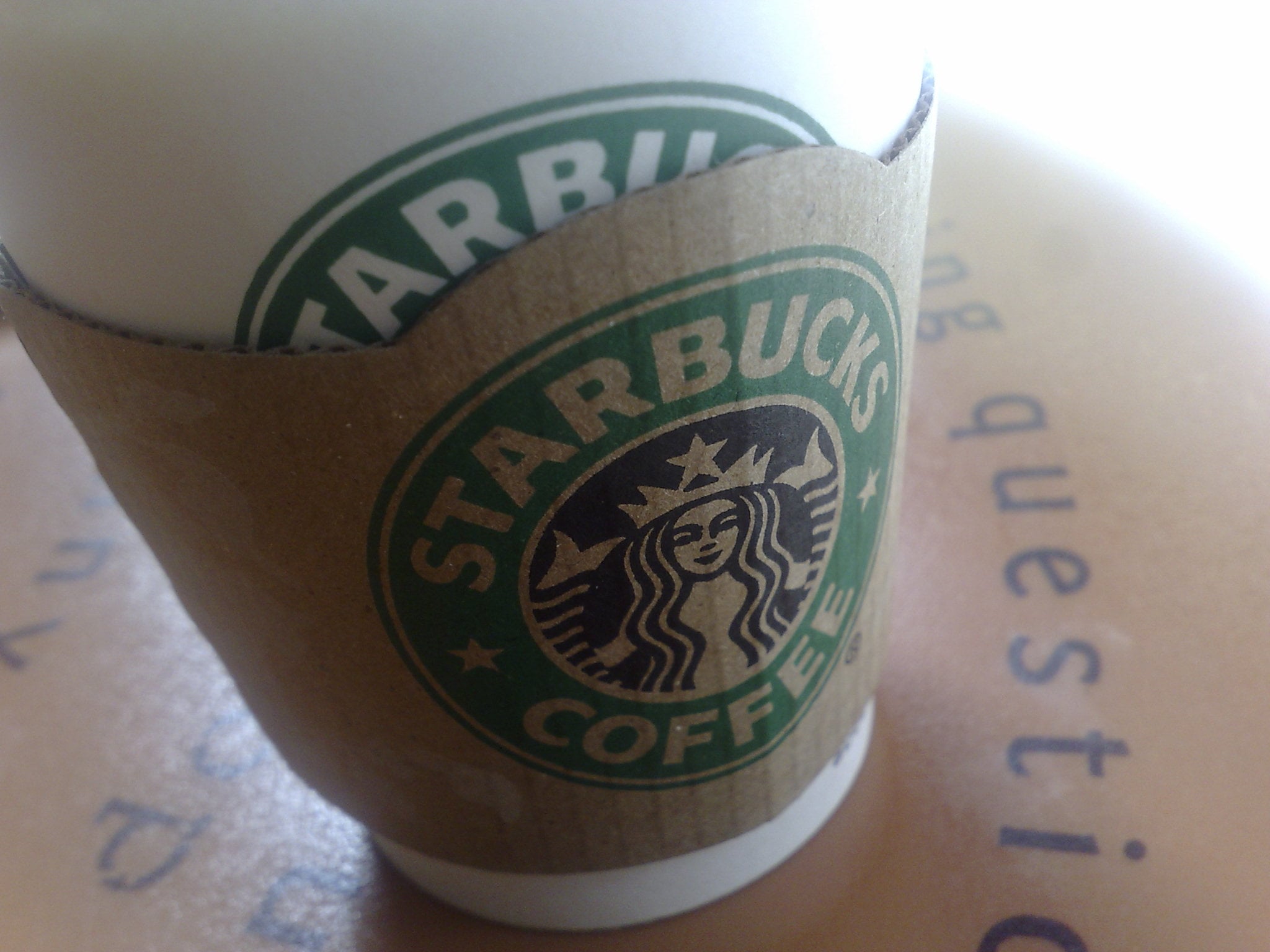 Ah, a steaming cup of Starbucks coffee. The only thing that helps some busy moms get through the bad days without totally melting down. Sound familiar? Then you're in luck, because Starbucks partnered with Chase Bank to release a Visa Rewards Credit Card on Feb. 1, and it'll make all your caffeine-driven dreams come true.
According to Starbucks's website, if you sign up to become a Rewards member, apply for the card, and shell out 49 buckaroos for the annual fee, you can reap a whole lot of benefits. For starters, you can use this nifty piece of plastic anywhere that accepts Visa — spoiler alert: that's a sh*tload of places — which means maximum points toward your java drink of choice.
And what's more, anyone who signs up for the card gets Instant Gold Status. Sounds fancy, right? That's because it is. Members get one "star" for every $4 spent outside of Starbucks, and three stars earns you $1 in Starbucks cash.
Of course, you can't beat the convenience — card holders can easily connect their card to their Starbucks app and earn up to 250 stars instantly. Another benefit that can pay in spades? Spending $500 in the first three months on non-Starbucks items gets you a whopping 2,500 stars.
Card holders get one more pretty awesome perk: throughout the year, eight food or beverage rewards handpicked by baristas get automatically added to your account. And guess what? They're totally free. We'll drink to that!