Video Games Good For Kids
Could Video Games Be Good For Kids?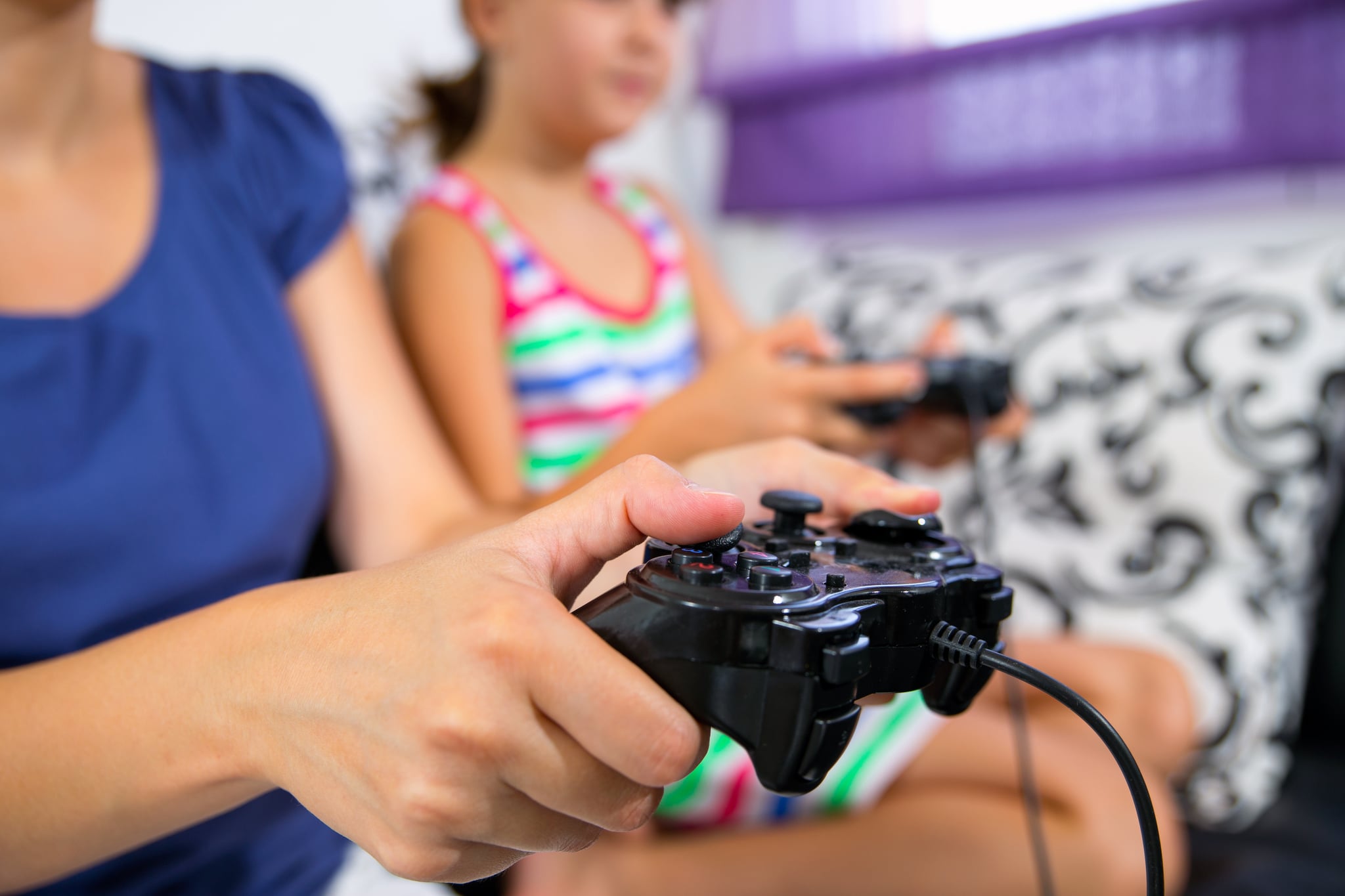 Video games have a bad reputation in the parenting community, often receiving the blame for children's weight and behavior issues. But it turns out there may be some benefits to a little time behind the Nintendo DS. A new study suggests that children who spend some time playing video games each day are more socially adjusted than their nongaming peers. Lead researcher Dr. Andrew Przybylski surveyed more than 5,000 children between the ages of 10 and 15, asking about social interactions and overall life satisfaction. Przybylski believes playing with video games, even for a short amount of time, makes it easier for kids to interact with one another.
"Being engaged in video games may give children a common language," Przybylski tells BBC. "And for someone who is not part of this conversation, this might end up cutting the young person off."
But this doesn't mean your child should spend every second behind their game console. Przybylski found that children who played for more than three hours a day were the least well adjusted and less satisfied with their lives. Based on his observations, Przybylski says 30 minutes a day is the ideal amount of gaming time. Looks like we have some video games to buy.