When Is the Best Time to Go to Disney World in 2019?
Mark Your Calendars — Here's When You Should Head to Walt Disney World This Year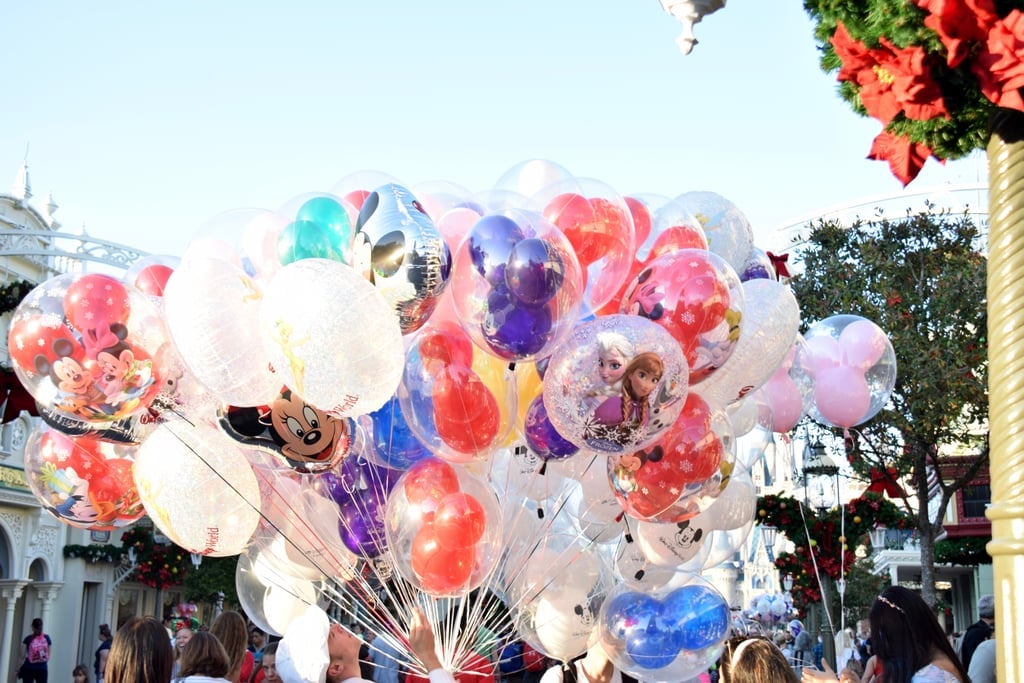 Start packing your bags and your Mickey Mouse ears, everyone, because we're about to tell you exactly when to visit Walt Disney World in Florida in 2019, and you have a few options. There are a couple things that dictate when the best time to visit is, namely how crowded the park gets, how much the tickets cost, and what the park hours are.
In this day and age, the "slow season" at Walt Disney World isn't as obvious as it once was. When I worked there back in college, I always advised people to come visit in February and October because the parks were the least busy. While that still mostly holds true, Disney has figured out when the "slow" times are at the parks and sometimes offers ticket deals to draw more people in. In general, the park tickets can cost more during the busy season and a little bit less during off-peak travel times. Here are your best options for when to visit.
Late January through early March: Once the Christmas and New Year travelers clear out, the parks calm down a little bit, save for holiday weekends. It tends to be a little quieter during these early months of the year before schools start having Spring breaks. The weather is also really moderate during these months, which might be more enjoyable for you than the Summer months.
Possibly June: June is a bit of a tricky month, because you're going to catch some of the families whose children are let out of school earlier in the Summer than other families. You might also run into some school groups that have late trips to the parks, however, if you have to go to Disney during the Summer, June is probably your best bet. The weather hasn't turned scorching yet and the parks won't be as busy as they will be later in the seaon.
September and October: Fall at Disney is a wonderful time. The weather has cooled slightly, most children are back in school, and the parks get a bit quieter. Personally, this is my ideal time to visit.
The last thing to consider is the park hours. The parks tend to stay open later during the busier times of year (Summer, holidays, etc.), so while they might be more crowded, you have more time to experience everything Disney has to offer. It's definitely something to take into consideration when planning your trip. Disney keeps a running calendar of park hours that's good to check while you're planning.
So, there you have it, Disney fans. Start checking your calendars for when you can travel, because all the delicious Disney food is waiting for you!
Image Source: POPSUGAR Photography / Rebecca Gruber