When Can You Buy Girl Scout Cookies in 2019?
Girl Scout Cookie Season Has Officially Begun, So, About That New Year's Resolution . . .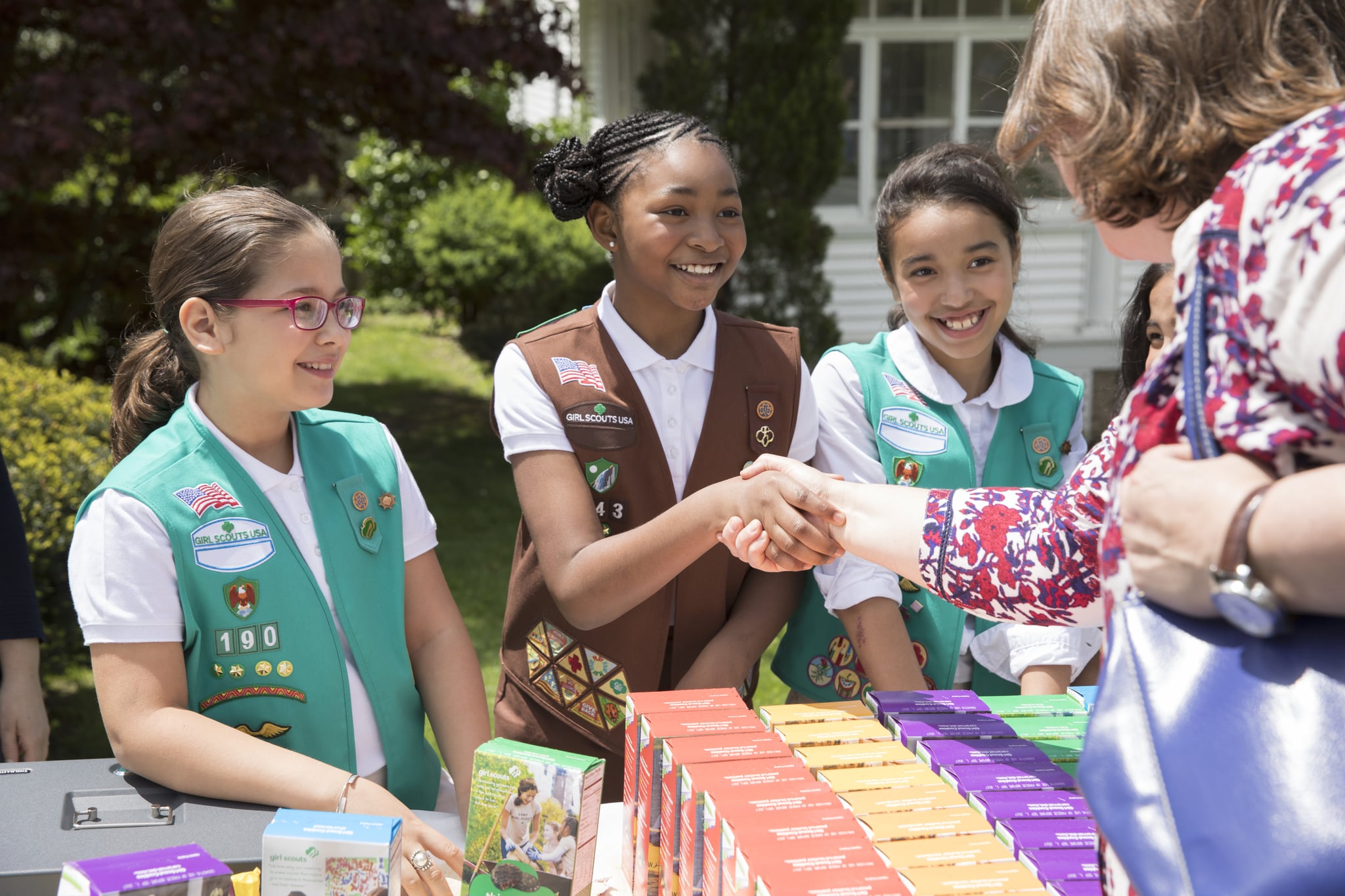 Were you feeling completely over sweets following the holidays? Well, change of plans: Girl Scout Cookie season officially begins on Jan. 2, with certain states rolling out the annual program in the coming weeks. Fortunately, the Girl Scouts of the USA website offers a tracker that allows you to search for the nearest booth — why, yes, tracking these bad boys down is a very serious matter.
This year's lineup includes classic cookies, like Thin Mints and Samoas, as well as more recent additions, such as the two s'mores cookies and the brand new (and gluten-free!) Caramel Chocolate Chip cookie, shown below, which features rich caramel, semisweet chocolate chips, and a hint of sea salt.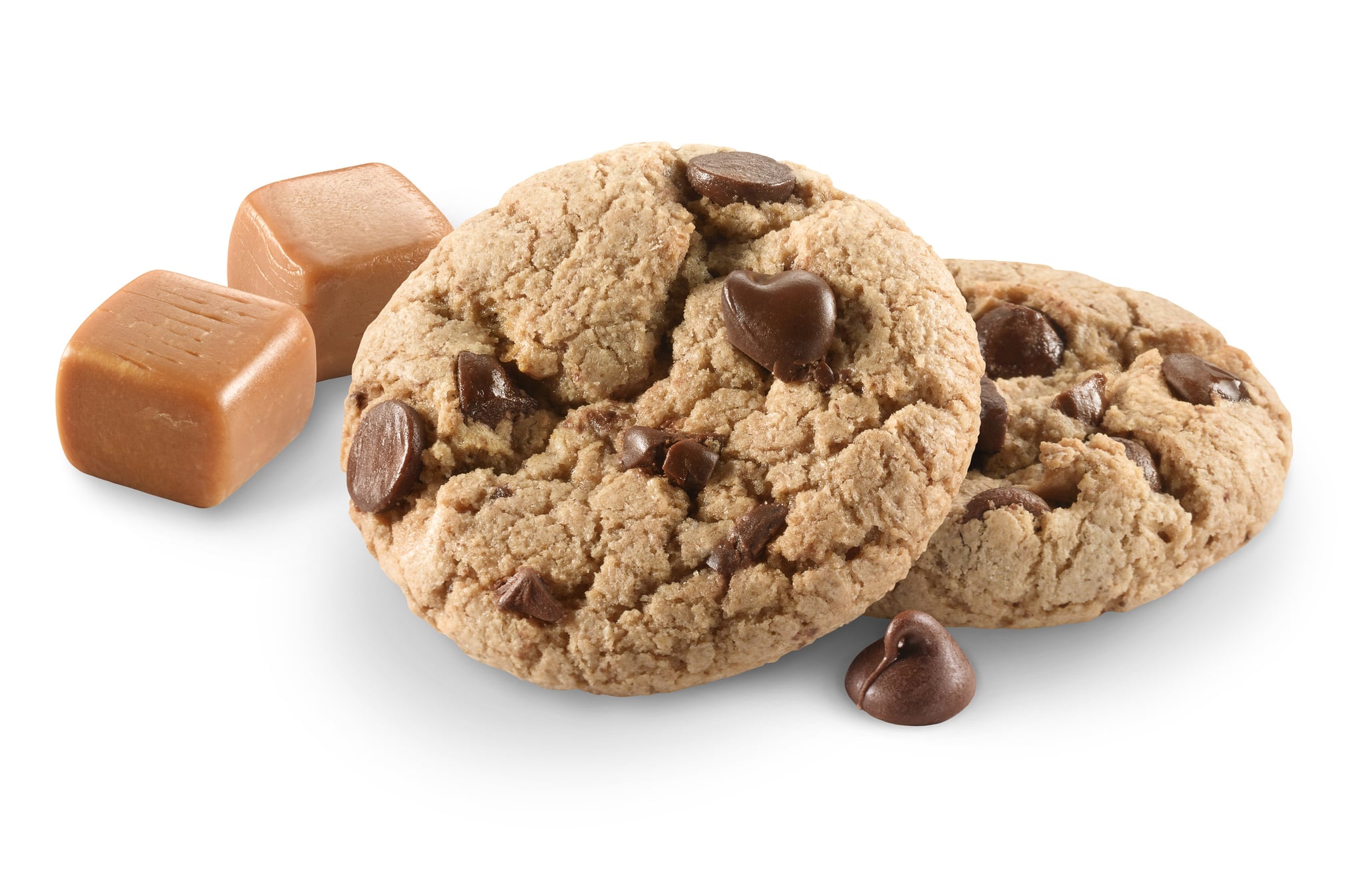 In a statement, CEO Sylvia Acevedo celebrated the start of the season and said, "Through the Girl Scout Cookie Program, cookie customers help fund life-changing Girl Scout experiences while building the next generation of female entrepreneurs." Adding, "When you buy Girl Scout Cookies you are making an investment in girls and in your local community."
We'll take 10 boxes, please!