Where to Watch A Charlie Brown Thanksgiving in 2021
It's a Holiday Miracle! PBS Just Announced It Will Air A Charlie Brown Thanksgiving This Season After All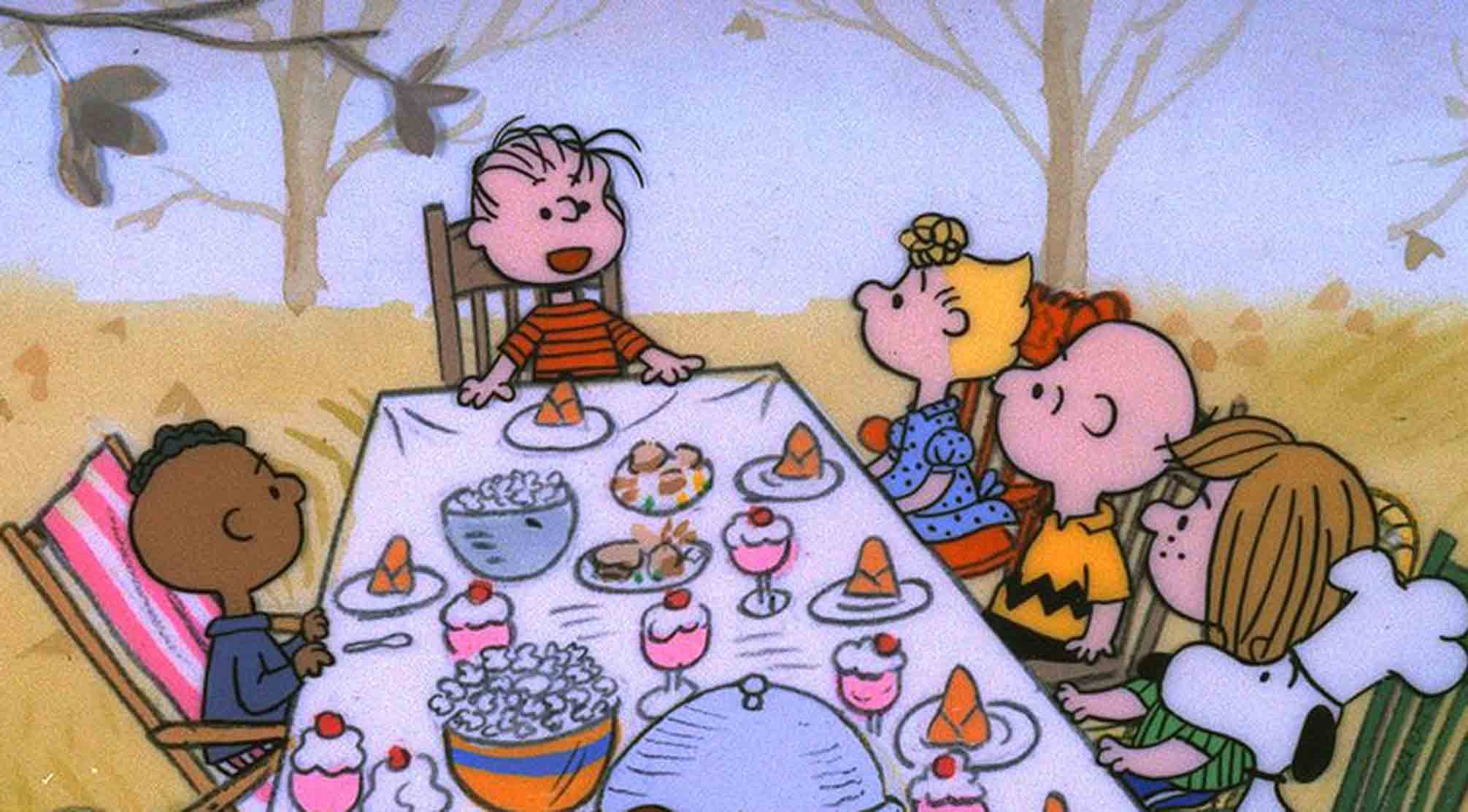 Excited to kick back and relax with a heaping plate of turkey and mashed potatoes this Thanksgiving? Us, too! But before you indulge in your favorite foods, heat up a giant bowl of popcorn, and curl up with your family to watch A Charlie Brown Thanksgiving on PBS. The movie night should feel particularly special, considering it almost didn't even happen.
Because AppleTV+ secured the exclusive rights to the Peanuts franchise, the holiday special – including It's the Great Pumpkin, Charlie Brown – didn't air on basic television last year. It wasn't scheduled to air on TV this year, either, but Apple teamed up with PBS to make sure it would be accessible to all.
Families can tune in at 7:30 p.m. EST on Sunday, Nov. 21, but if you'd rather watch the beloved holiday classic another time, AppleTV+ users can stream the film right now. No matter how you watch it, your kiddos will love seeing Snoopy, Charlie, Woodstock, and the gang plan their own feast. We just hope our Thanksgiving dinner is as good as theirs!