When Does Elf on the Shelf Come Back?
Mark Your Calendars, Parents — This Is When Elf on the Shelf Returns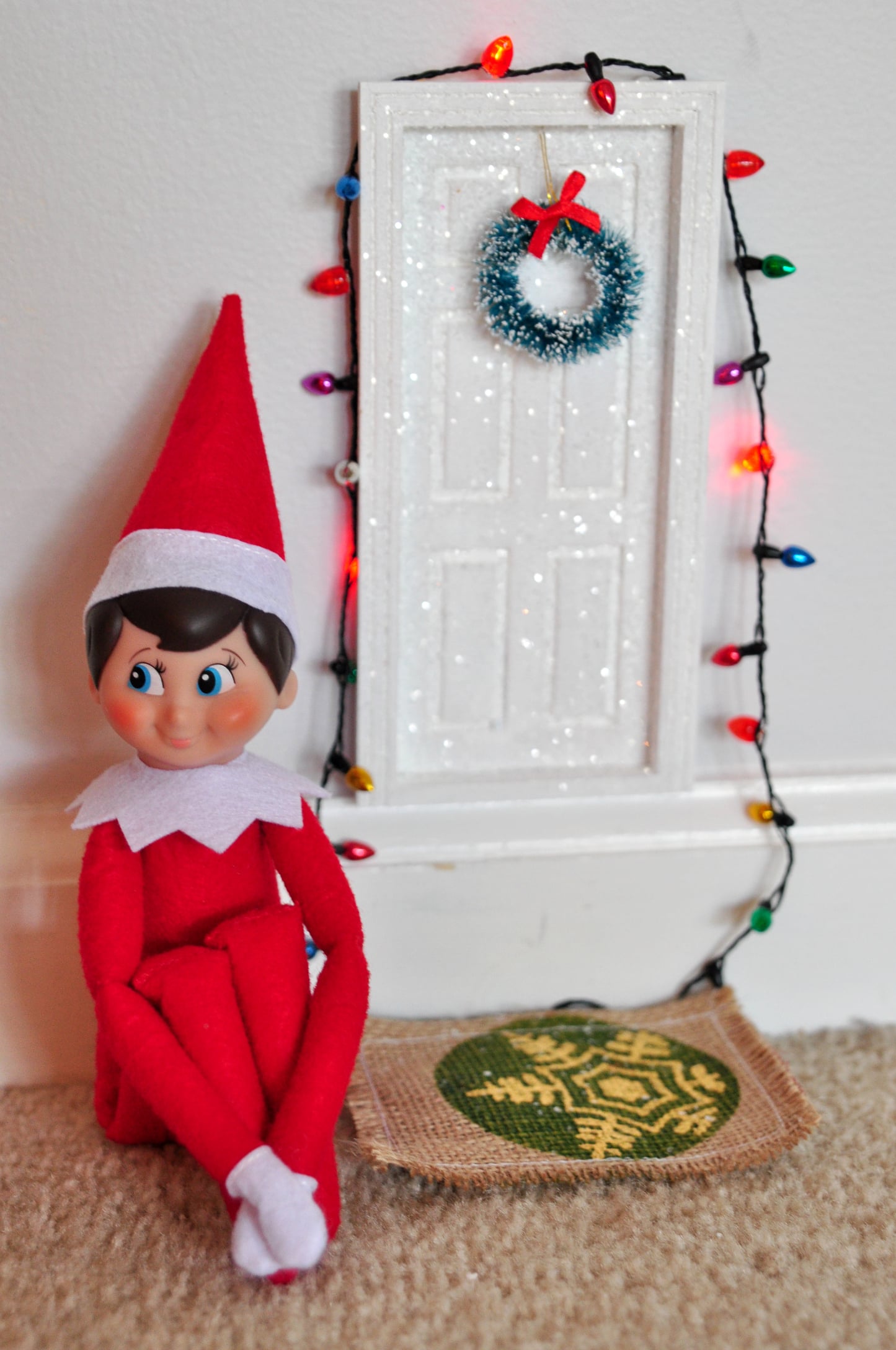 Parents, it's that time of the year again. Christmas music will be playing in the grocery stores, kids will be writing letters to Santa, and if your family partakes in the beloved (and somewhat out of control) Elf on the Shelf tradition, your scout elf will be making their grand debut. But when exactly should you bring Elf on the Shelf back? Well, it might be a lot sooner than you think.
According to the official Elf on the Shelf website, you should bring back Santa's little helper sometime during Scout Elf Return Week, which is no earlier than November 23 and no later than December 1.
On page 3 of The Elf on the Shelf: A Christmas Tradition book, the scout elf says, "At holiday time, Santa sends me to you. I watch and report on all things that you do." On page 4 of the book, the scout elf can be seen hiding behind the turkey during Thanksgiving dinner. So if your kids have the book and know the story well, they're going to expect their scout elf to have arrived by Thanksgiving!