Winter Family Traditions
Winter Traditions to Start With Your Family So the Bitter-Cold Months Don't Feel So Long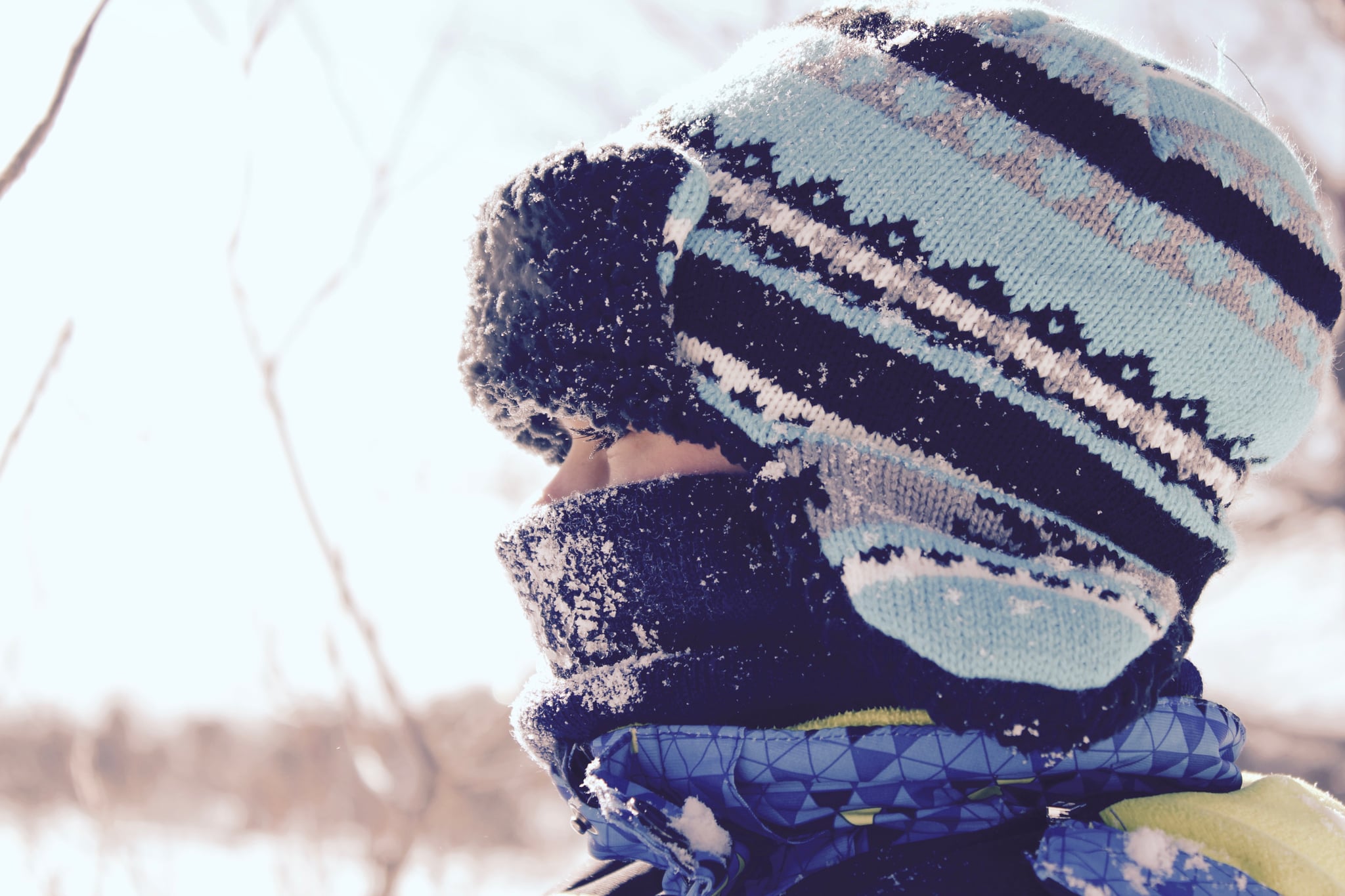 There's no disputing that, when you're a mom, Winter can be the darkest time (literally, at my house, it gets dark at 4:30 p.m.!). With everyone stuck inside for most of the season and all your favorite indoor activities exhausted by the end of week one, you can start feeling like you might go crazy if your kids ask to make one more batch of slime or watch one more episode of SpongeBob SquarePants.
There's no need to hide in your bathroom or pantry until Spring arrives, however. There are ways to make the colder months more kid- and mom-friendly; in fact, with a little planning and creativity, you just might realize that Winter is the perfect time to start some of your favorite family traditions.
The following 10 family-focused traditions are guaranteed to make Winter more bearable and a whole lot more fun. When your weather app shows nothing but below-freezing temps for days on end, these activities will give you something to look forward to (and just might save your sanity). Bundle up and get inspired!
Plan a big-city staycation. Find a cheap hotel room (we've had a lot of luck with the Hotel Tonight app), trek to the nearest big city, and check in your family. Explore the local holiday displays, visit a museum, try some new restaurants, or maybe just order room service and swim in the hotel pool!
Get reading! Pull out all your Christmas and Winter-themed books, start a fire, and cozy up under a blanket. The holidays have inspired some of our favorite books of all time, and now's the time to enjoy them!
Make Friday movie night. Order in and fire up the Netflix; there are Christmas movies galore to watch! After the tree comes down, we recommend you go old school, and introduce the '80s movies you loved as a kid to your own little ones.
Take a lights tour of your town. Whether you find a professional holiday lights display or just drive around your hometown and judge your neighbors' decorating abilities, bright, shiny, festive lights are always a crowd-pleaser.
Donate old toys and clothes to those in need. Extra time indoors is the perfect excuse to go through all your kids' abandoned toys and too-small clothing together. Talk about helping those less fortunate, and donate items to a charity as a family. Not only will you make room for all those new Christmas presents, but you'll also teach your children about the importance of giving.
Make a special holiday decoration for your home. DIY Christmas decorations are something your family will treasure for years to come, so get inspired by one of these 23 awesome DIY ideas and get crafting.
Camp out at home. Get out the sleeping bags, turn on the Christmas tree lights, roast some s'mores in your fireplace, and voila: you've got a superfun indoor camping experience.
Embrace the cold. Even if you're cold-weather averse, you've got to get out there at least once, preferably after a big snow. Find a local ski or sledding spot, build a backyard snowman, or take a hike through some snowy hills. Postactivity hot chocolate is required.
Then get out of it. You'll never appreciate a beach vacation more than during the Winter, so do some research (start here with the best beaches in the world), book some flights, pack your swimsuits, and get moving. You won't regret it.
Make New Year's resolutions for your family. Resolutions aren't just for adults. Sit down with your kids and talk about their goals for the upcoming year, both individually and for your family. You might be surprised by what they come up with.
Start thinking about Summer. When Winter is really dragging, you can at least transport your mind to sunnier times ahead by starting to plan some Summer family fun. We promise it will be here before you know it!