Yankees Pay For Education of Slain NYPD Officer
The Incredible Gift the NY Yankees Gave to the Family of Slain NYPD Cop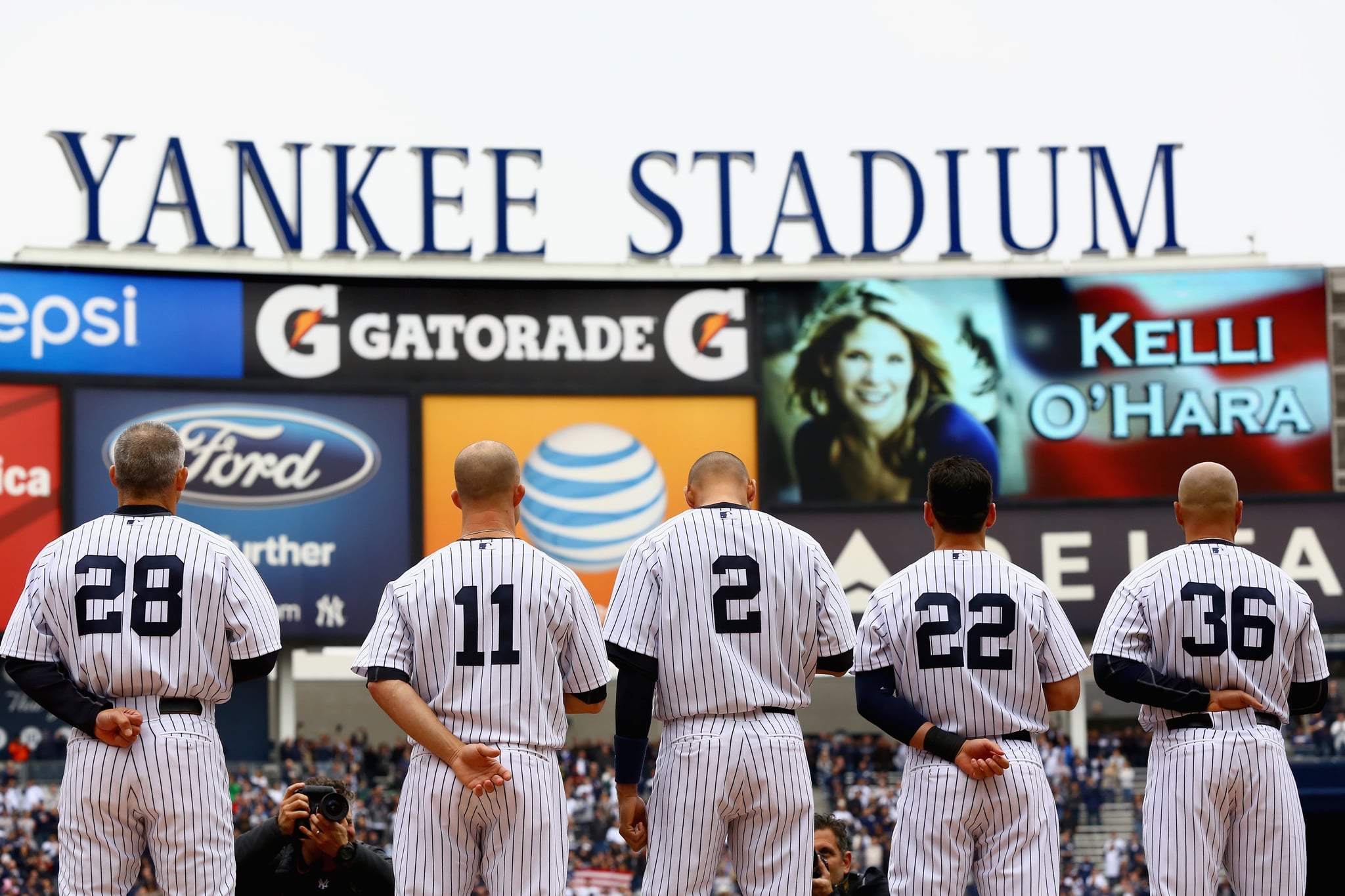 In one of the most horrific incidents involving violence against police in recent history, two on-duty NYPD officers were shot and murdered on Saturday. The gunman later killed himself.
One of the officers, Rafael Ramos, left behind two children — a college-age son and a 13-year-old. Thanks to the New York Yankees' Silver Shield Foundation, both boys' educations will be paid for. The late George Steinbrenner set up the foundation in 1982 with the following mission:
"The Silver Shield Foundation sets aside an education fund for each surviving child of police officers and firefighters. A diverse and flexible program aimed at meeting a family's specific needs, it helps with tuition payments for prep school, college, university undergraduate and graduate school, and vocational and technical school."
While nothing will take away the Ramos family's pain over their father's tragic and senseless murder, it's a measure of kindness that goes a long way.