How Many Kids Does Anthony Mackie Have?
Anthony Mackie Is an Inspiration On and Off the Screen — Just Ask His 4 Sons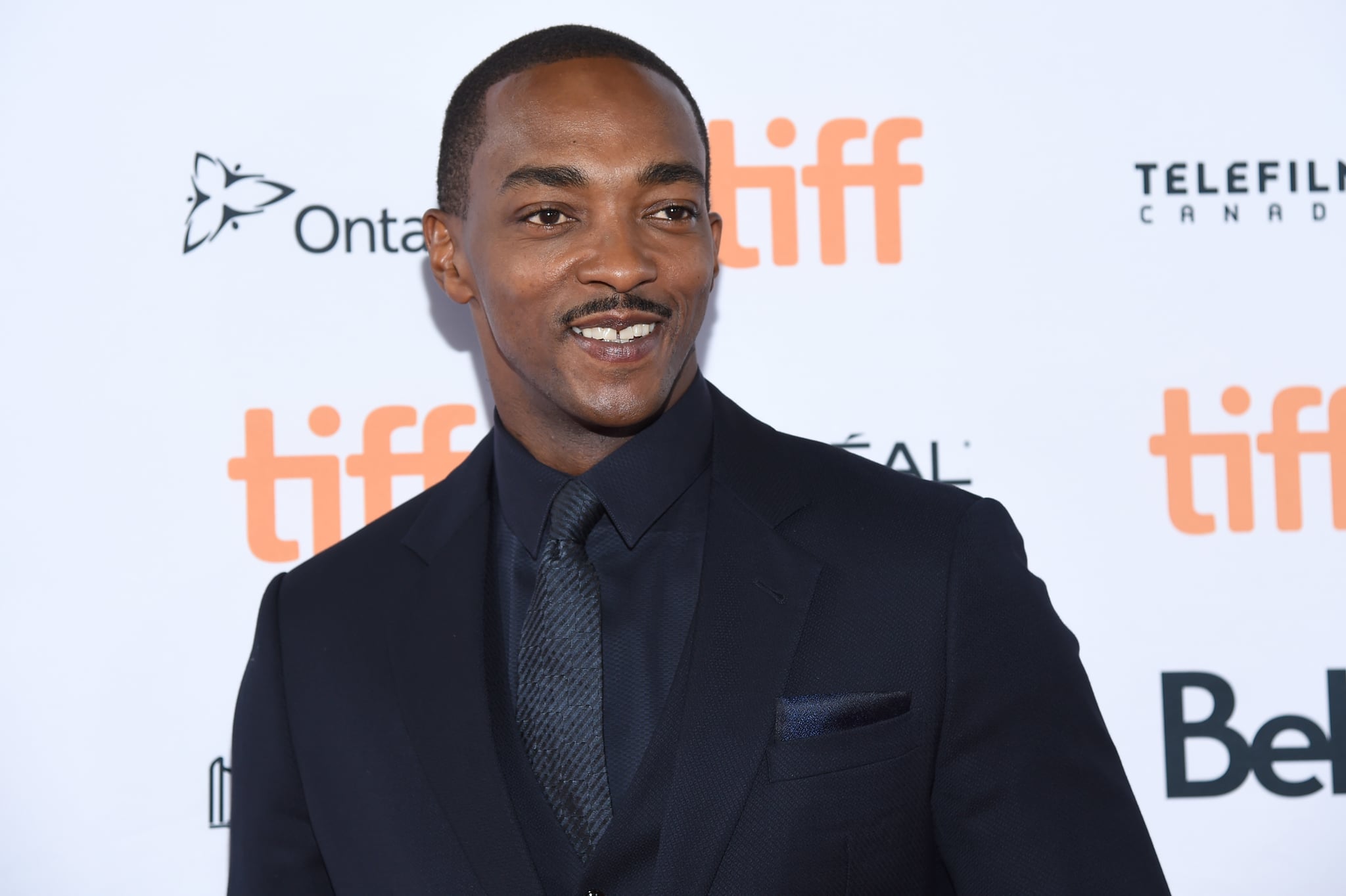 Marvel Cinematic Universe legend Anthony Mackie is kind of, sort of a big deal in the superhero world — but he's also the father of four young boys who've changed his "entire perspective on the world," as said in the Los Angeles Times. A protective father, Mackie has built a privacy shield (he's a hero, remember?) around his sons, whom he shares with ex-wife Sheletta Chapital, and in interviews does not address his boys by name.
Similarly, Sheletta has her social media set to private while Mackie has a minimal social footprint of his own. The former childhood sweethearts managed to keep their wedding and divorce away from the spotlight as well. So, yeah, they've got this privacy thing nailed down. However, the handful of times Mackie has talked about his kids, he's got nothing but smiles and good things to say.
" The most rewarding part [of fatherhood] is seeing them grow up to be good human beings, really nice kids," Mackie toldFatherly. The MCU actor spoke candidly about how he's always been "cognizant" about the type of world his kids are living in, especially with the Black Lives Matter movement. "I try to impress on my kids that the world is their playground and that they should respect people as human beings until they're shown otherwise," he said.
"Mr. All-Inclusive" is Mackie's nickname for his oldest, whom Mackie describes as wanting everyone around him to feel "appreciated and welcome." As his oldest enters his preteens, the 8 Mile actor says he's begun to stress the importance and history of voting. If his son wants to see change, it begins with him. "He don't want anything to happen to his mom. His mom is the best thing ever. Anything that goes against his mom goes against him."
In a video interview with Vanity Fair, the 42-year-old actor recalled the moment his son found out he was Captain America as the culmination of the two most important things in his life: his career and being a dad. "It's an opportunity to spend more time with your kids," he continued. "It's been a way for my sons and I to bond over movies."
Mackie explained that as a parent, "all you want is the approval of your kids, and to him, nothing or nobody else matters. My son said it was cool, so it's cool, you know?" Yeah, Mackie, we agree. It's definitely cool.