Turn Up, Turn Down: Influencers Show 3 Ways to Wear Cozy Sets No Matter What You're Doing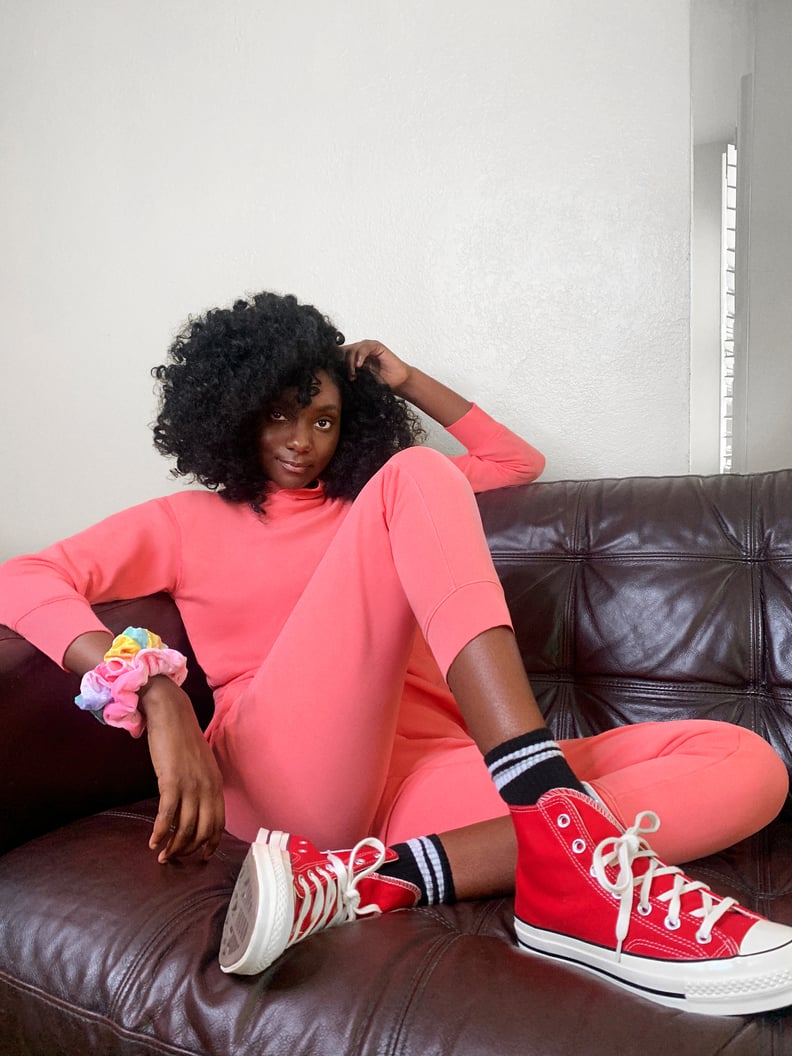 Old Navy
Old Navy
Every editorial product is independently selected by our editors. If you buy something through our links, we may earn commission.
Sweatpants life is about so much more than just dressing casually; getting dressed these days is about being comfortable and connecting with pieces that bring us joy. We see this every time we take a peek at what Gen Z is wearing. Tweens are proving that being stylish is about being independent, bold, and comfy, and with the launch of the POPSUGAR x Old Navy collab, it's never been easier to make cozy look so cool.
Up ahead, you'll meet three POPSUGAR x Old Navy tween ambassadors who are bringing this collection — and this idea — to life: Kheris Rogers, 13, created a clothing line to combat racism and empower other kids; Alizé Lee, 14, is a Level 8 gymnast and Team USA Wushu athlete and content creator; and Jensen Gering, 11, is an aspiring musician who uses his platform to connect with his community. They'll get you motivated to stay active and use your voice for the causes you care about, and they'll also get you excited about shopping the capsule. Whether you like your joggers neon or neutral, their looks are good.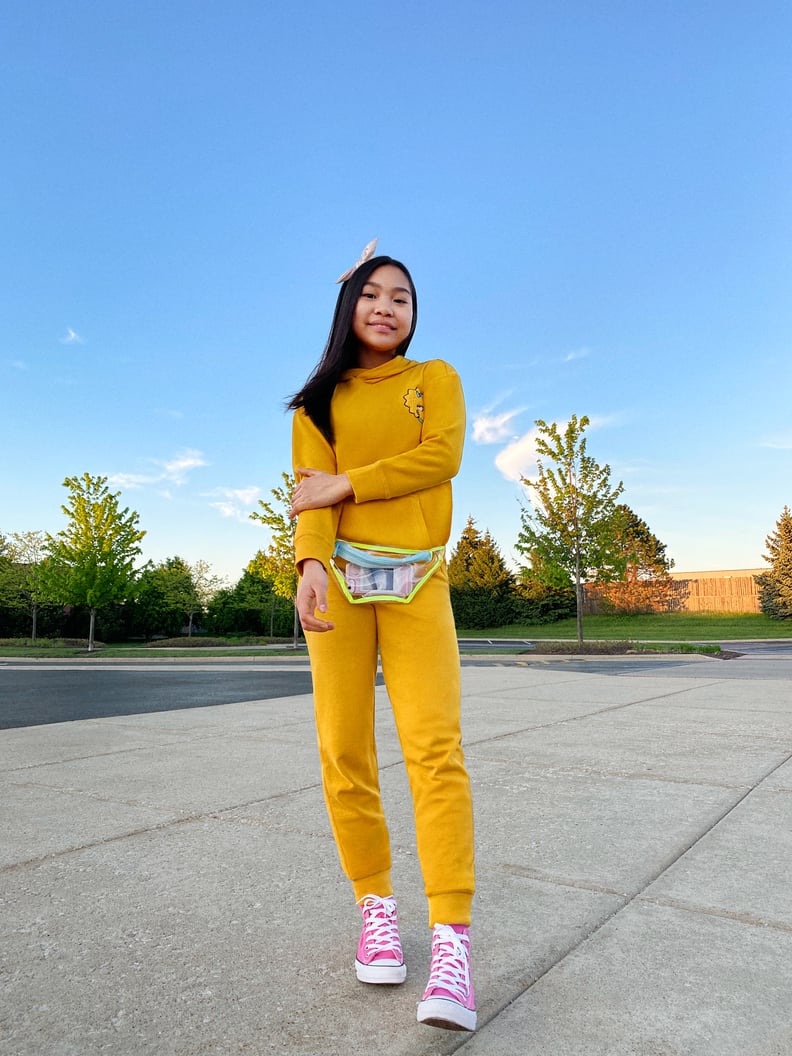 Alizé Lee
Jensen Gering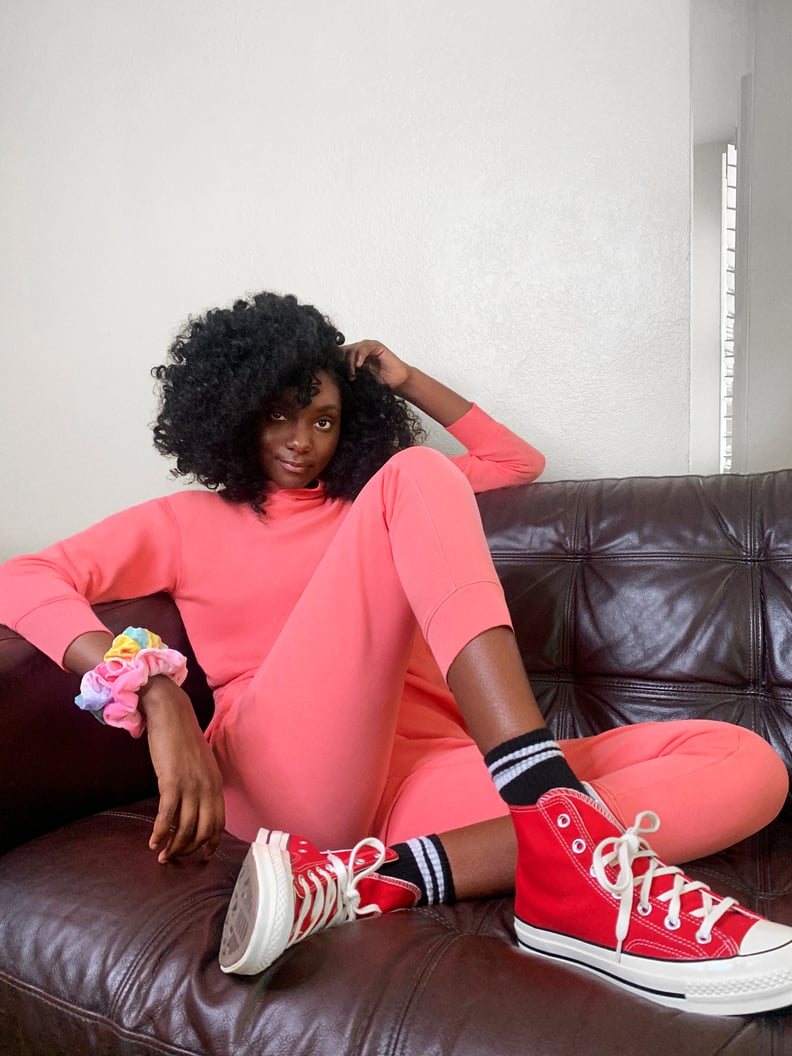 Kheris Rogers