Every editorial product is independently selected by our editors. If you buy something through our links, we may earn commission.
Growing up in the '90s, I would come home from school and queue up the TV to watch one of my favorite shows at the time: Blue's Clues. Although the beloved Nickelodeon show took a hiatus, it was revived in 2019 as Blue's Clues and You! — with a brand-new host named Josh — so that a fresh generation of kiddos can help our favorite problem-solving blue dog work out clues.
From those that help children practice their colors and letters to ones that teach them how to tell time, these developmental playthings are bound to keep little ones engaged. Keep reading to get a look at new Blue's Clues and You! toys, which would all make for awesome gifts.
01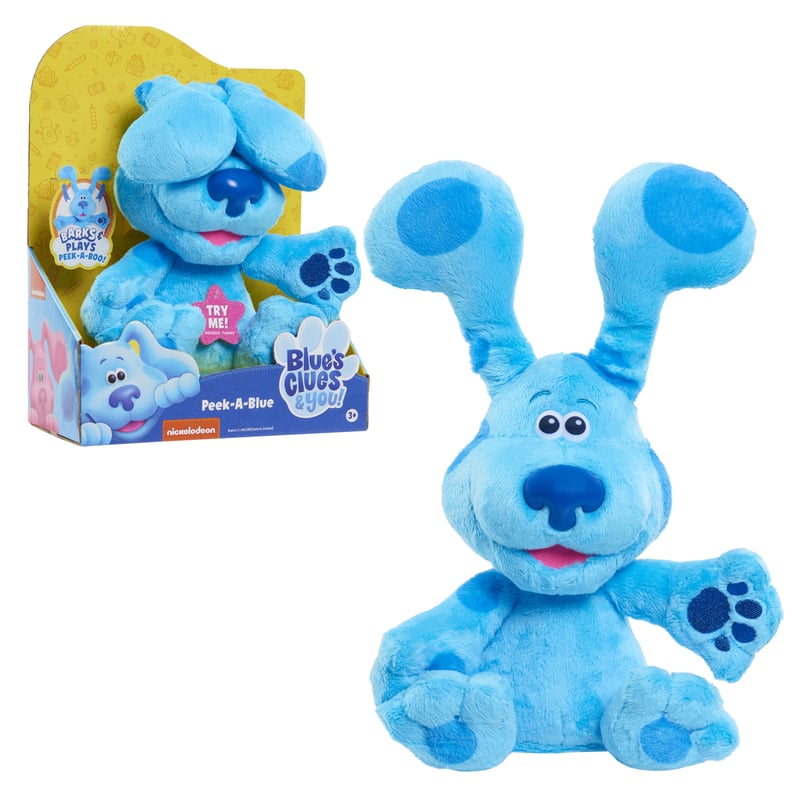 Blue's Clues & You! Peek-a-Blue
02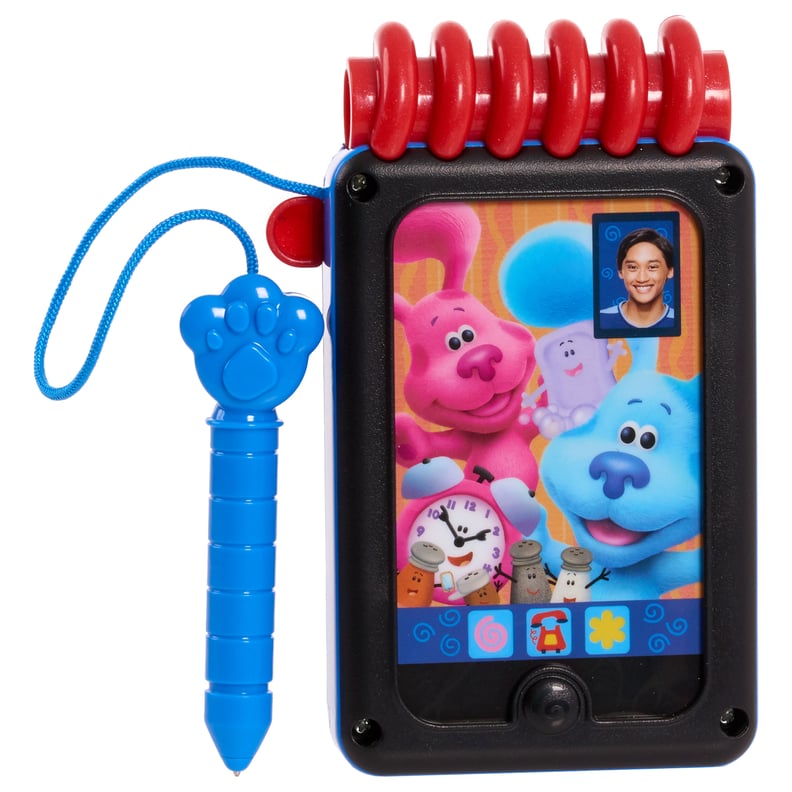 Blue's Clues & You! 2-Sided Handy Dandy Notebook
03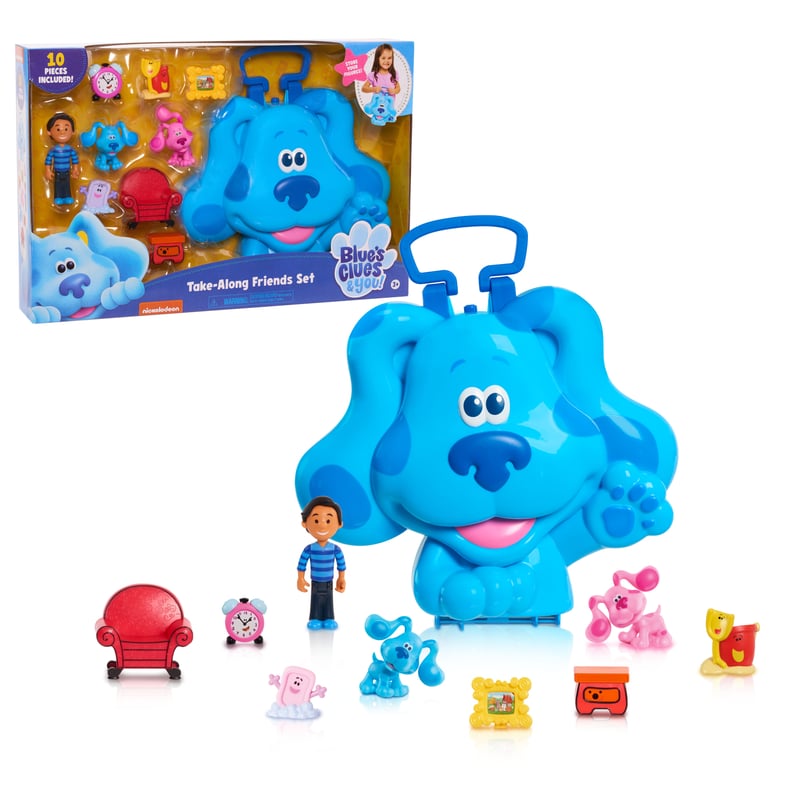 Blue's Clues & You! Take-Along Friends Set
04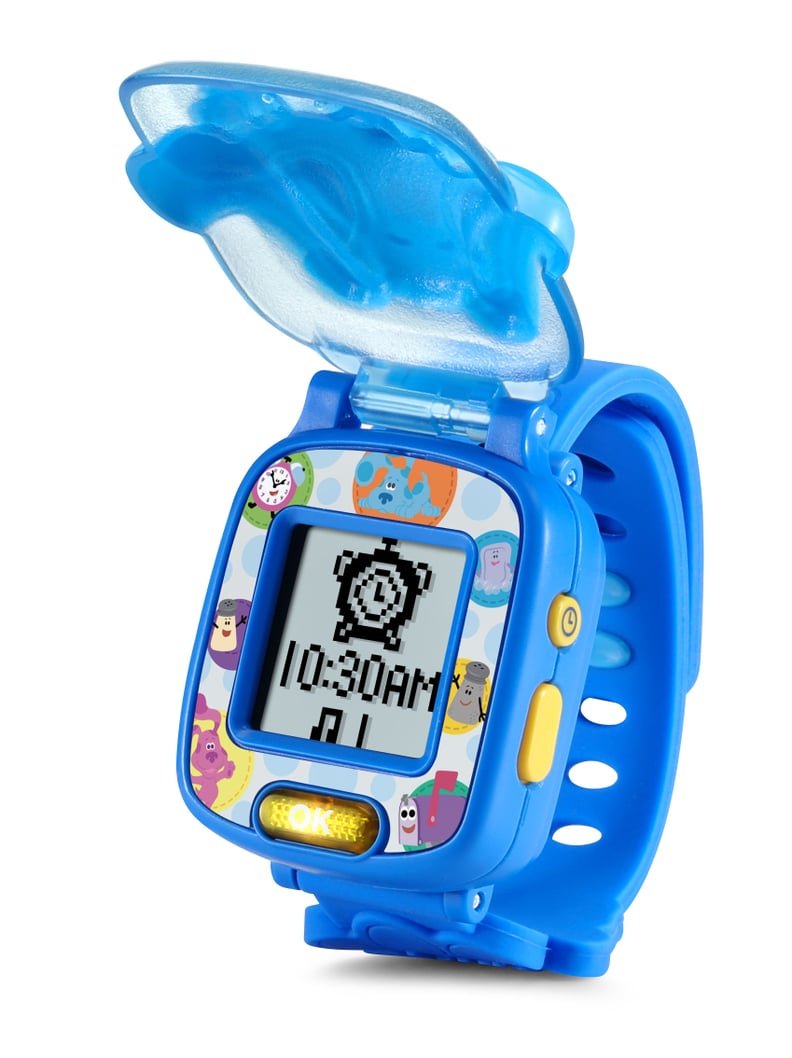 LeapFrog Blue's Clues & You! Learning Watches
05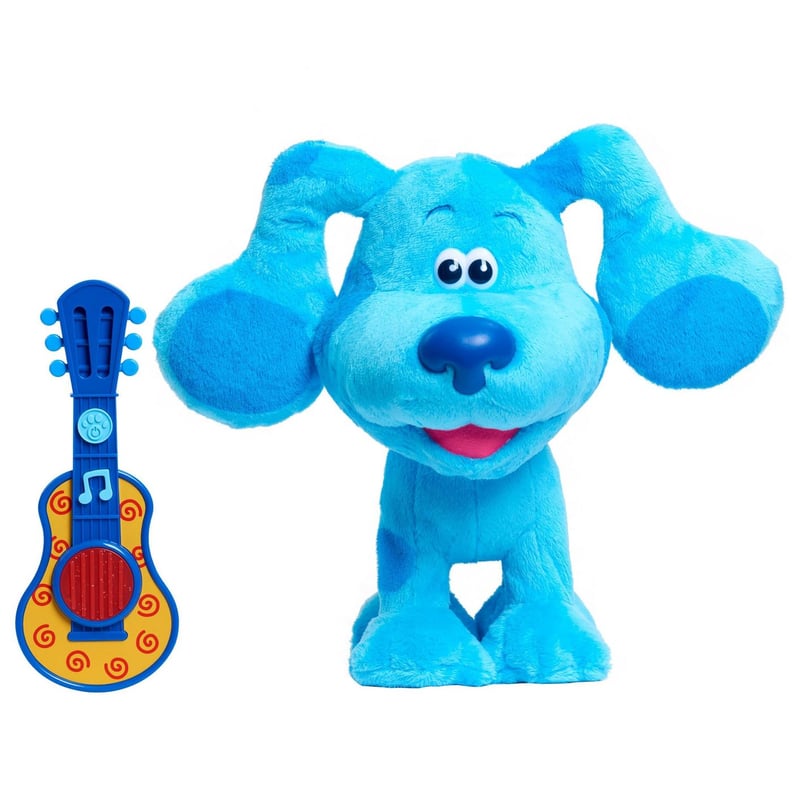 Blue's Clues & You! Dance-Along Blue Plush
06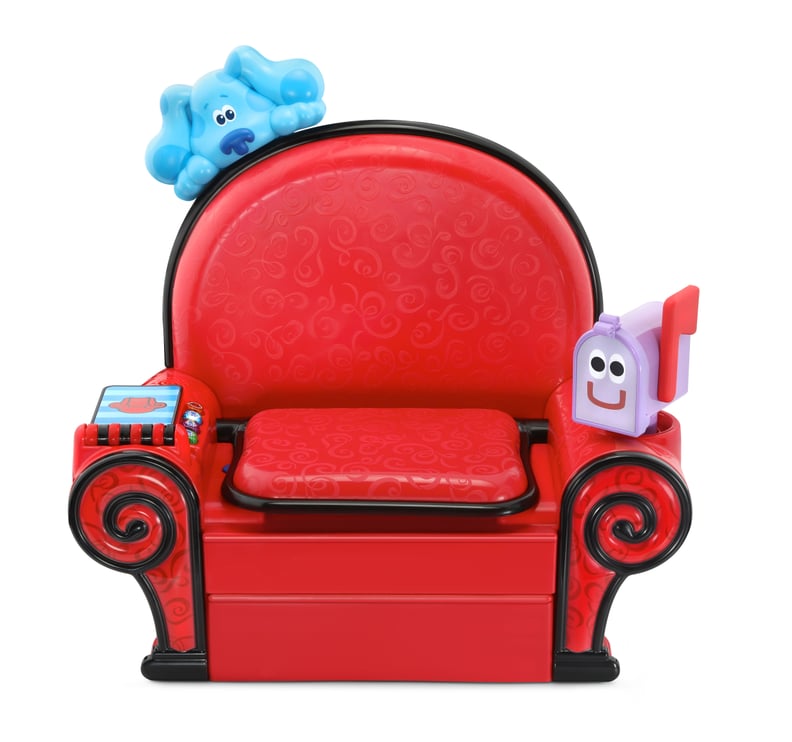 LeapFrog Blue's Clues & You! Play & Learn Thinking Chair
07
LeapFrog Blue's Clues & You! Tickety Tock Play & Learn Clock
08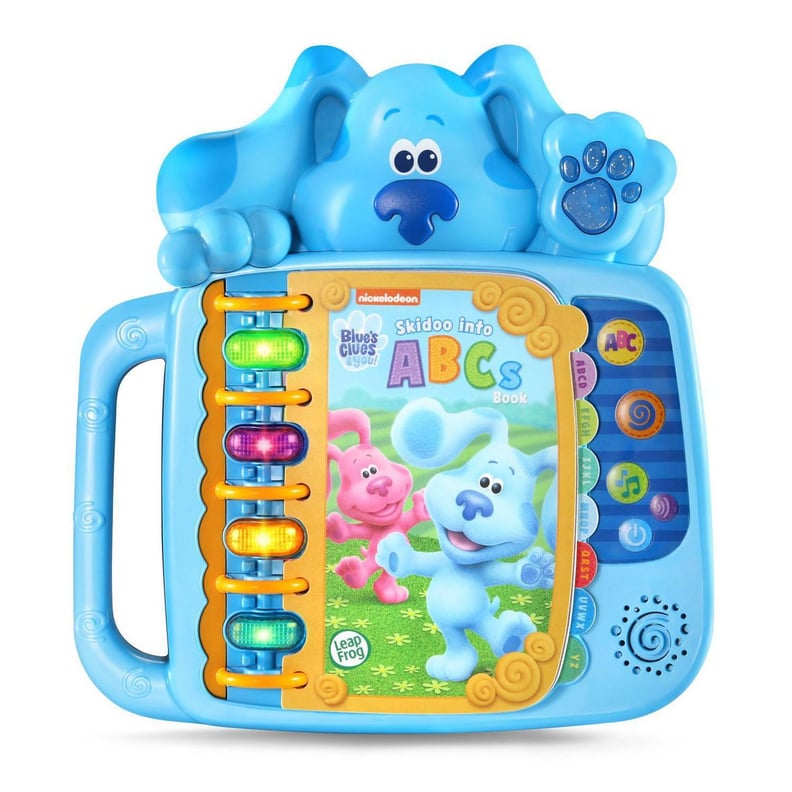 LeapFrog Blue's Clues & You! Skidoo Into ABCs Book
09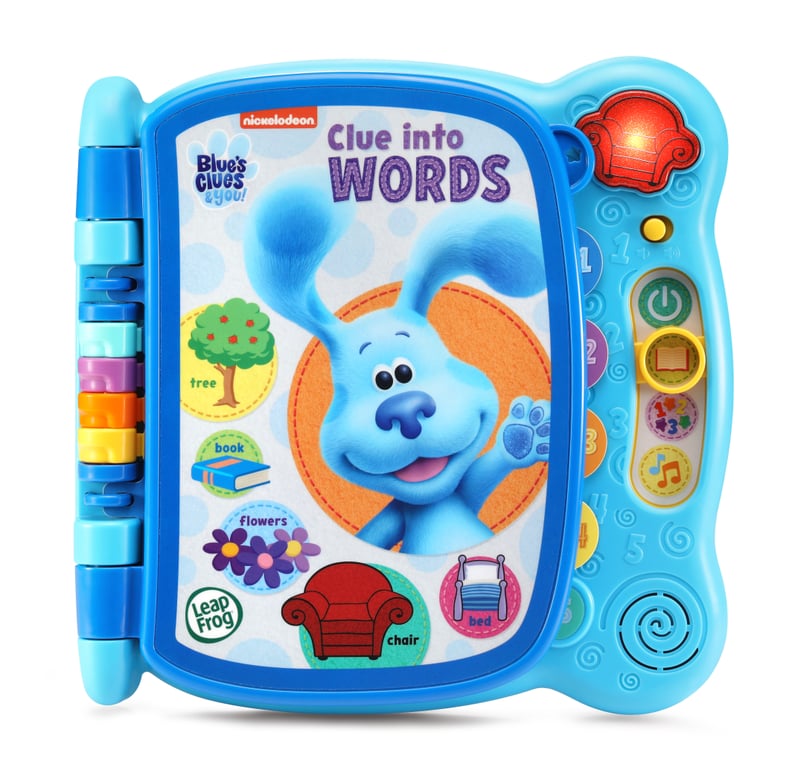 LeapFrog Blue's Clues & You! Clue Into Words