As POPSUGAR editors, we independently select and write about stuff we love and think you'll like too. If you buy a product we have recommended, we may receive affiliate commission, which in turn supports our work.
We're always up for more representation, especially when it comes to the things our children play with. Fortunately, Crayola has our backs! Recently, it released a box of "Colors of the World" crayons — which offers up to 32 inclusive shades — to give budding artists the chance to color with access to every skin tone.
Designed to showcase more than 40 shades from around the world — plus eye and hair colors — Crayola worked with Victor Casale, the former chief chemist at MAC Cosmetics and now CEO of MOB Beauty, to create the box over the course of eight months.
"With the world growing more diverse than ever before, Crayola hopes our new Colors of the World crayons will increase representation and foster a greater sense of belonging and acceptance," Crayola CEO Rich Wuerthele said in a press release. "We want the new Colors of the World crayons to advance inclusion within creativity and impact how kids express themselves."
Additionally, there are color reference charts on every box, making it easy for kids to determine exactly which shade they need. Pretty sweet, right? Scroll through to get a look at Crayola's inclusive line of products and score a pack — or heck, a whole bundle — for your kids.
01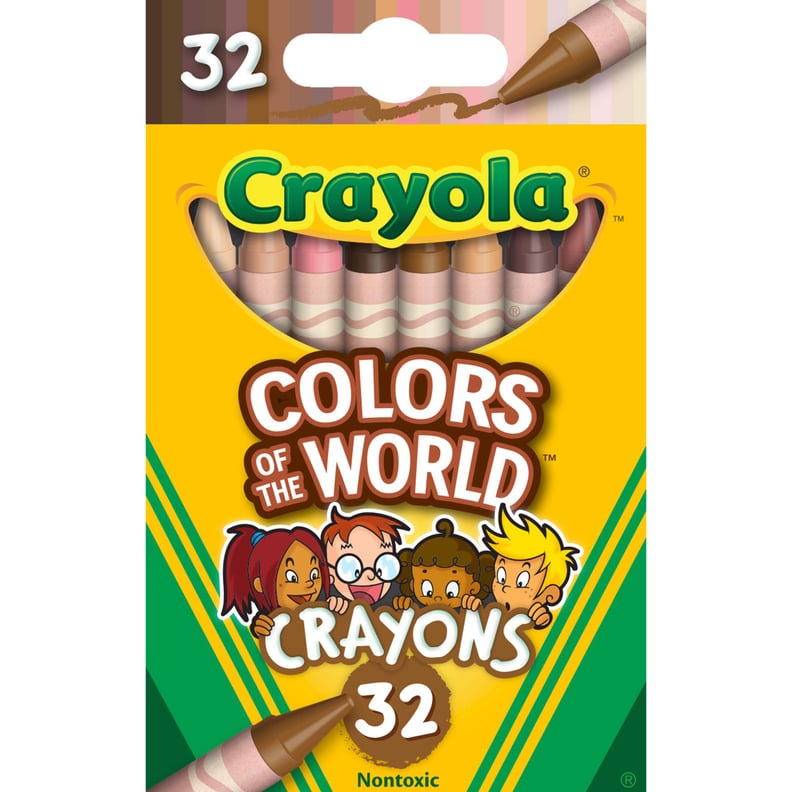 Crayola's Colors of the World Crayons
02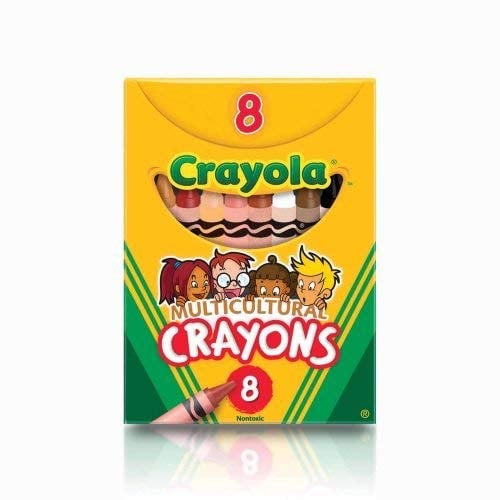 Crayola Multicultural Crayons
03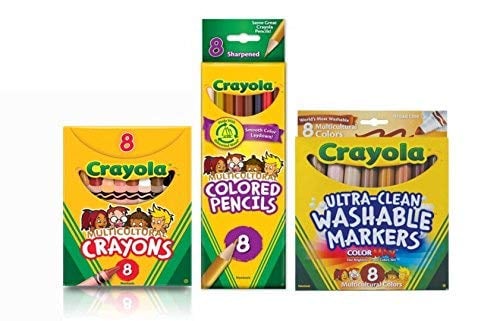 Multicultural Markers, Crayons and Pencils Bundle
04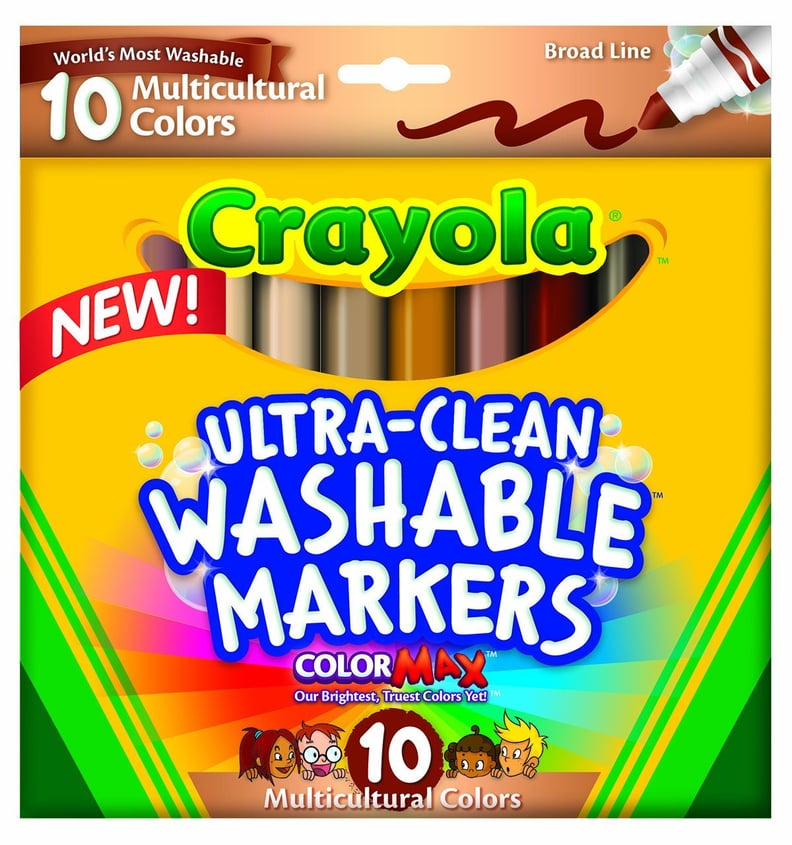 Crayola Multicultural Markers
05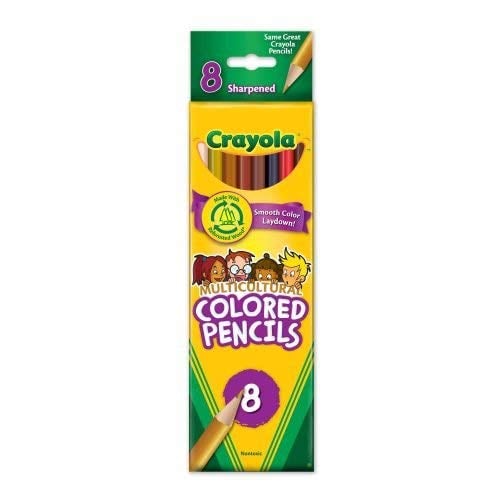 Crayola Multicultural Pencils