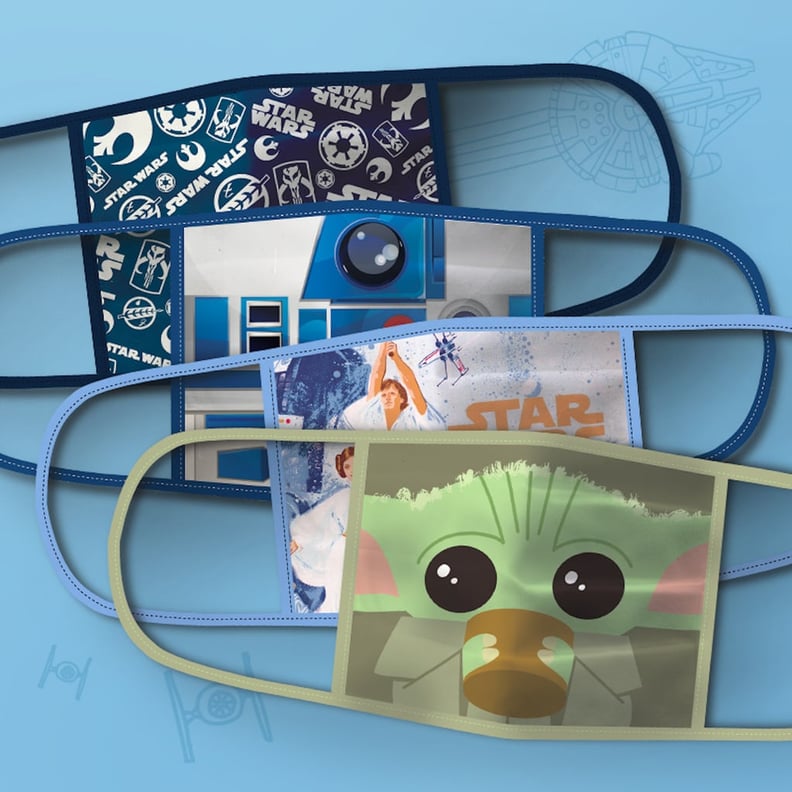 Shop Disney
Shop Disney
As POPSUGAR editors, we independently select and write about stuff we love and think you'll like too. If you buy a product we have recommended, we may receive affiliate commission, which in turn supports our work.
Now that we're wearing face masks when we leave the house, it's important that we try and teach kids about staying safe and protected. We've found that it's much easier to get kids excited about masks if they think the designs are fun and cute, so we've done the hard work for you and found 10 adorable options. Some of them have their favorite Disney or Nickelodeon cartoons on them, while others just have fun prints they'll be excited about wearing.
Whether they love princesses, Jedi, or both, these 10 masks are perfect for your kids. The best part is, some of them even come in adult sizing, so your family match. Just keep reading to shop our selections.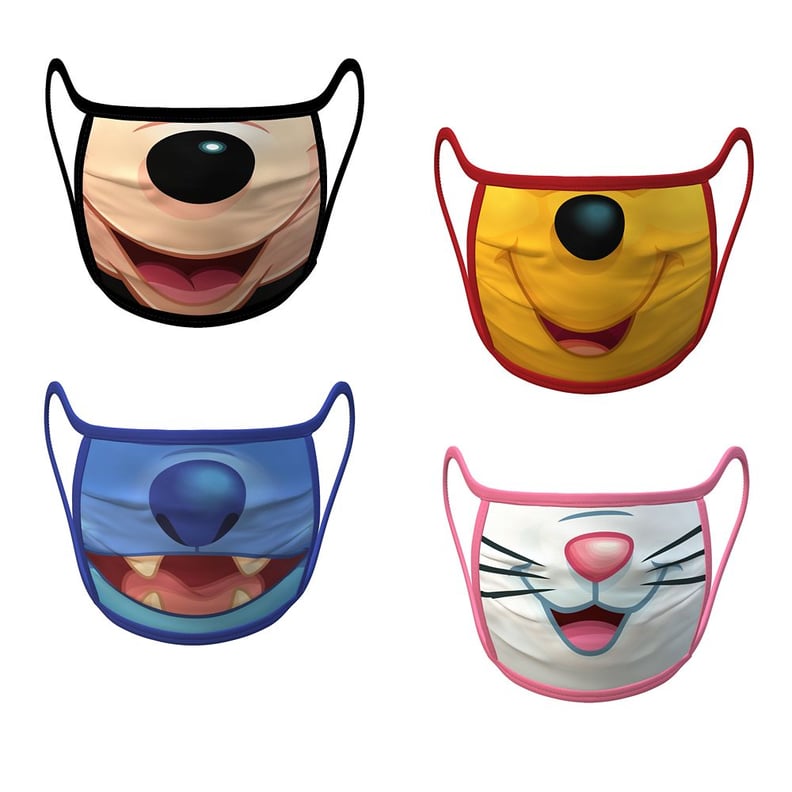 Disney Cloth Face Masks 4-Pack Set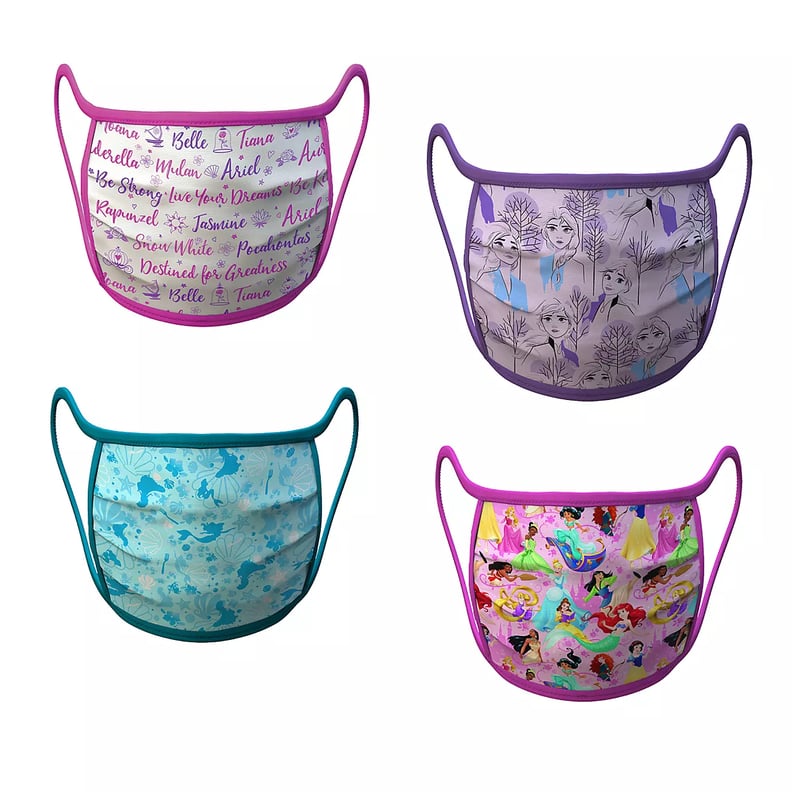 Disney Princess and Frozen Cloth Face Masks 4-Pack Set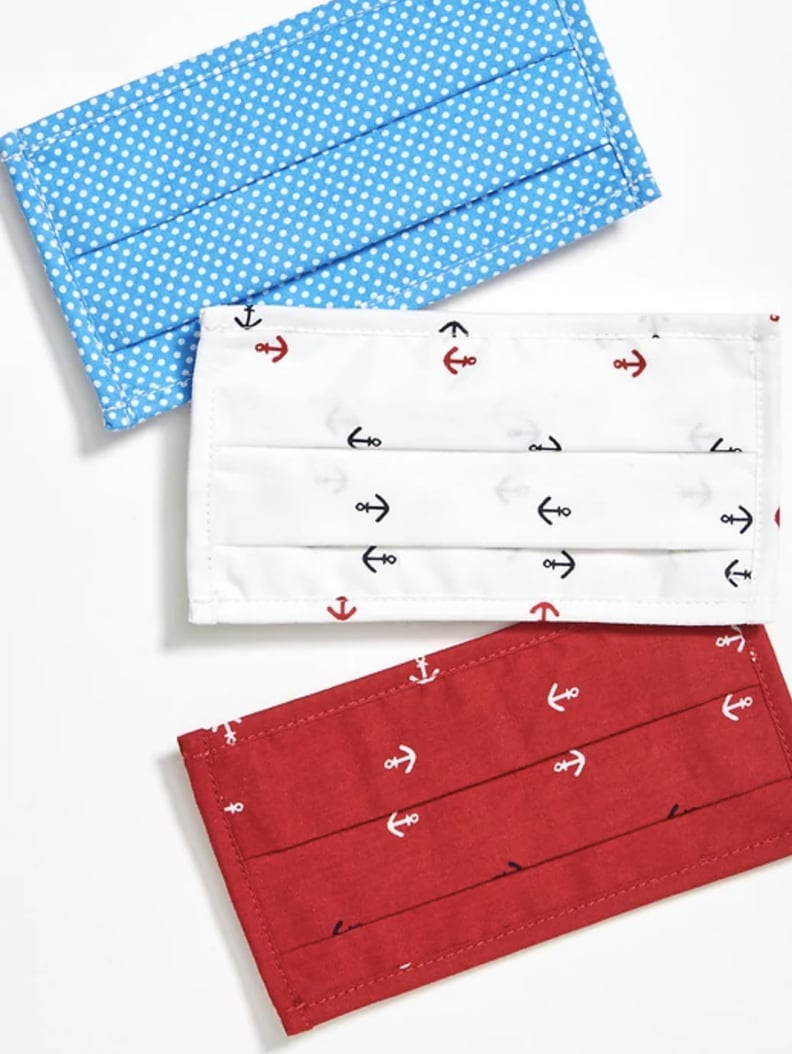 Old Navy Americana Variety 3-Pack of Triple-Layer Cloth Face Masks for Kids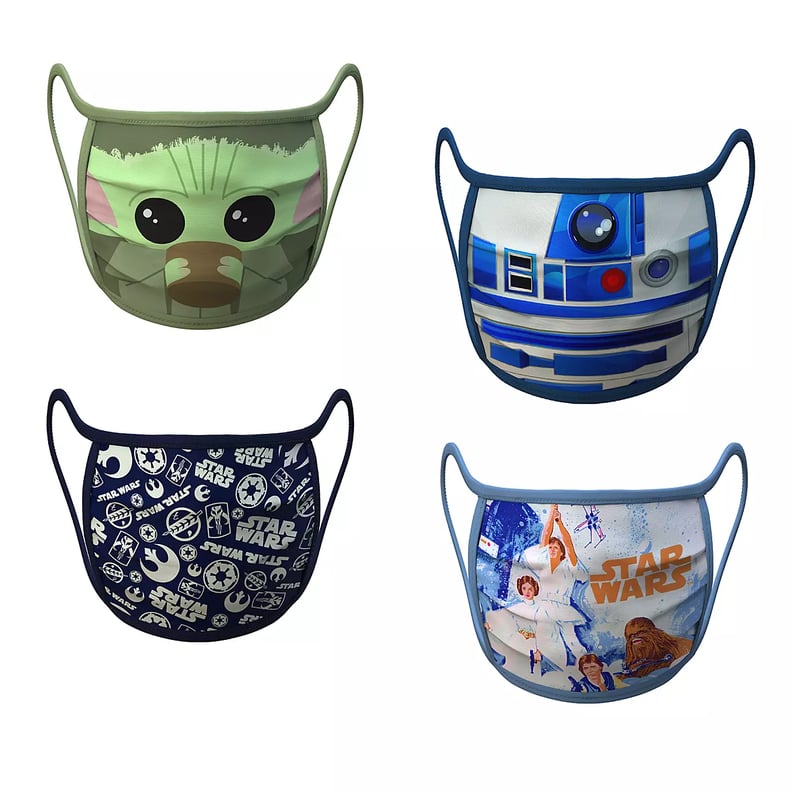 Star Wars Cloth Face Masks 4-Pack Set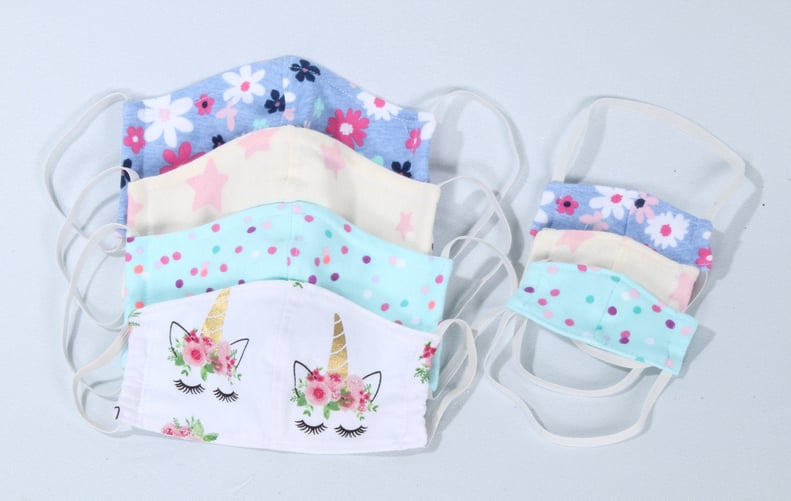 Washable Matching Kid and Doll Protective Face Masks
Cubcoats Cat and Bear Face Masks Set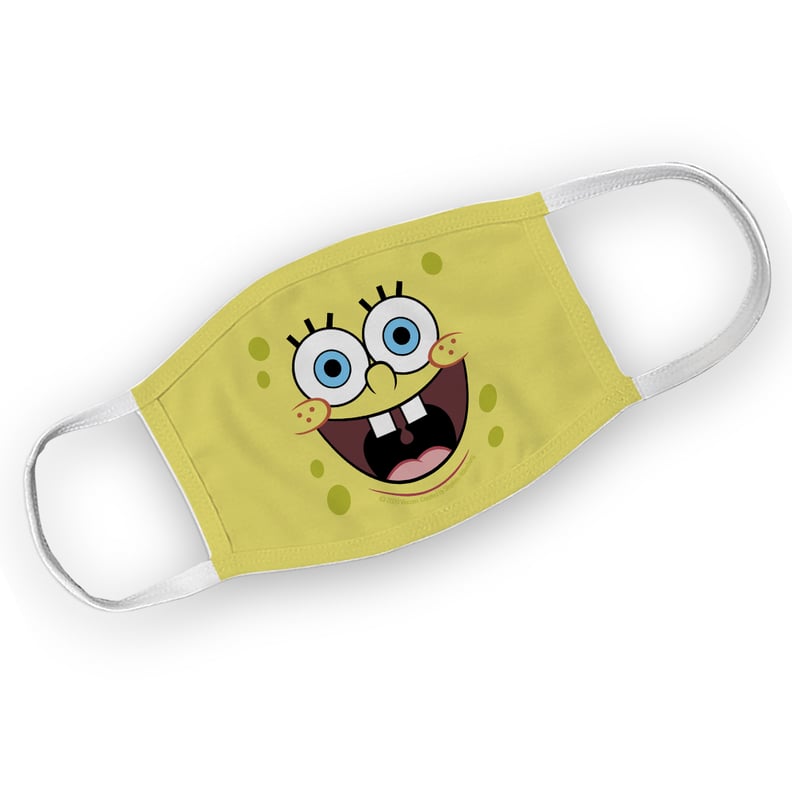 SpongeBob SquarePants Big Face Washable Face Mask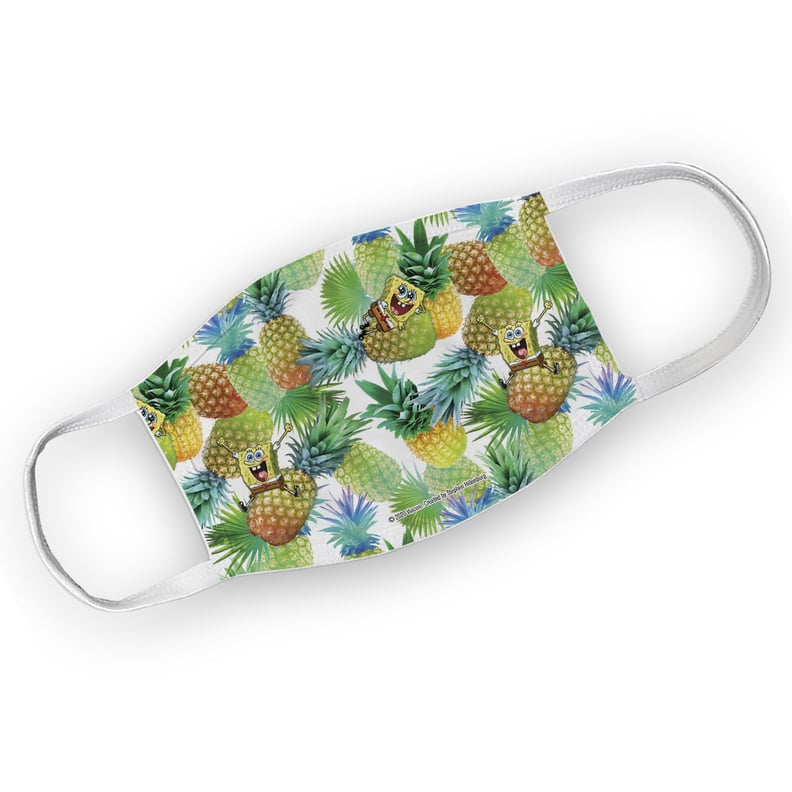 SpongeBob SquarePants Pineapple Washable Face Mask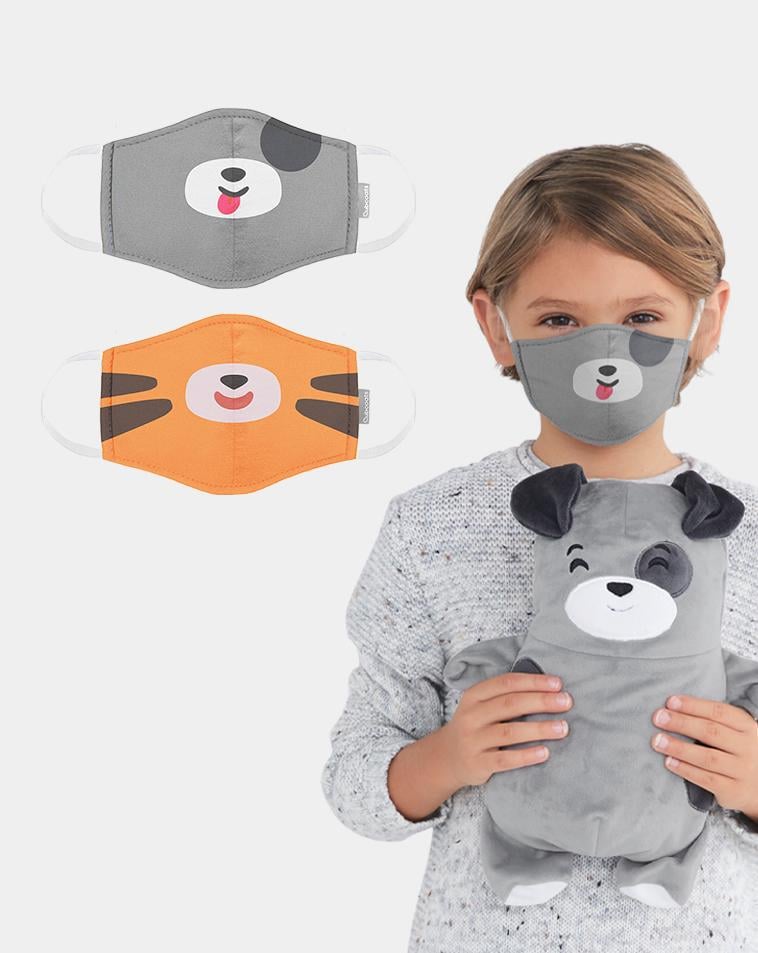 Cubcoats Puppy and Tiger Face Masks Set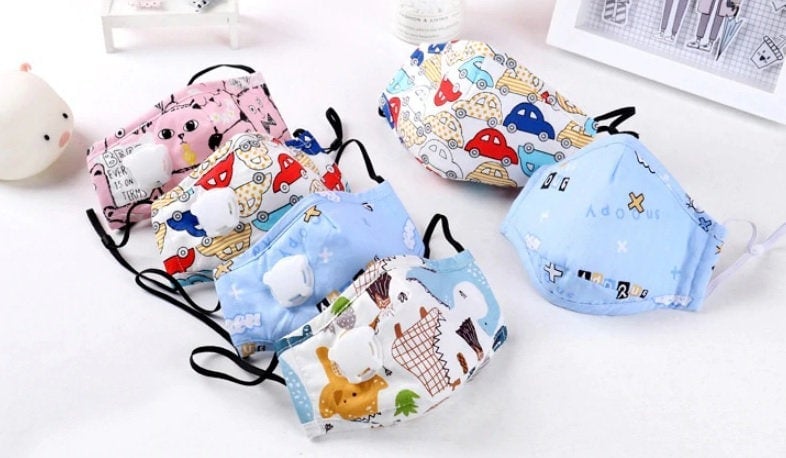 Face Masks For Kids
This well-reviewed Etsy shop sells Face Masks For Kids ($8 each) that come in car, teddy bear, and dinosaur prints. Expect them to arrive one to two weeks after ordering!