How to Learn About Disney Imagineers With Khan Academy
Your Family Can Become Honorary Walt Disney Imagineers Thanks to Khan Academy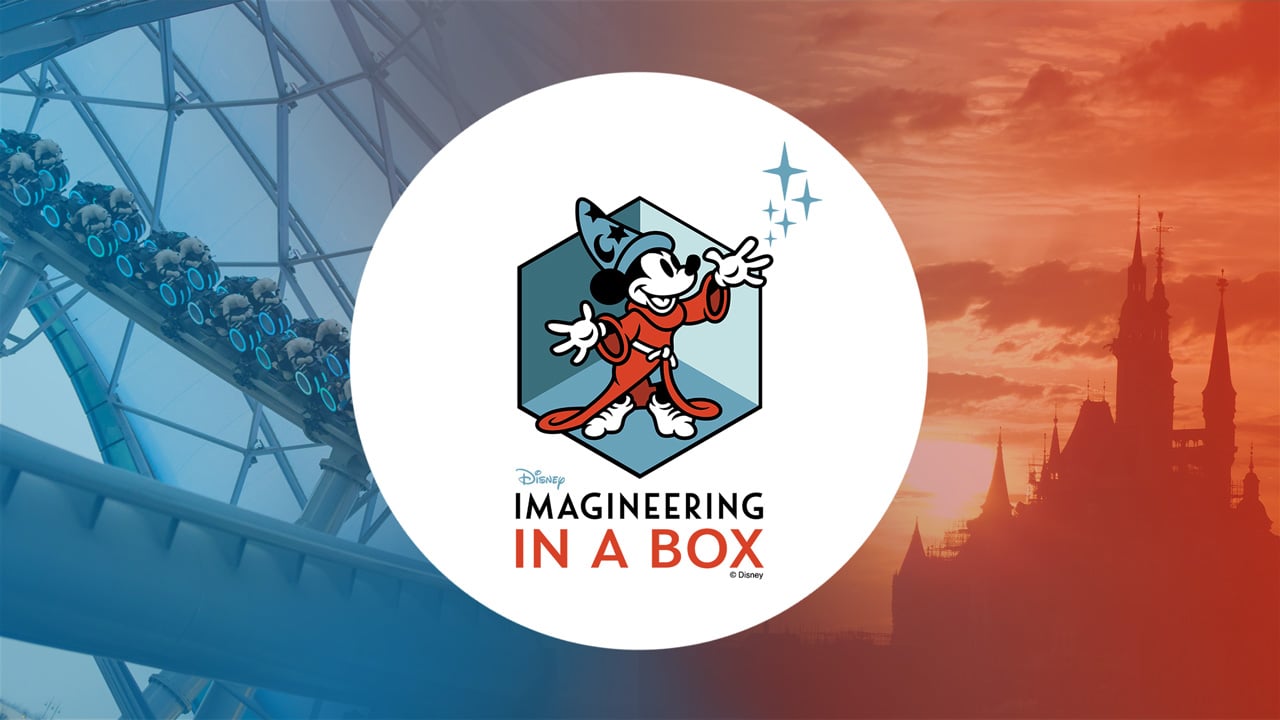 We know that Walt Disney Imagineering creates some pretty spectacular theme park attractions and lands — and now your family can become honorary Imagineers with Imagineering in a Box, which a partnership of the online Khan Academy and Pixar, and totally free for everyone to enjoy! The class is designed to show you and your kiddos how actual Walt Disney Imagineers create theme parks, and in turn kids can complete projects to design their very own theme park.
Each activity is made to combine the creativity with science, technology, engineering, and math (STEM) parts of Imagineering to allow families to learn and have fun together. Throughout the course videos, you might spot a few familiar attractions like Big Thunder Mountain Railroad at Walt Disney World's Magic Kingdom, or TRON Lightcycle Power Run at Shanghai Disneyland. You'll also meet real-life Disney Imagineers, like Joe Rohde, who is the mind behind Disney's Animal Kingdom Park, and Charita Carter, who recently worked on Minnie and Mickey's Runaway Railway!
There are three big lessons in the course, each with smaller intro videos and exercises to put into practice what you've learned so far. The introduction videos typically show an Imagineer working on a project, or a part of the Disney Parks and Resorts around the world to show those STEM skills in action.
Kids will go through everything from concept design and development, which Imagineering calls Blue Sky — meaning anything is possible and considered to turn into a tangible experience — to learning how engineering software works and actually building something out of household items.
Because the course is free, it makes for a great activity for a family to do together, or have a parent set up the computer and lesson materials for kids while they work from home or try to get another important task done. Lessons can be started and stopped as many times as you want, and kids can work at their own pace. Imagineering in a Box is a fun and educational way to keep your kids engaged and learning at home, and still have those magic touches of the Disney Parks.
Even better is that Walt Disney Imagineering wants to see your family's work while you're building your own theme park. Hop on over to Instagram; upload a photo of your family using the hashtags #Disney, #BetterTogether, and #ImagineeringinaBox; and tag @WaltDisneyImagineering for a chance to be featured on the official Walt Disney Imagineering Instagram page! You can get started here.