Streaming life has been glorious since Disney+ dropped in November 2019, but even though it's an exclusive Disney platform, many of its movies still live on other services due to lasting contractual obligations. HBO Max launched in May 2020, and with it come a few of Disney's movies that are perfect for family movie nights.
Even if you have Disney+, keep scrolling for the Disney movies you can only catch on HBO Max (and see which Disney movies are still on Netflix as of now)!
Don't miss these movies! Sign up for HBO Max ($14.99 per month) today.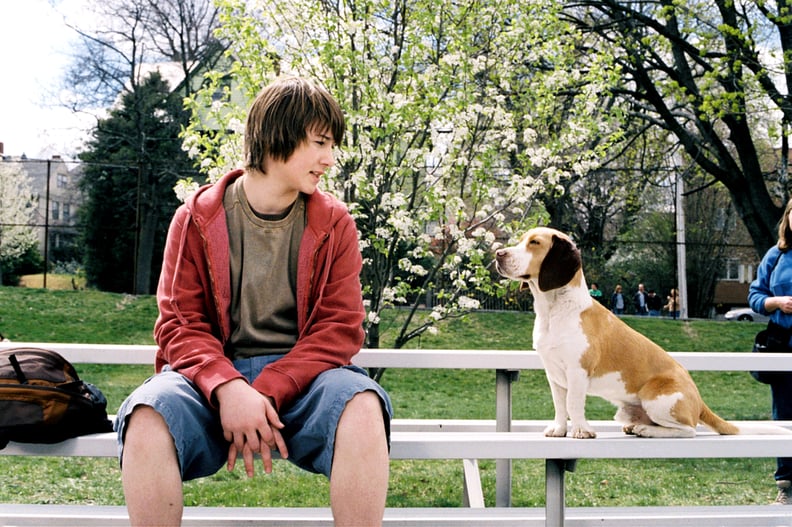 Underdog
HBO Max's Description: "'There's no need to fear…Underdog is here!' The heroic cartoon canine is brought to the big screen in this live-action comedy that finds the super-powered beagle trying to save his city from the destructive clutches of a mad scientist."
Watch Underdog on HBO Max here before it leaves the service on July 31!
More Family Movies Your Kids Can Stream on HBO Max