You Can Send a Virtual Valentine's Day Card to St. Jude Patients — They're SO Precious
There's nothing quite like getting a card; whether it be for your birthday, the holidays, or just because, it's a thoughtful gesture that means the world. But a Valentine's Day card? That's on another level. This year, you can spread a little more love by sending a virtual Valentine's Day card to the patients at St. Jude.
It's simple! All you need to do is head to the St. Jude site here, select a design, write a personalized message (or choose from 17 adorable prewritten options in either English or Spanish), sign it, and hit send. The card designs themselves are inspired by artwork from St. Jude patients, and it's not an exaggeration to say they are the cutest Valentine's Day cards I've ever seen. Keep reading to check them out, then head over to St. Jude's site to send one of your own. Extra heart emoji are encouraged.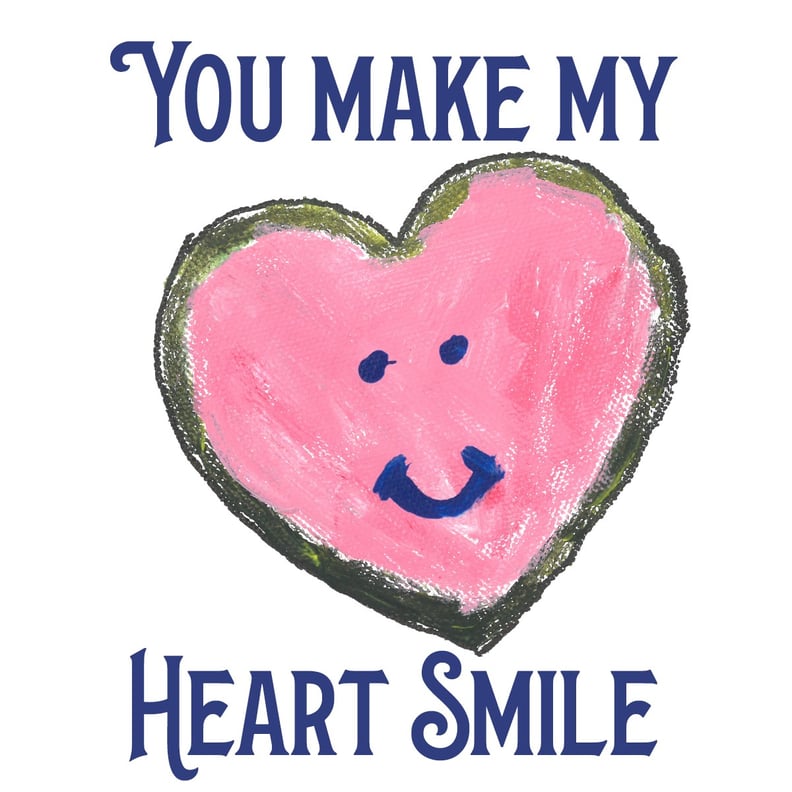 You Make My Heart Smile
This happy guy was inspired by St. Jude patient Demetrias.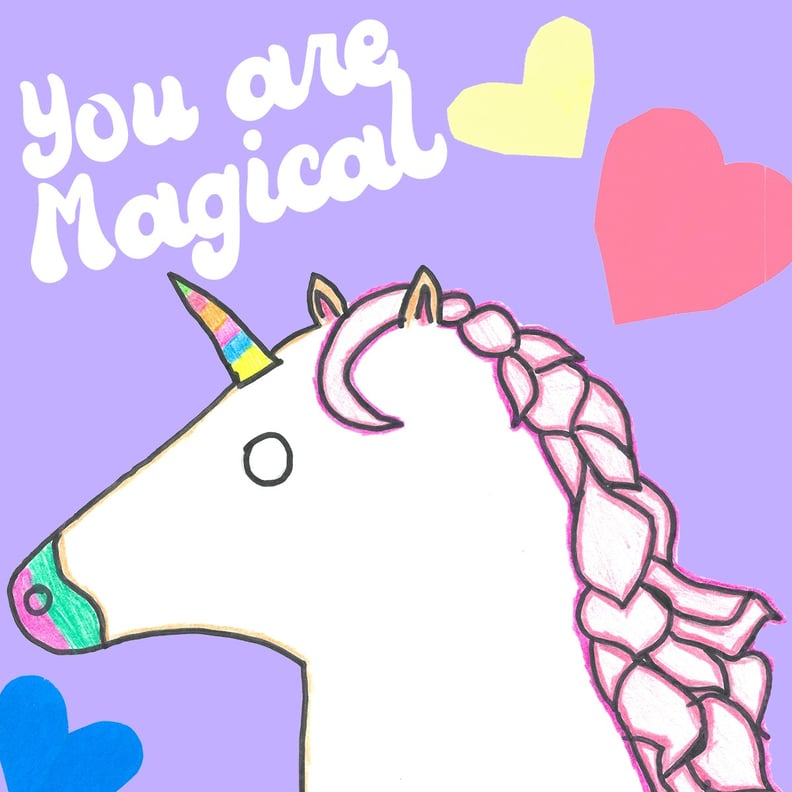 You Are Magical
The rainbow horn on this card, inspired by St. Jude patient Alana, is perfection!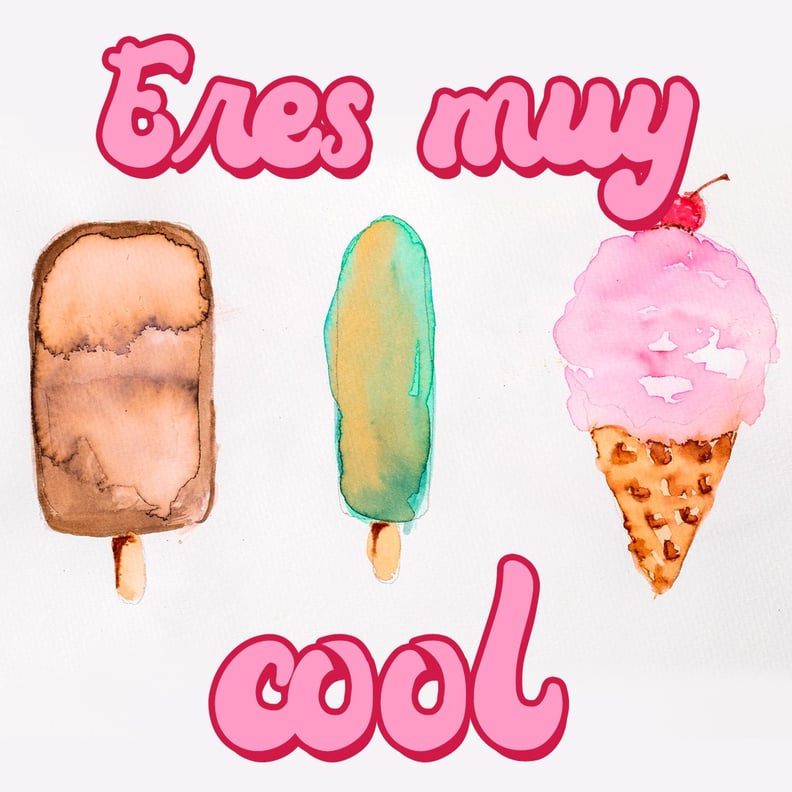 Eres Muy Cool
You can almost taste these yummy ice creams, inspired by St. Jude patient Tayde.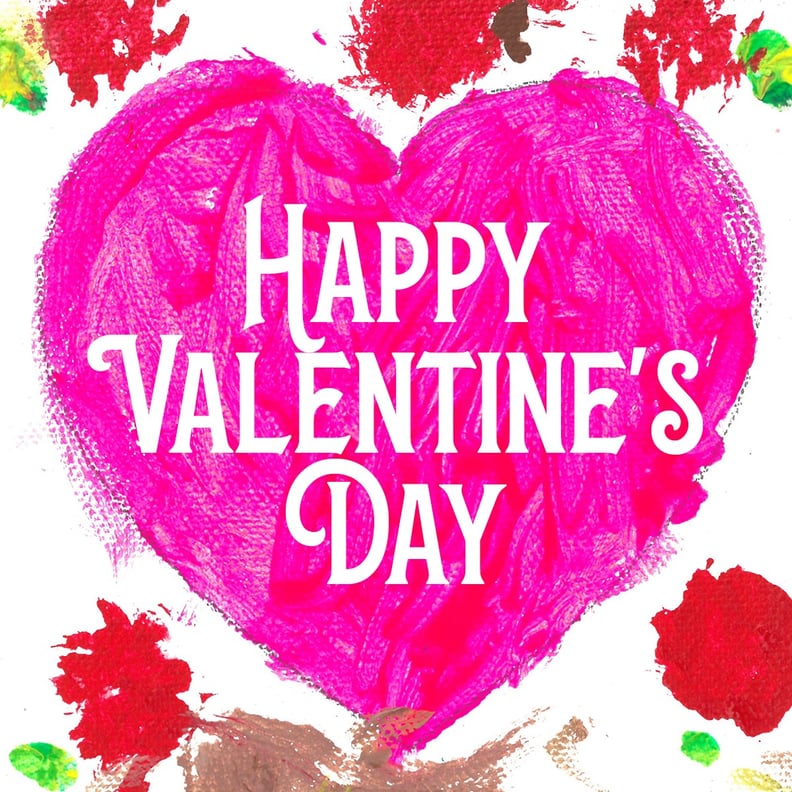 Happy Valentine's Day
Vibrant colors and abstract roses? This card inspired by St. Jude patient Danna is sunshine on a page.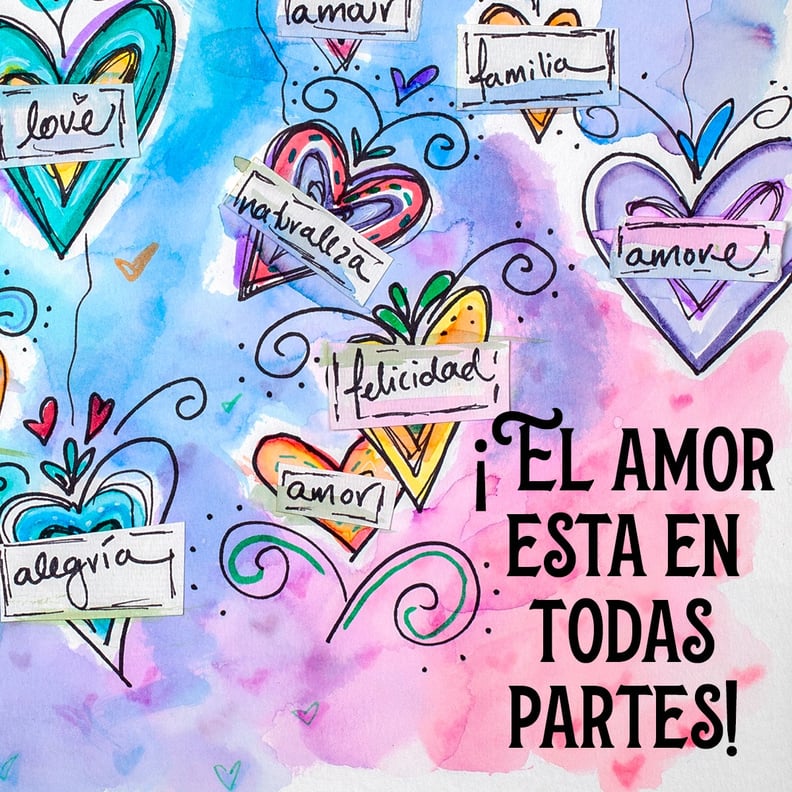 ¡El Amor Esta en Todas Partes!
This beautiful watercolor card, inspired by St. Jude patient Tayde, is sure to brighten someone's day.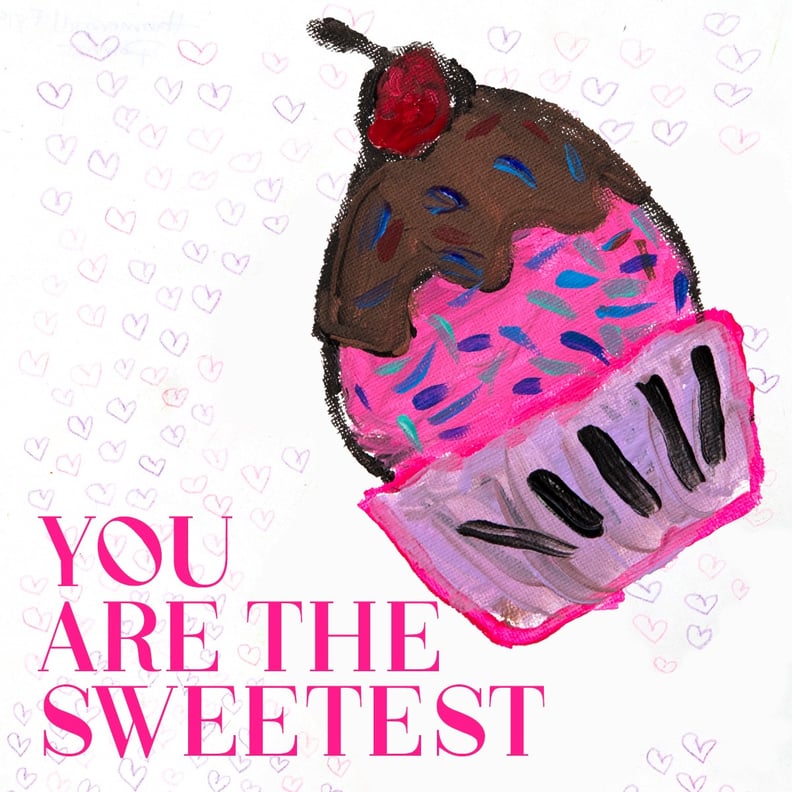 You Are the Sweetest
There's nothing like a cupcake to spread the love! This sweet card was inspired by St. Jude patient Ethan.