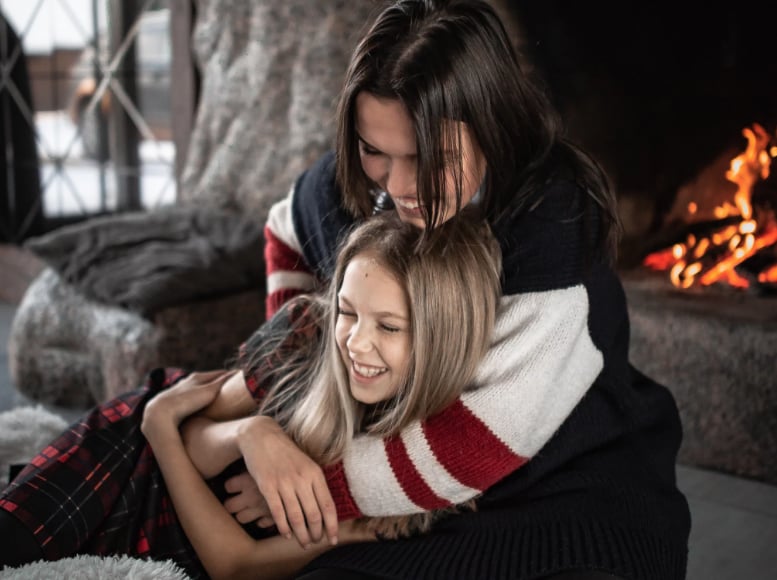 My Family and I Are Keeping It Low-Key This Holiday Season, and It's Just What We Need
It took eight months, but I'm finally acknowledging that I won't be celebrating the holiday season with my family or attending grand parties with friends; I'm not even pretending that it will be a possibility this year. While the holidays won't be filled with traveling, visitors, and parties, they also won't be filled with commitments and stress. Choosing to focus on the positive and the new "normal," my family and I will be celebrating the holidays by using that extra time to restore and reconnect — hopefully in sweatpants and comfy pajamas.
I Can't Go Home For the Holidays This Year, So This Is How I'm Celebrating Alone
There are an abundance of norms that have changed drastically in 2020, and the way in which many of us are celebrating this year's holiday season is no exception. For some, holiday traditions will be shared from a distance, as some family members can't leave their homes due to safety reasons and others are stuck in another part of the world due to travel restrictions. Here's how I plan to do it.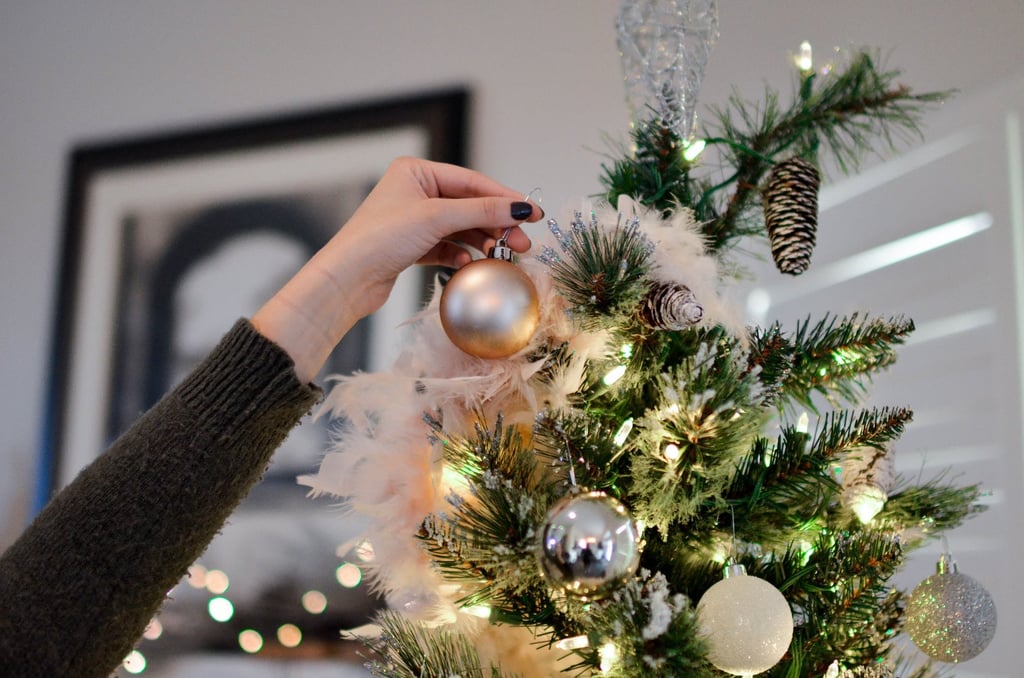 Here's How I'm Personalizing All My Holiday Gifts This Year
I consider myself an excellent gift giver. Finding the perfect gift for my family members and friends brings me so much joy, and I almost like shopping for other people more than I like shopping for myself. Actually, during the holidays, I do enjoy finding gifts for others more than I do finding things I want. This year I've had a lot of free time to think about the perfect gifts for everyone on my list, which means everyone's getting a more personal gift than ever.
Virtual Shopping Dates and Home Videos: How My Family Is Staying Connected For the Holidays
Since the coronavirus pandemic wreaked havoc on our world (and doesn't show any signs of slowing down), every day has been an uncertainty. Now that the holidays are approaching, my husband and I are trying to figure out how to incorporate my kids' favorite part of the season — quality time with family — in a way that is safe for everyone involved. And as you probably already know, it's not going to be easy.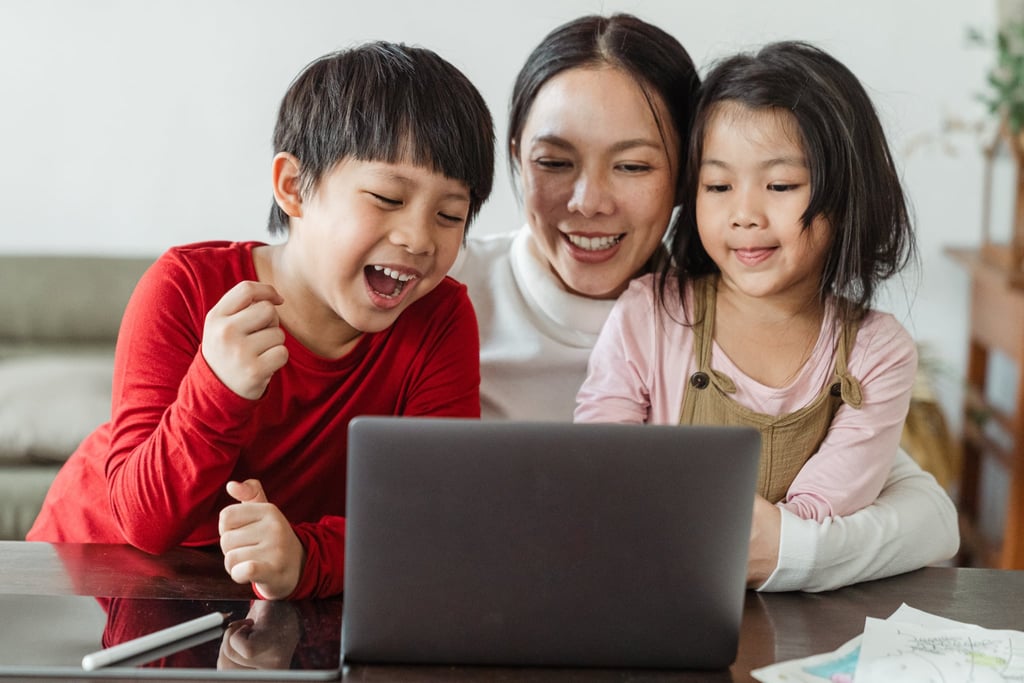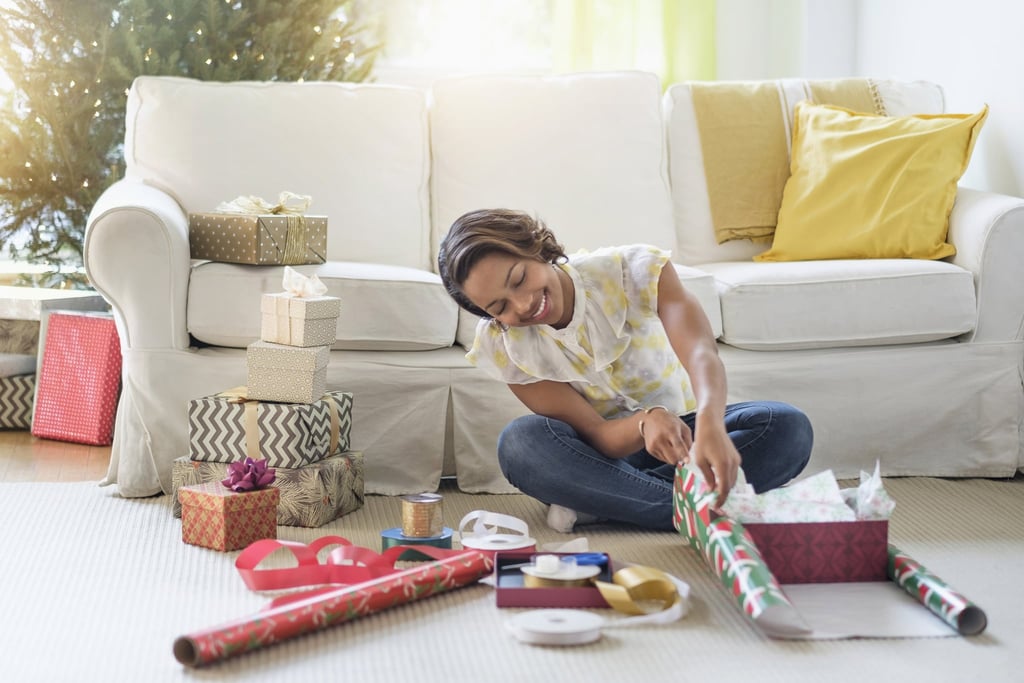 Here's How I'm Finding Meaningful Gifts Online This Holiday Season — and Why It's So Important
While the pandemic has made in-person holiday shopping a no-go for us this year, it certainly doesn't mean we can't still buy gifts. No, we won't be able to shop at our local malls and admire the beautiful decorations — one of my favorite holiday activities — but thanks to online shopping, we have every gift option imaginable at our fingertips.
This Year, My Family Is Kicking Off the Holiday Season Early, Because We Deserve It
Without much to look forward to, this year has been — to put it mildly — the opposite of merry and bright. Between COVID-19 and a pregnancy loss I suffered in March, like most of the world, doom and gloom feels like the official mood of 2020 for our family. That's why we're starting the holiday season super early in our house.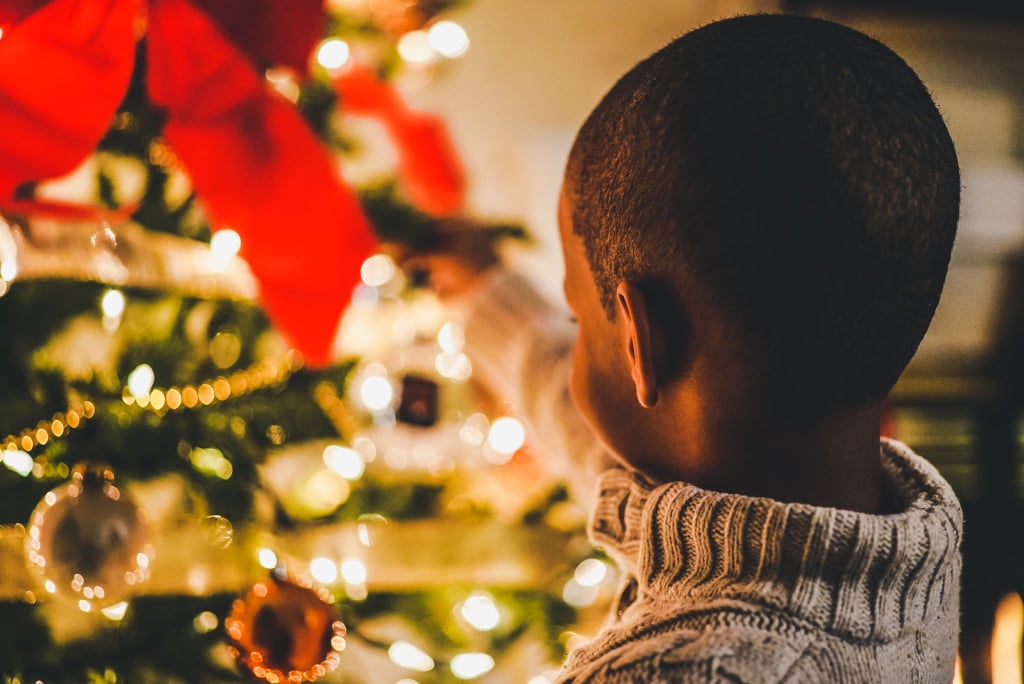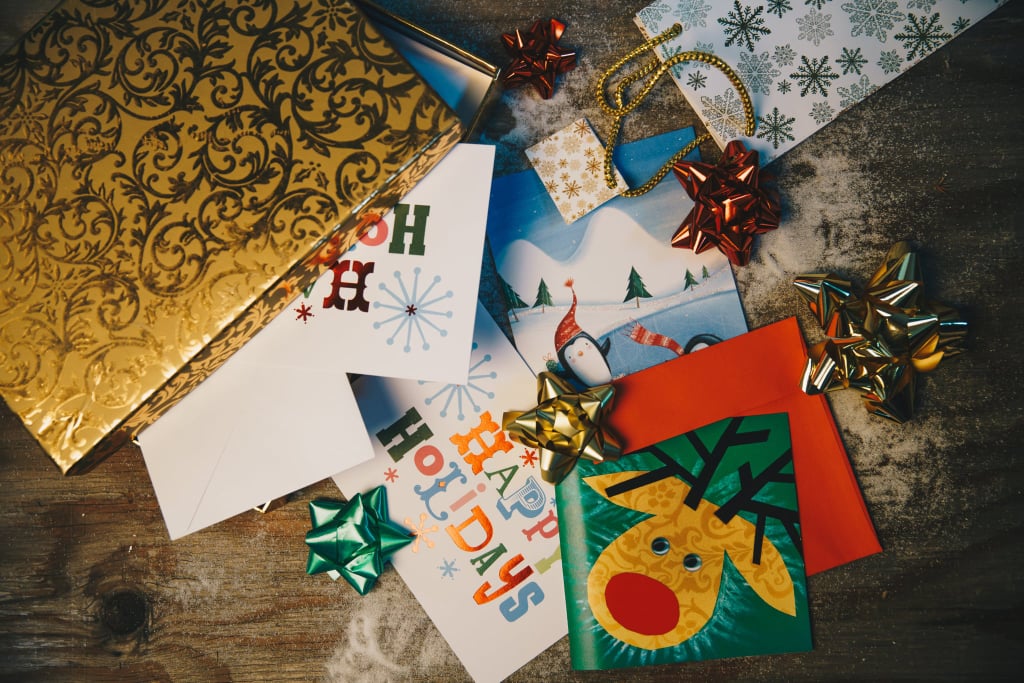 Here Is Exactly How I Plan on Cultivating Joy This Holiday Season
This upcoming holiday season, of course, feels a little different. Because of the uncertainty surrounding the pandemic, travel plans have been put on hold, trips keep getting postponed, and the holidays, in general, are looking like they'll be a little quieter this year. However, even though this festive season can't be experienced as it has been in the past, that doesn't mean that joy cannot be had and new memories cannot be made.
How My Family Is Inspiring My Holiday Table, Even If We Can't Be Together This Year
It's hard not to acknowledge that the past several months have been difficult for many of us. Plans may have been canceled, trips may have been postponed, and our everyday lives may have been uprooted to fit into the new reality we're all experiencing. Through it all, many of us have discovered how much our loved ones really mean to us. This time of introspection has shown me that family is everything, and this year I want my tablescape to reflect that, even if we all may not be together.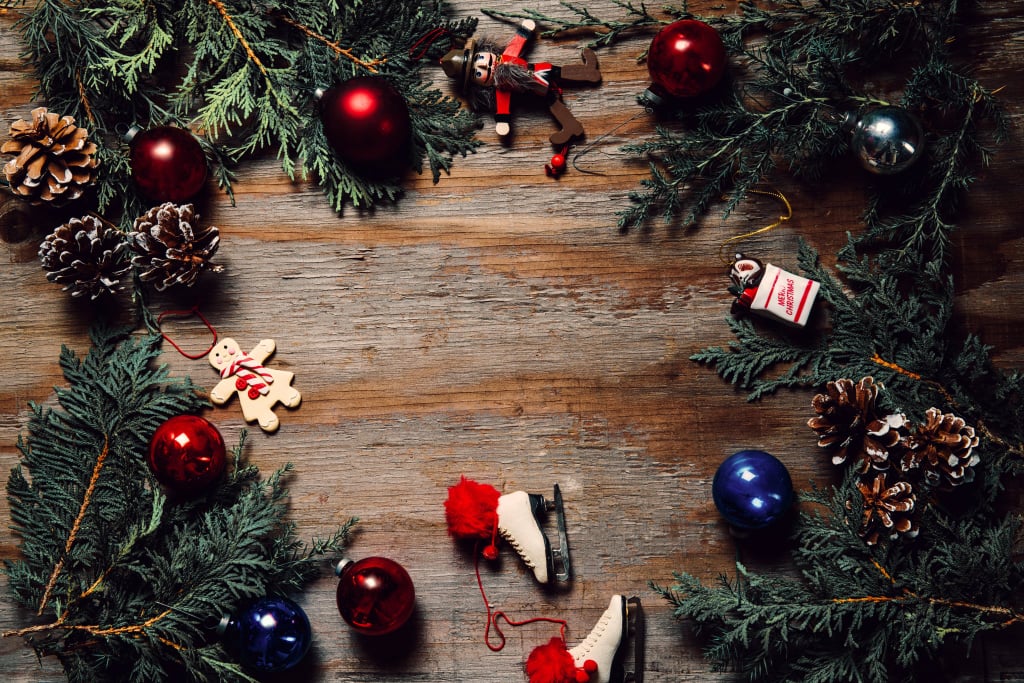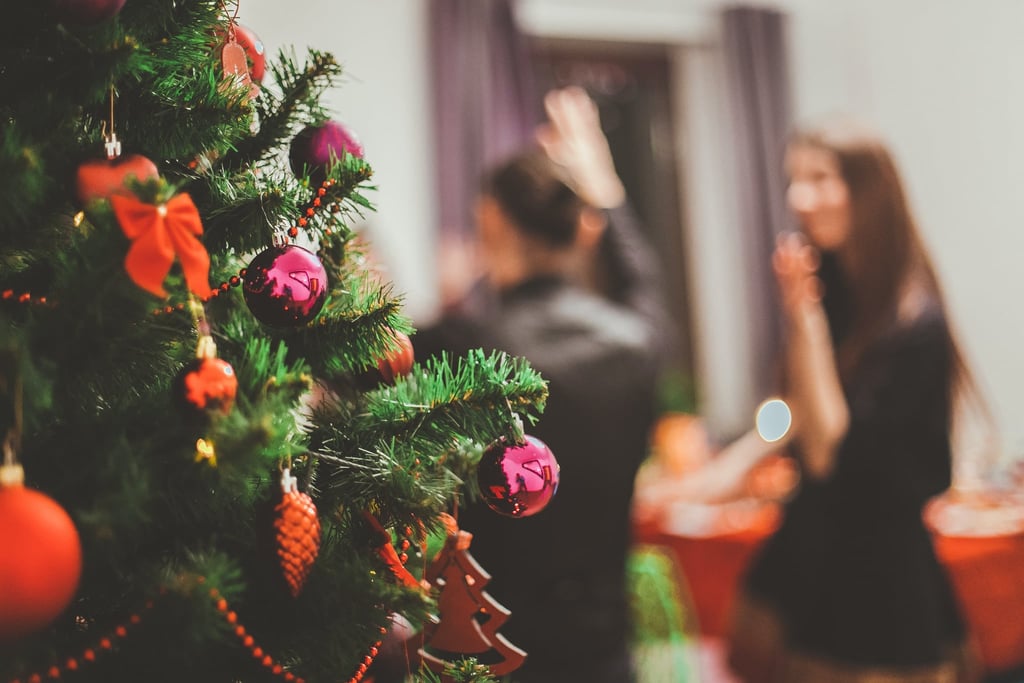 I'm Still Planning to Make This Holiday Season Fun, Despite the Pandemic — Here's How
Suffice to say, thinking about how the pandemic will change these holiday traditions is heartbreaking to me. Over the past several months of social distancing, not traveling, forgoing restaurants, events, and get-togethers with friends and family, a phrase I often repeated to keep me going was, "Hopefully by Christmas, we can get back to normal!" Though I'm so sad to miss out on the usual activities I look forward to all year, I'm now figuring out ways to adapt them to our new reality.
This Holiday Season, I'm Going to Make an Effort to Capture All My Favorite Memories
This year, overall, has been hard. I live a few hundred miles away from my parents, and because of everything going on in 2020, I haven't seen them since last Christmas. While I always look forward to the holidays with my family, this year feels bigger. Because there's been so much separation this year, I plan to enjoy this holiday season with my family more than ever — and that includes actually taking pictures.