Most Popular Baby Names From the 2000s Decade
These Were the Top 50 Names of the 2000s — Did Your Name Make the List?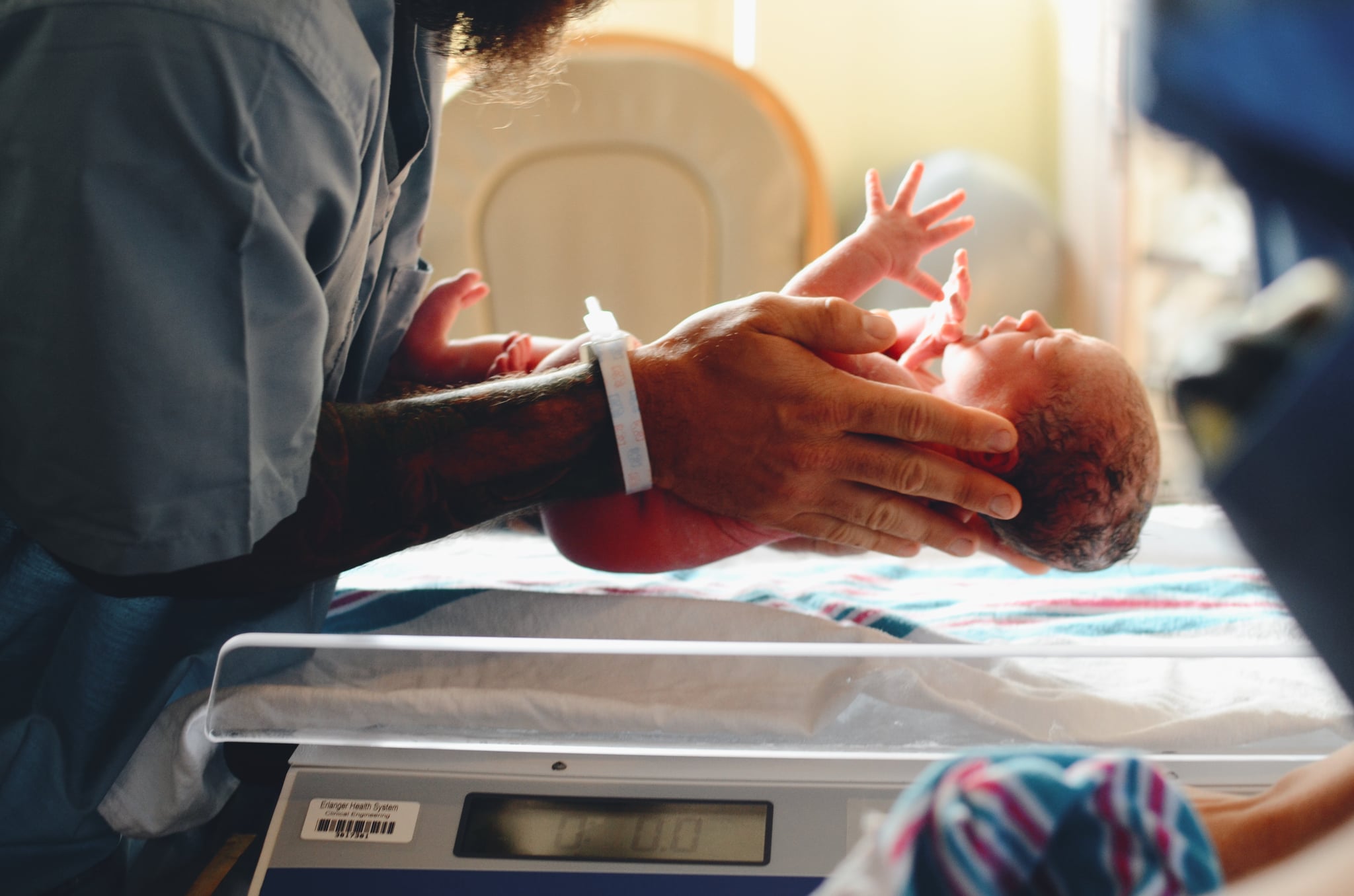 Every 10 years, the Social Security Administration releases the top names of the decade, and in the case of the most popular names from the 2000s, some of those names are still trendy now. Scroll through to see which names were the top of the decade for both boys and girls from 2000 to 2009 — is your name on the list?
The Top 25 Most Popular Boy Names of the 2000s Decade
Jacob
Michael
Joshua
Matthew
Daniel
Christopher
Andrew
Ethan
Joseph
William
Anthony
David
Alexander
Nicholas
Ryan
Tyler
James
John
Jonathan
Noah
Brandon
Christian
Dylan
Samuel
Benjamin
The Top 25 Most Popular Girl Names of the 2000s Decade
Emily
Madison
Emma
Olivia
Hannah
Abigail
Isabella
Samantha
Elizabeth
Ashley
Alexis
Sarah
Sophia
Alyssa
Grace
Ava
Taylor
Brianna
Lauren
Chloe
Natalie
Kayla
Jessica
Anna
Victoria