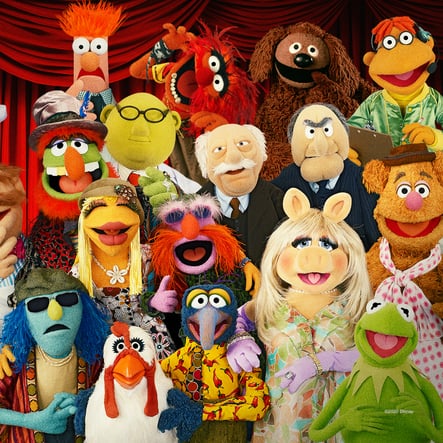 Among the nostalgic and current shows on Disney+ for kids, the streaming service also features so many new originals. Its highly anticipated new original Muppets Now is officially on Disney+, and we couldn't be more excited.
According to a press release, the six-episode first season will feature Scooter, who "rushes to make his delivery deadlines and upload the brand-new Muppet series for streaming. They are due now, and he'll need to navigate whatever obstacles, distractions, and complications the rest of the Muppet gang throws at him."
Watch a trailer of sorts above, and keep scrolling to see some key art featuring your favorite characters and to learn more about the series before watching it with your kids on Disney+!
Muppets Now Will Release on Disney+ on July 31
The unscripted series's first season will hit the streaming service on July 31, and viewers can expect a ton of celebrity guests and classic Muppets laughs. In an August 2019 tweet, Kermit the Frog shared what he could about the show, though "Joe the Legal Weasel" was right behind him, so plenty was redacted!
"Coming exclusively to #DisneyPlus in 2020, @TheMuppets proudly present MUPPETS NOW, a new short-form unscripted series! I'd love to tell you more, but Joe The Legal Weasel is right behind me. Gulp!" he wrote in the tweet, which featured a photo of a letter, which read: "Hi-ho! Kermit the Frog here — I'm so [redacted] to announce The Muppets' brand-new, unscripted, short-form [redacted] series! It's called Muppets Now premiering on Disney+ in 2020! And best of all? It will feature celebrity guest stars like [redacted]! We're so [redacted] to share more with you on [redacted]."
According to a May press release, Muppets Now will be "Overflowing with spontaneous lunacy, surprising guest stars and more frogs, pigs, bears (and whatevers) than legally allowed" and the Muppets will "cut loose . . . with the kind of startling silliness and heartfelt fun that first made them famous."
We can't wait!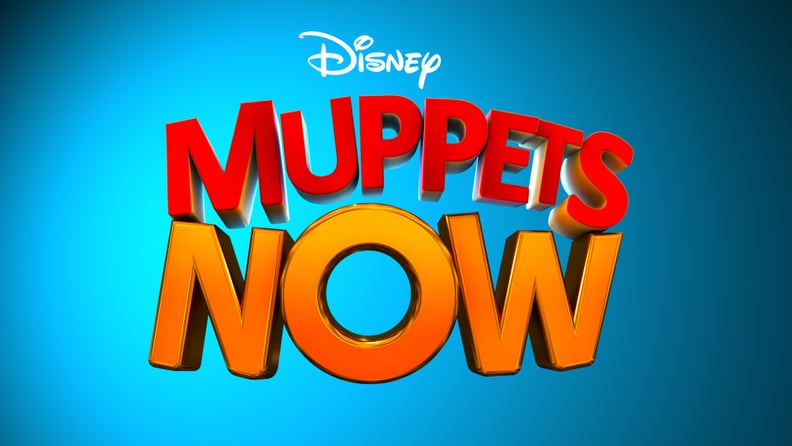 Who Will Be in the Muppets Now Series?
As of now, though we know there will be celebrity guests, the only cast members who are confirmed are The Muppets themselves. Expect to see Miss Piggy, Kermit the Frog, Dr. Bunsen Honeydew, Fozzie Bear, Gonzo, and the rest of the crew!
The Muppets Video Call Trailer | Muppets Now | Disney+