Olivia Munn Said She Is Not Prepared to Have a Baby
Olivia Munn Says She's Not Prepared to Have a Baby: "I Don't Know What [a Snoo] Is"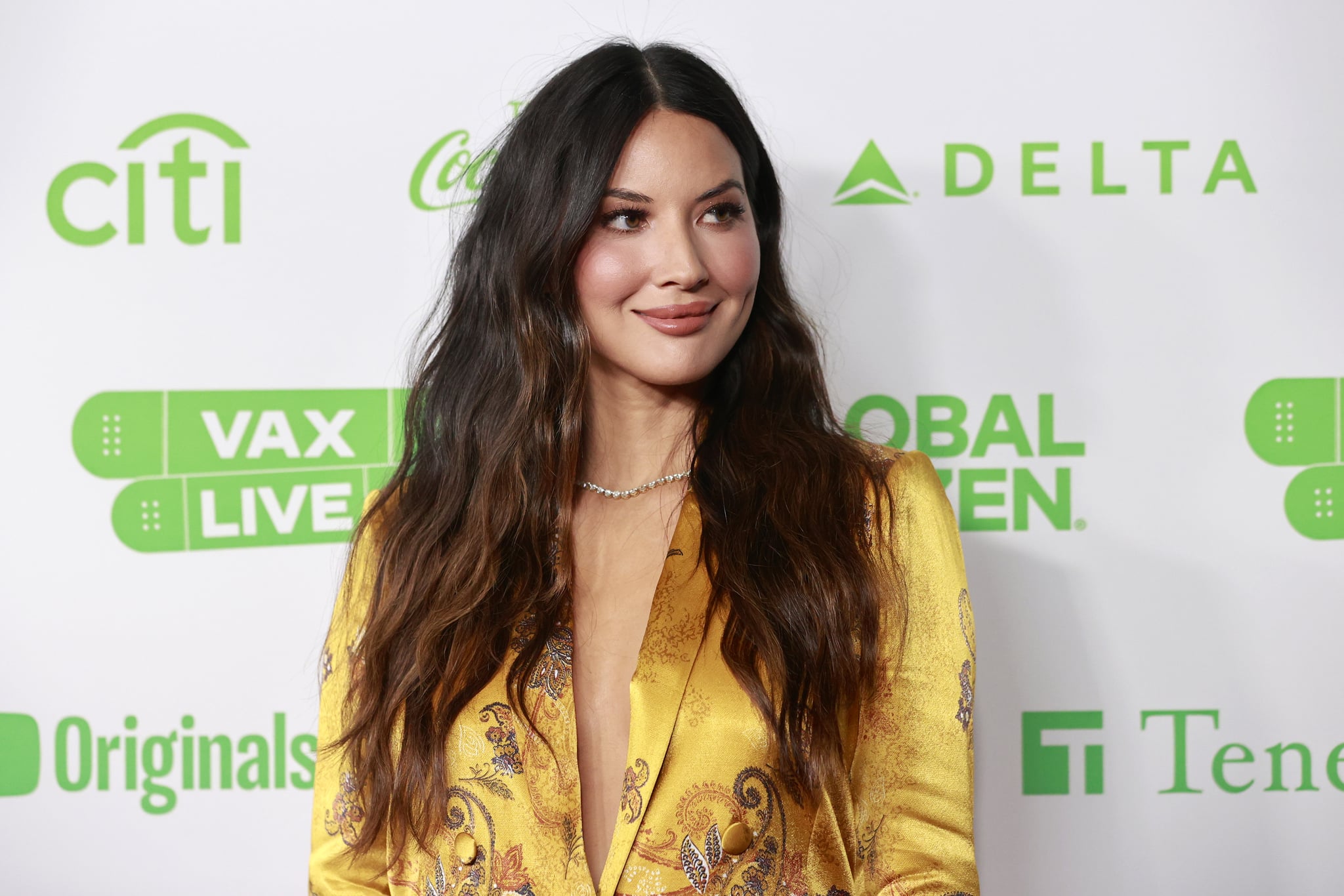 Olivia Munn is fast approaching first-time motherhood, but she's not feeling particularly ready for the new gig.
During an interview on Ellen, she hesitated a smidge too long when guest-host Stephen "tWitch" Boss asked if she and John Mulaney, the baby's father, were feeling prepared.
"No, I'm not prepared," she said with a laugh. "A lot comes at me and I don't really know what to take in."
So far, she's learned she needs a Snoo — even though, she said, "I don't know what it is or why it's so important" — and that onesies with snaps are a nonstarter. She's been test-driving "extremely different" rocking chairs and struggling to prepare for the big day.
"I want advice from people, but there's a lot of questions about, 'What's your birth plan?'" she said. "My birth plan is to follow what the doctor thinks, and then I have people telling me, 'Well, you have to have a birth plan so that you don't just get pushed around by the doctor.' But I'm like, the doctor is the one who knows how to deliver a baby. I'd rather have their birth plan than my birth plan."
Understandable! And, in case it helps, Olivia, here's a little info on that Snoo you've been hearing about.
Image Source: Getty / Emma McIntyre