Online Games Kids Can Play With Friends During Isolation
Expand Game Night Beyond Your Walls With These Online Games For Kids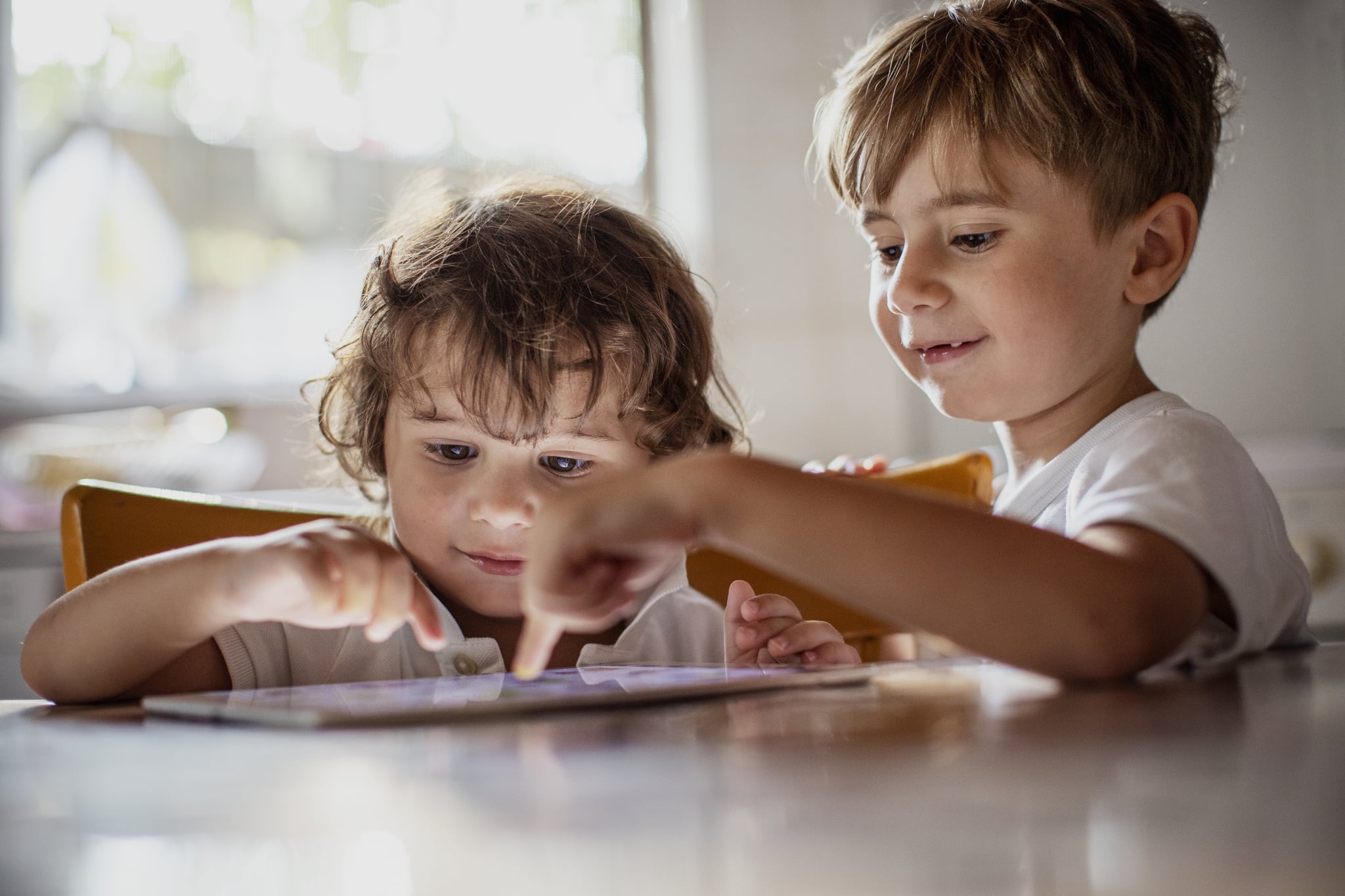 With families staying home in the hopes of flattening the COVID-19 curve, it comes as no surprise game nights have become more competitive than ever. And while we love spending a few hours going head-to-head playing board games, there are plenty of online games kids can try that let them battle their friends. Whether your little ones are just beginning to navigate the world of chess or want to try out a new game like Quiplash, there's no shortage of fun to be had!
1. Decurse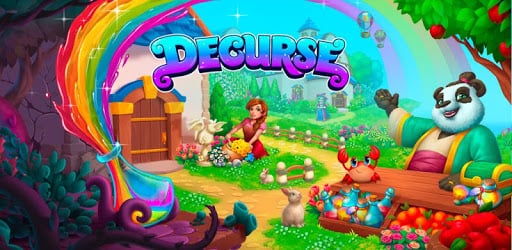 Children ages 4 and up can craft, build, and farm with their friends to see if they can reverse the curse in the free Decurse app. And, of course, there are plenty of cute farm animals to go around!
2. Drawful 2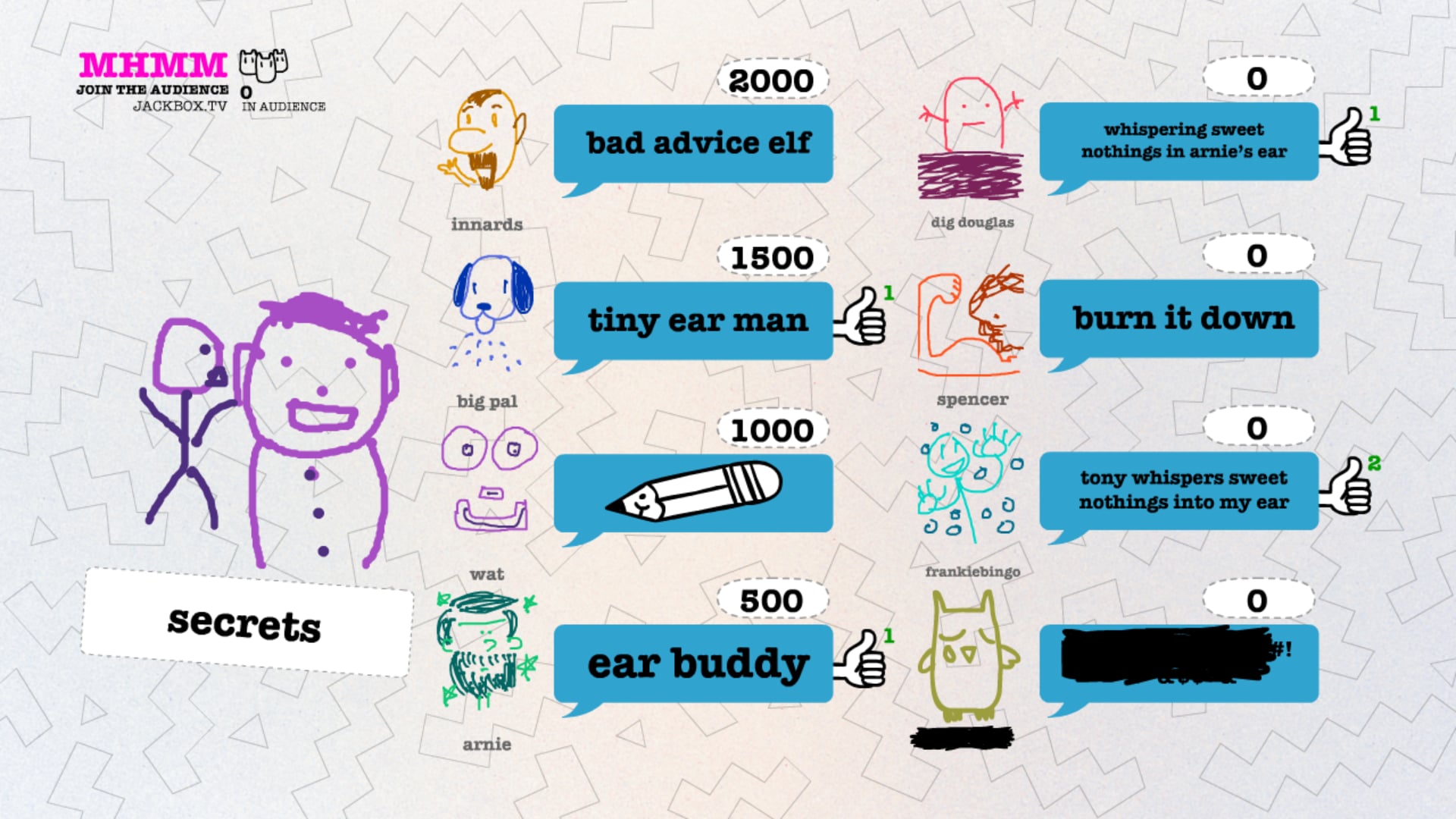 You need a minimum of three players to play Drawful 2, a virtual game that allows players ages 9 and up to make their own drawing prompts. Find it in the App Store for $10.
3. Charades
There's nothing like a classic! Have your kiddo get some friends together to play a few rounds of charades over Zoom or Google Hangouts.
4. Scrabble
Kids can go to town battling each other in a few rounds of Scrabble, the classic word game that can actually help with their vocabulary. Meant for kids who are reading age or above, just download the free app to get started!
5. Chess
Little ones who are learning the ins and outs of chess can play their friends in virtual matches using Zynga's app. The best part? It's completely free.
6. Quiplash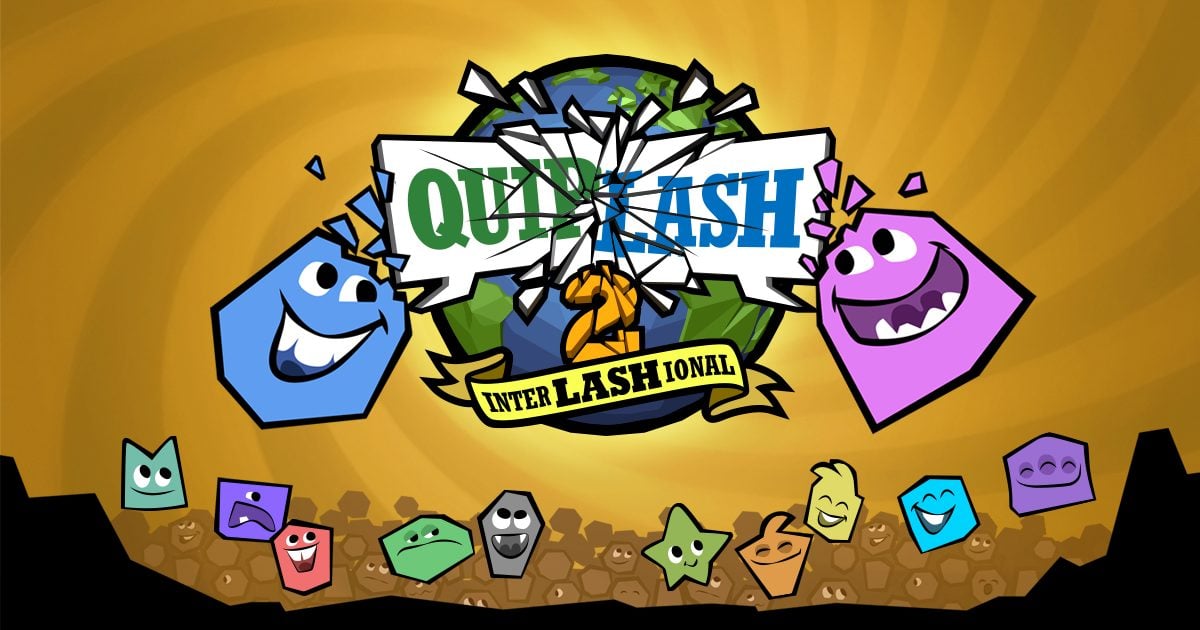 All you need is a phone or tablet to answer prompts like, "Something you'd be surprised to see a donkey do," and, "A double rainbow doesn't have gold at the end of it," in Quiplash. Use the settings to gear the game toward kids 5 and up. Parents can score the app for $10.
7. Minecraft
Kids 10 and up can build virtual worlds with their peers by choosing the multiplayer setting in the Minecraft app. Parents can download the game for $7.
Image Source: Getty / Thanasis Zovoilis