PJ Mask Saves the Day Live Tour
Calling All PJ Masks Fans! There's a Live Tour Coming, and You're Gonna Want Tickets!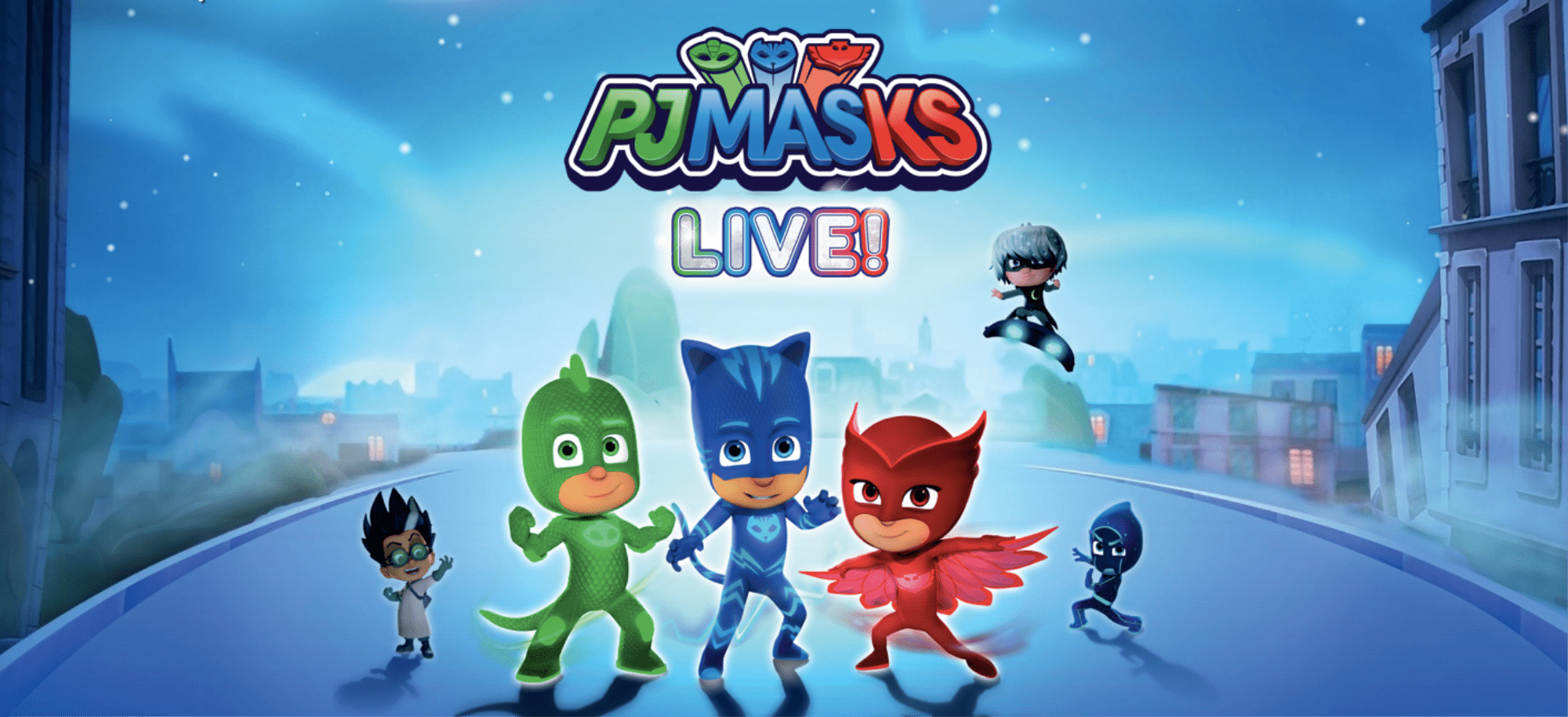 Have a few superkids running around who can't get enough of Catboy, Owlette, and Gekko from Disney Junior's PJ Masks? Same here! So why not take your little ones' experience up a notch by attending a live show featuring some of their favorite characters? Thankfully, a full-on tour is kicking off in Spartanburg, SC, on Nov. 16 and traveling across the US to put on a slew of performances through January.
What can families expect from the live show? A ton of action, for one! Watch as Gekko, Owlette, and Catboy join forces with their new friend, PJ Robot, to take on three evil villains: Romeo, Night Ninja, and Luna Girl. Viewers should prepare for flipping, climbing, and a bunch of songs your kids will love to sing along to. Head to the show's website to score tickets and sign up for the PJ Masks newsletter.