Ryan Reynolds Said Betty Is His Favorite Kid to Hang With
Ryan Reynolds Saying Betty Is His Favorite Kid to Hang Out With Is the Most Ryan Reynolds Thing Ever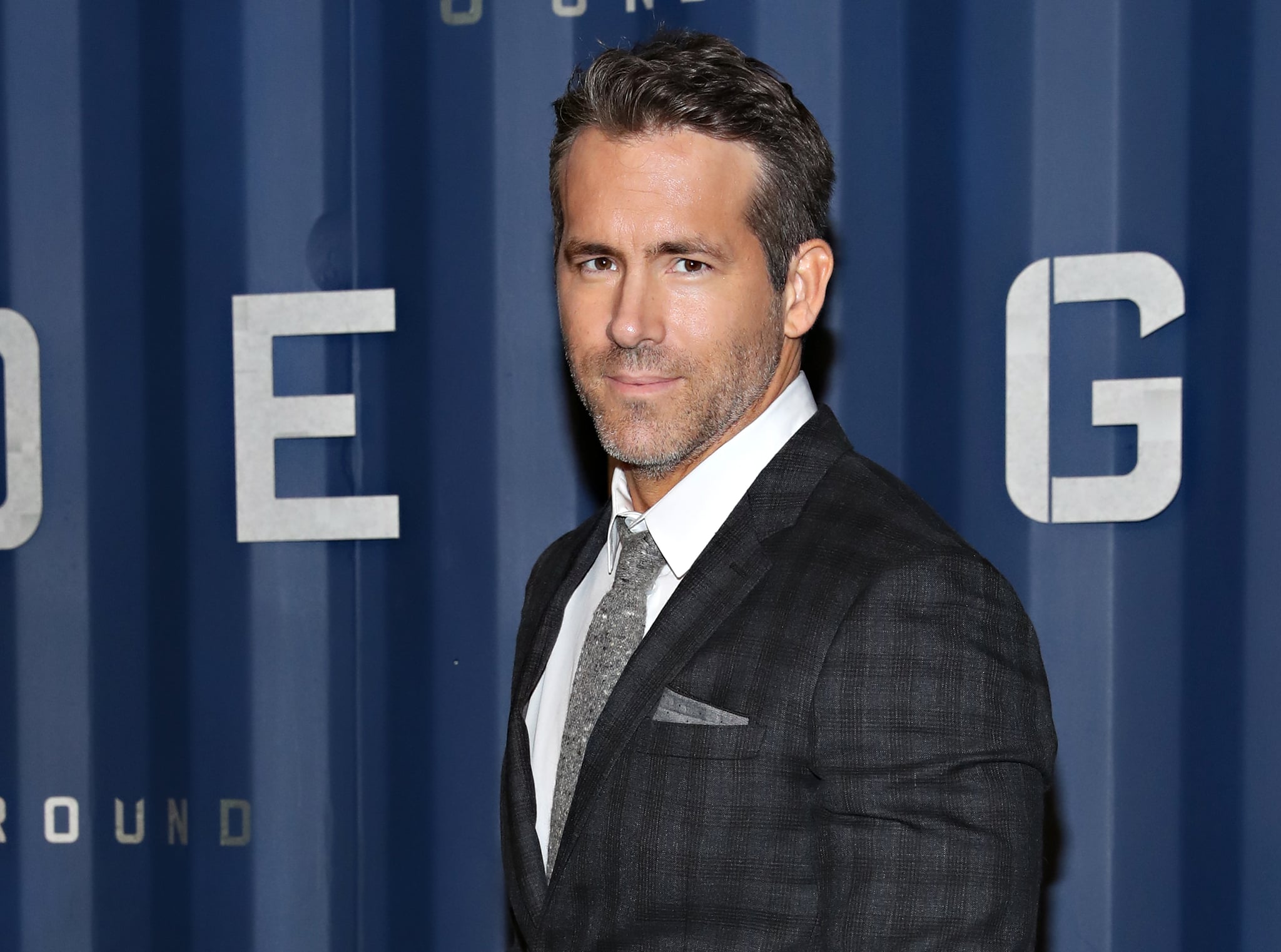 Ryan Reynolds shared that of his three kids, he has a favorite to hang out with, and that admission might just be the most Ryan Reynolds thing ever. In an interview with a young The Croods fan named Macklin — son of Entertainment Tonight's Matt Cohen — Ryan spoke a bit about his reprised role of Guy in the movie's sequel, The Croods: A New Age, and his family of five.
The dad of three mentioned his youngest daughter, Betty, when asked who his favorite person to hang out with is in his own "pack." "I have a new baby," he said of Betty. "She's a little over a year now, so I really like hanging out with her, cause it's fun watching her grow up." Of course, he doesn't actually say whether Betty is a true favorite — though we'd never put it past Ryan to lightheartedly admit something like that — but it does seem that, at least for now, Betty is going to stay the youngest kid in the Reynolds family.
"Do you like the size of your pack in real life or do you want to grow it bigger?" Mack asked Ryan, to which he responded: "Whoa! I think it's a pretty good size right now, although I appreciate the bait, Mack!"
Ryan and his wife, Blake Lively, welcomed Betty in October 2019 — though her name wasn't shared until July 24 when Taylor Swift released her album Folklore, with a song titled "Betty" — their middle daughter, Inez, in September 2016, and their oldest daughter, James, in December 2014.