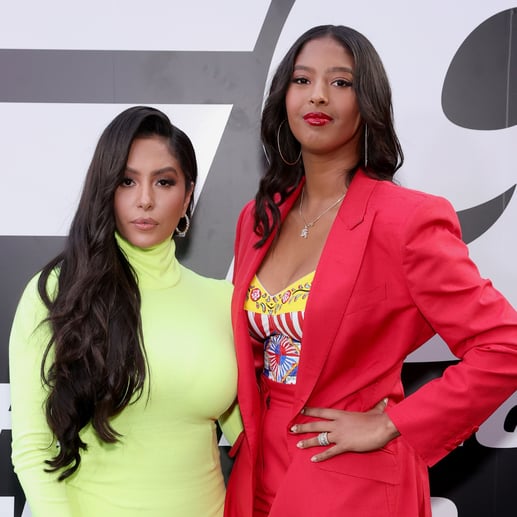 Vanessa Bryant took her three daughters on a summer vacation to Croatia for two weeks, and her photos are enough to make us feel like we were lounging in the sun with them. In addition to splashing around in the pool, Vanessa took Natalia, 18, Bianka, 4, and Capri, 2, to "King's Landing," the fictional city from Game of Thrones. The mom shared that the location was inspired by Natalia's senior class trip that was canceled due to the pandemic.
"Took my kids to King's Landing. Total Cersei/Khaleesi move . . . Kobe allowed Natalia to go on a trip to Croatia with her class her senior year of high school but unfortunately the trip was cancelled due to COVID. I wanted to make sure that @nataliabryant got the opportunity to visit. It's beautiful!" Vanessa wrote. She added in another post: "The last 2 weeks in Europe were so nice. Loved getting to spend extra QT time with my girls."
Read ahead to see all of the adorable vacation snaps Vanessa has shared of the two-week trip.
Photos From Vanessa Bryant's Family Vacation to Croatia