New Bill Could Make Cell Phones Illegal For Teens, and This Shouldn't Be Controversial at All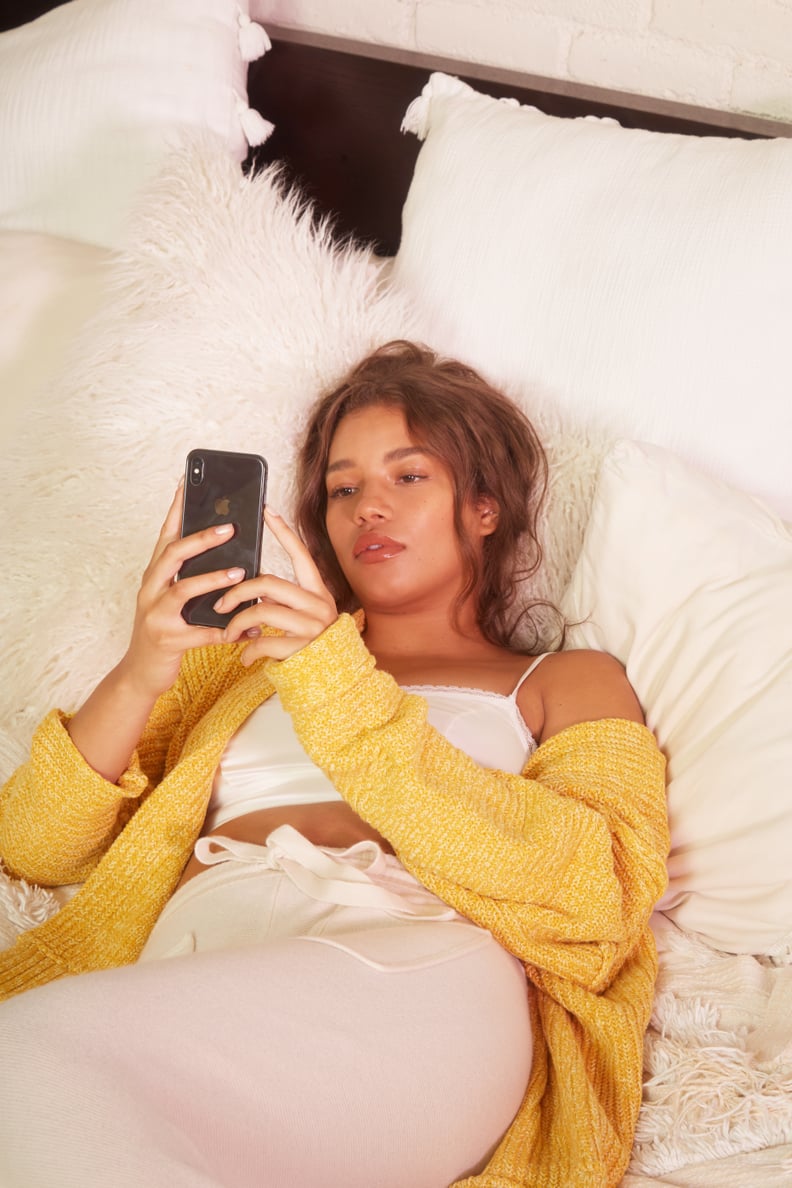 POPSUGAR Photography | Eric Helgas
POPSUGAR Photography | Eric Helgas
How far will one senator go to ensure the safety of teenage drivers? John Rodgers, a Democrat who has served on the Vermont Senate since 2013, recently introduced a potentially controversial bill that would prohibit the ownership of cell phones for anyone under the age of 21. What's more, anyone found in violation of the law could face imprisonment up to a year, a $1,000 fine, or both.
"Persons under 21 years of age are not developmentally mature enough."
The bill states, "The use of cell phones while driving is one of the leading killers of teenagers in the United States." In addition to driving-related incidents, the senator also linked cell-phone use to bullying and political extremism. The bill continued, "In light of the dangerous and life-threatening consequences of cell phone use by young people, it is clear that persons under 21 years of age are not developmentally mature enough to safely possess them."
A little harsh, huh? Well, it seems John is primarily using the bill to make a larger point about the dangers of cell phones. "I have no delusions that it's going to pass. I wouldn't probably vote for it myself," he told The Barre Montpelier Times Argus. Making it more complicated, John is a staunch supporter of the Second Amendment and hopes the bill will convey to local legislature the ways in which cell phones can be as dangerous as guns.