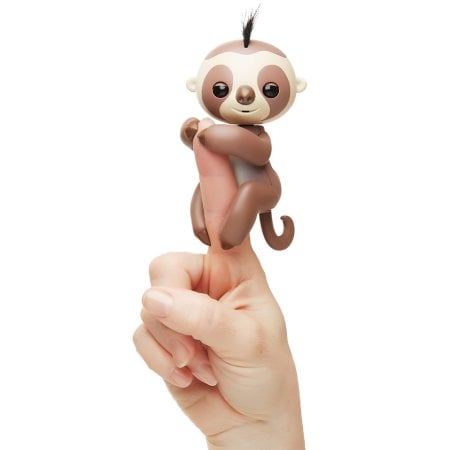 As POPSUGAR editors, we independently select and write about stuff we love and think you'll like too. If you buy a product we have recommended, we may receive affiliate commission, which in turn supports our work.
If your kids have been dreaming of having a new best friend they can literally carry in the palm of their hands — and you've been dreaming of not hauling dozens of toys around — your prayers have finally been answered. (And your purse just got a sh*tload lighter.) Meet WowWee's Fingerlings: small, interactive robotic pets that are designed to wrap perfectly around your kiddo's finger. Aside from being straight-up adorable, they're also pretty much guaranteed to keep your little ones busy on that long car ride to Grandma's house. Kids can pick from colorful monkeys, a mystical unicorn, and a sweet sloth. Pretty cute options, right?
Although these little guys are small in size, they certainly pack a punch when it comes to features. Fingerings can do everything from blowing kisses to murmuring sweet phrases depending on which way kids are holding them. They also move like a real living being, so be prepared to see life-like blinking, head turning, and tail wagging. The best part? They react to your child — so the moment your mini me speaks up, expect a swift response from their new BFF.
Parents be warned: many models are totally out of stock at Walmart and Toys R Us has set a one-Fingerling-per-family rule, so get them before they totally sell out. Scroll through to see a video of a Fingerling in action and to buy one (or three!) for your kids just in time for the holidays.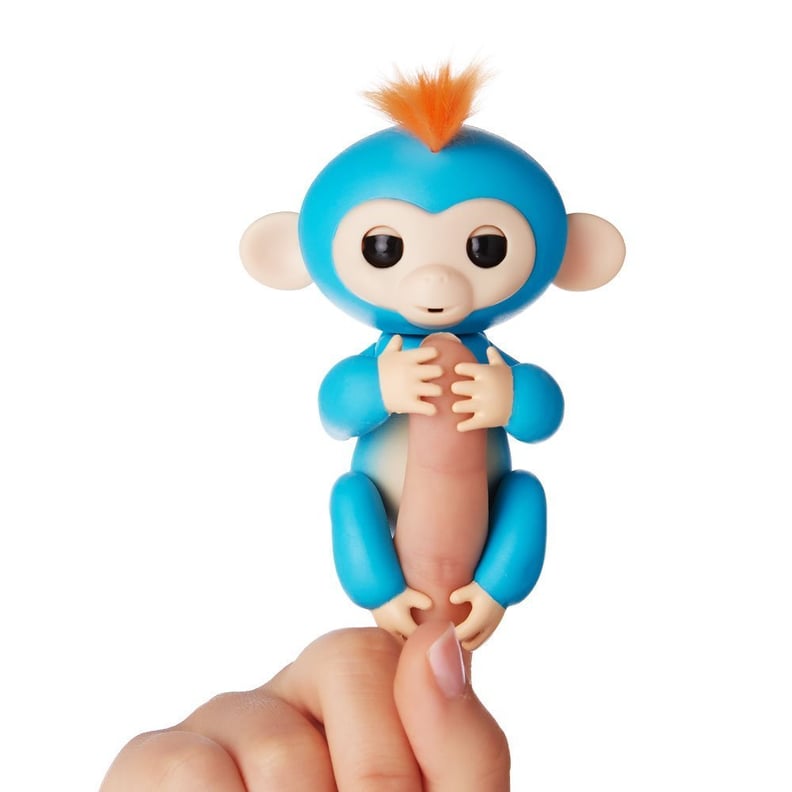 Fingerlings Baby Monkey in Blue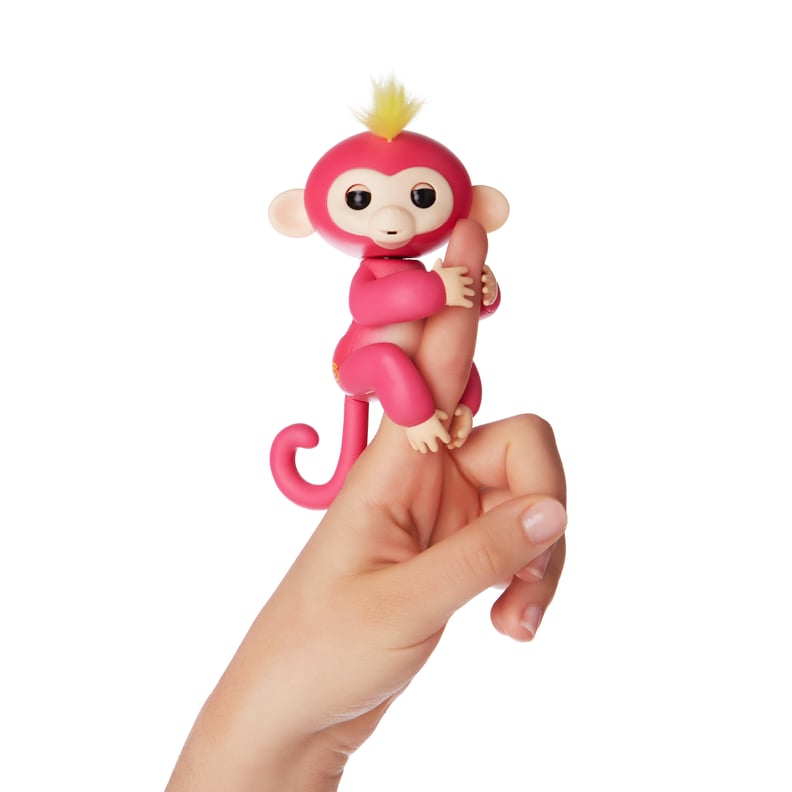 Fingerlings Baby Monkey in Pink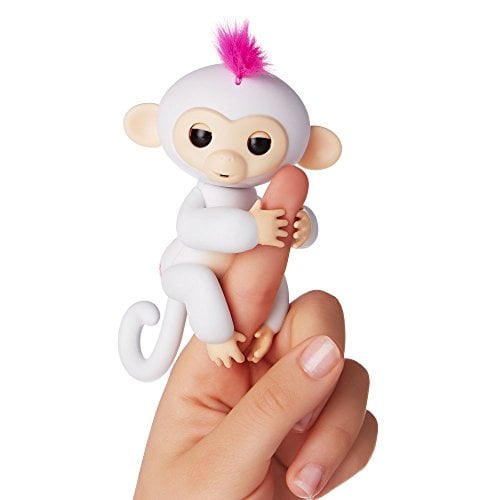 Fingerlings Baby Monkey in White
Fingerlings: How To Play With Your Baby Monkeys!