When Is Cocomelon Season 3 on Netflix?
Cocomelon Season 3 Is Probably Coming to Netflix — We Just Don't Know When!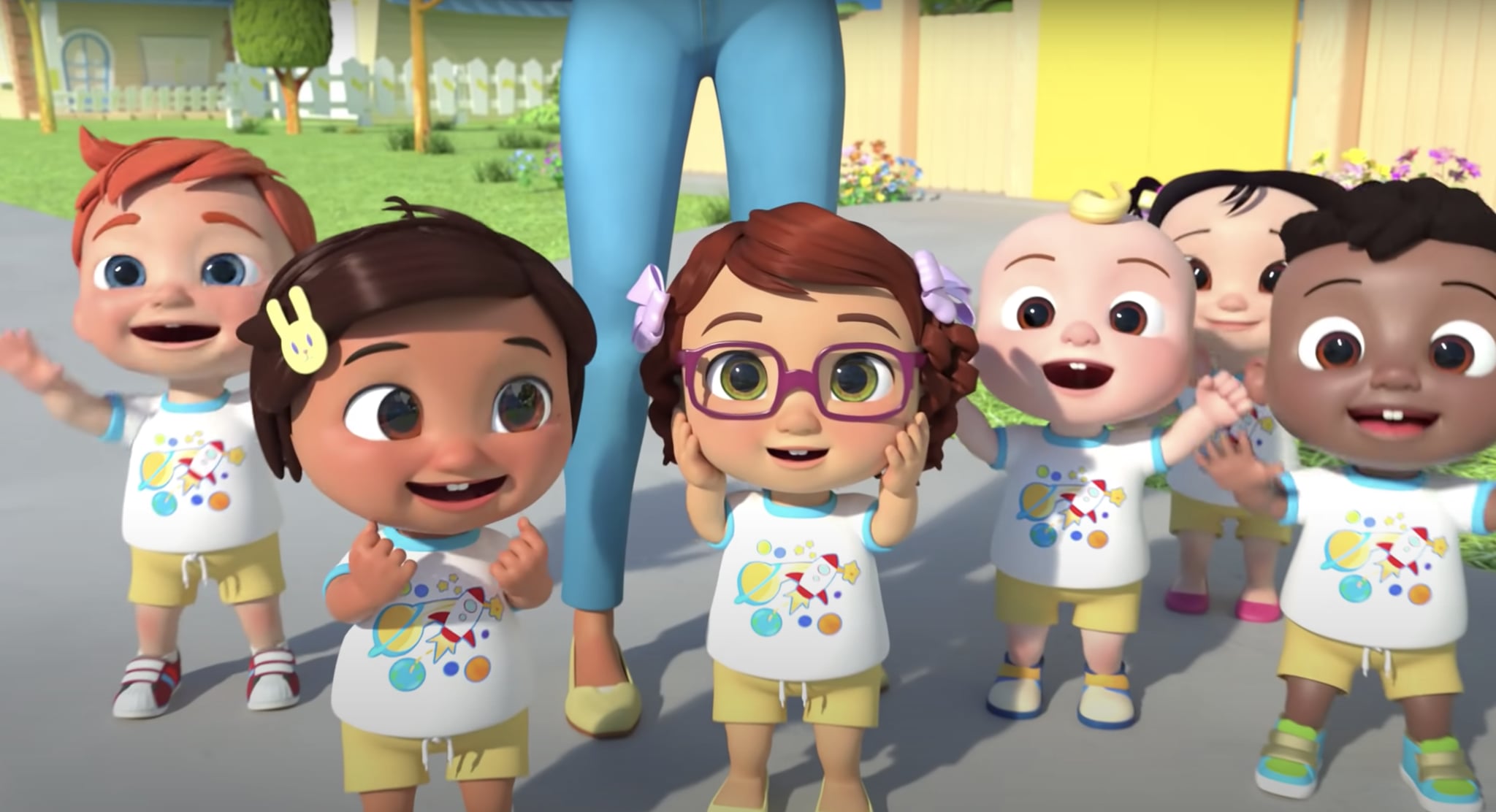 If you have young children, chances are pretty good that you're very familiar with Cocomelon, Netflix's superpopular kids' show. Based on an internationally successful YouTube channel, Cocomelon already has hours of programming on Netflix with its first two seasons. So, will there be a third season? Right now, all signs point to yes!
The popular educational series started out on YouTube before arriving on Netflix in June 2020. Only six months later, season two was released in December. By those standards, we would theoretically get to see season three sometime this summer, around June again. Of course, that's assuming that the show has continued in production the same way it did last year, which isn't a sure bet right now. In fact, Netflix has not even officially confirmed that a season three is happening at all, although Cocomelon's success makes it all but certain that it will, eventually, be renewed.
The Cocomelon brand started out back in 2006 as ThatsMEonTV, an educational kids' channel on YouTube, focusing on free educational programming for very young children (such as videos about learning the alphabet). After a decade, the channel went through some rebranding and began shifting more and more toward the brand we know now: 3D animation, a cast of characters, storytelling, and other elements of story/education programming for young kids. The Cocomelon name and brand, as we know it today, started out around 2018 and has been growing massively ever since, becoming one of the most-subscribed YouTube channels in the world.
Geared at kids aged 1 to 4, Cocomelon is a very straightforward show with a simple premise. Kids learn basic info with a positive attitude from the daily life and adventures of a baby named JJ and his family, mostly through a series of short sketches, nursery rhymes, and songs. Given its wholesome, cheerful simplicity, it's no wonder that it's become such a hit with families who have young children! Get a taste of it below, then head to Netflix for the whole series.