Will There Be a Season 4 of Jurassic World: Camp Cretaceous?
Will There Be a Season 4 of Netflix's Jurassic World: Camp Cretaceous? Here's What We Know
Watch out! This post contains spoilers.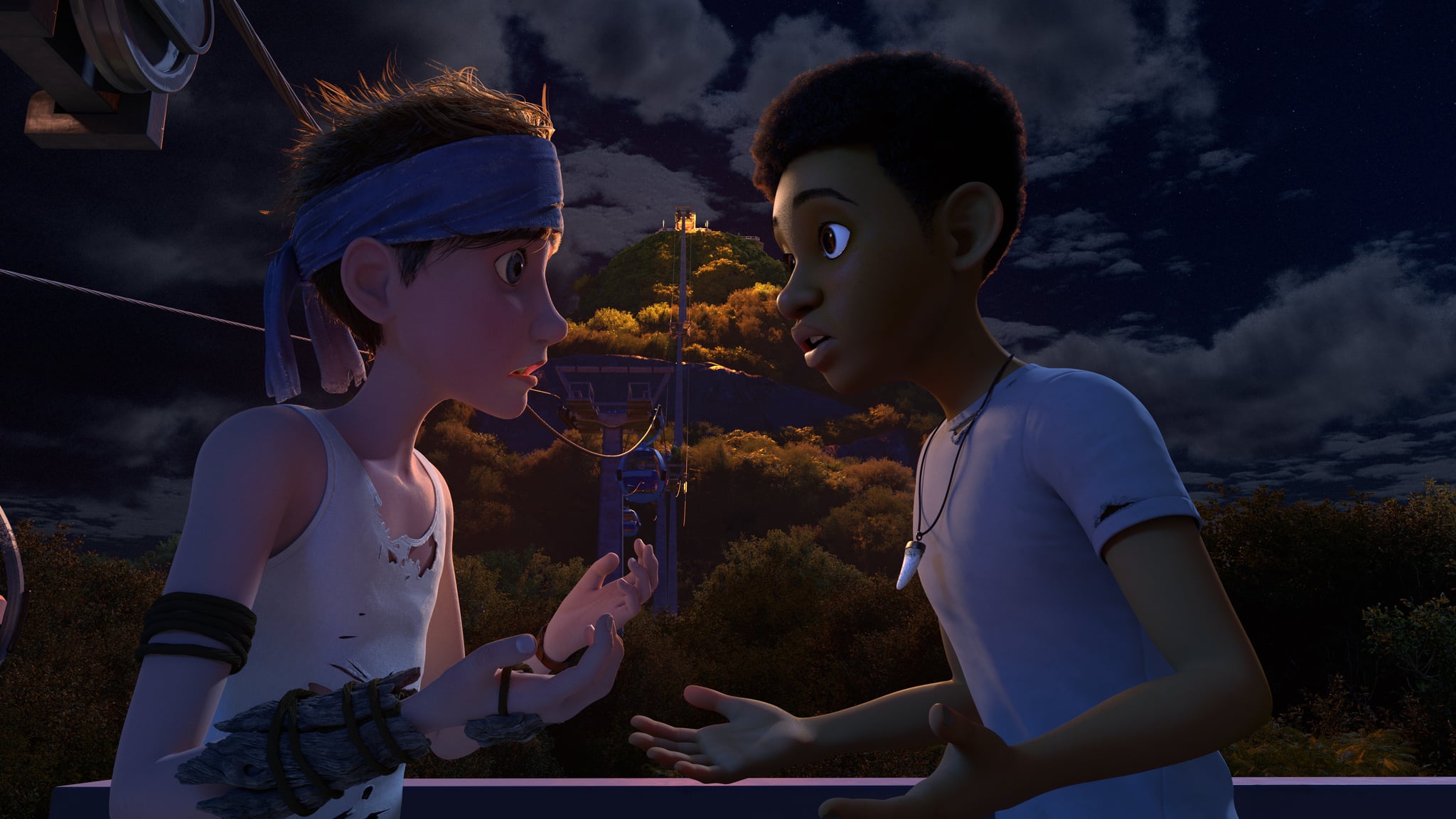 If you've been watching Jurassic World: Camp Cretaceous with your tweens and teens, you know that the animated Netflix show turned up the heat in season three. Although it was still dark, the season on the whole ended with a bit of hope – the group getting off Isla Nublar on Mitch and Tiff's boat — but, of course, there was a cheeky little cliffhanger thrown into the final seconds of the finale: a dinosaur screeching and scratching behind a closed door on the back of the boat. And while Netflix hasn't yet confirmed a season four of the series, it feels like there's too much left unsaid for it to possibly end here.
"If this is the last episode, we want it to feel like a fitting conclusion," the show's executive producer, Scott Kreamer, told ComicBook.com. "But the fact that they're off the Island on a boat with something else on the boat, kind of leaves it wide open. There are so many [questions]. Do they get home? Do they go to Isla Sorna? Do they get one of the Five Deaths? Do they go to another island completely? Do they make it? I don't know. We'll have to see. But you do twenty-six episodes of kids running from dinosaurs, and at a certain point, you got to get off the Island and see what happens next."
Season one of Jurassic World: Camp Cretaceous premiered on Netflix in September 2020, taking place parallel to the events of Jurassic World. Season two hit the service just four months later, in January, and season three came another four months after that, in May. With this timeline in mind, it's possible we'll see a season four before the year is up — dare we say in September? Stay tuned!