Zaya Wade's 14th-Birthday Party Was a Light-Up Roller-Disco Bonanza — See the Photos Here!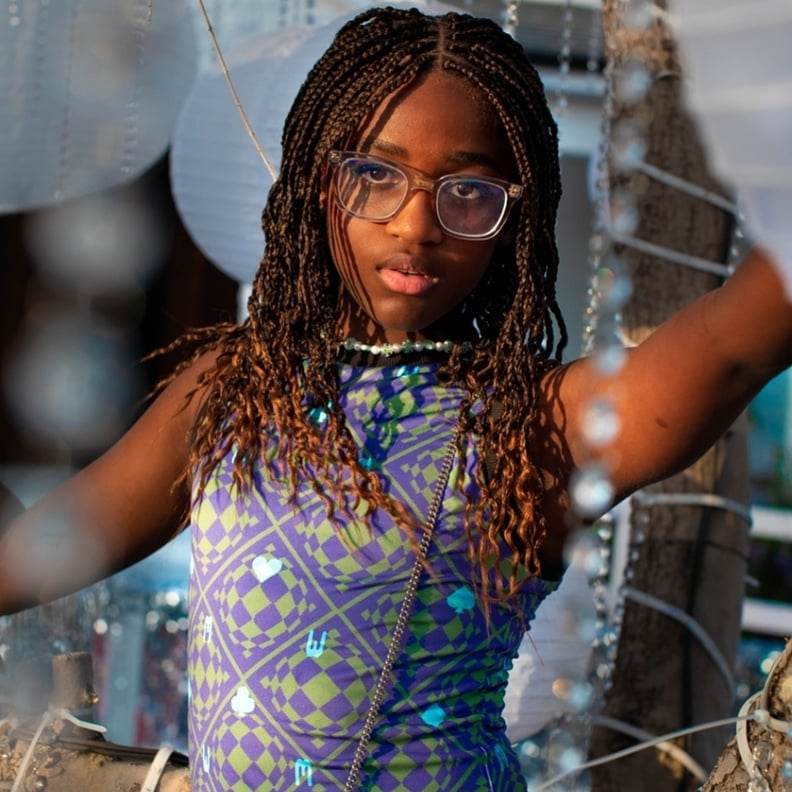 Zaya Wade may not be old enough to get her driver's license, but she is cruising into 14 on a stylish set of wheels. In honor of her 14th birthday, Zaya's friends and family threw her a retro roller-skating-themed 14th birthday party complete with a neon sign that read "Zaya on Wheels," and we'd love to snag an invite to the next get together. "Happy 14th to me!" Zaya captioned an Instagram post sharing photos from the night of '70-style fun. "I had such a fun birthday!!!🎉🎉 I love all of you guys, and thank you all for the love and support!"
Ahead of the party, Dwyane Wade and Gabrielle Union had a "pre-party kick back" with Zaya's 2-year-old sister Kaavia, whose bedtime prevented her from attending the festivities that evening. "Another one for the books!!! #ZayaOnWheels was epic 👑🖤🎈🎁🎂," Gabrielle captioned a post featuring photos of herself, Zaya, Dwyane, and family members sliding around the red roller rink with huge smiles on their faces. This definitely seems like a party for the books, Gabrielle! Check out all the most Insta-worthy moments from Zaya's 14th-birthday party here.