Daniella Shevel Shoes
I Spent My 20s Searching For a Stylish, Comfortable Shoe, and I Finally Found It
As POPSUGAR editors, we independently select and write about stuff we love and think you'll like too. If you buy a product we have recommended, we may receive affiliate commission, which in turn supports our work.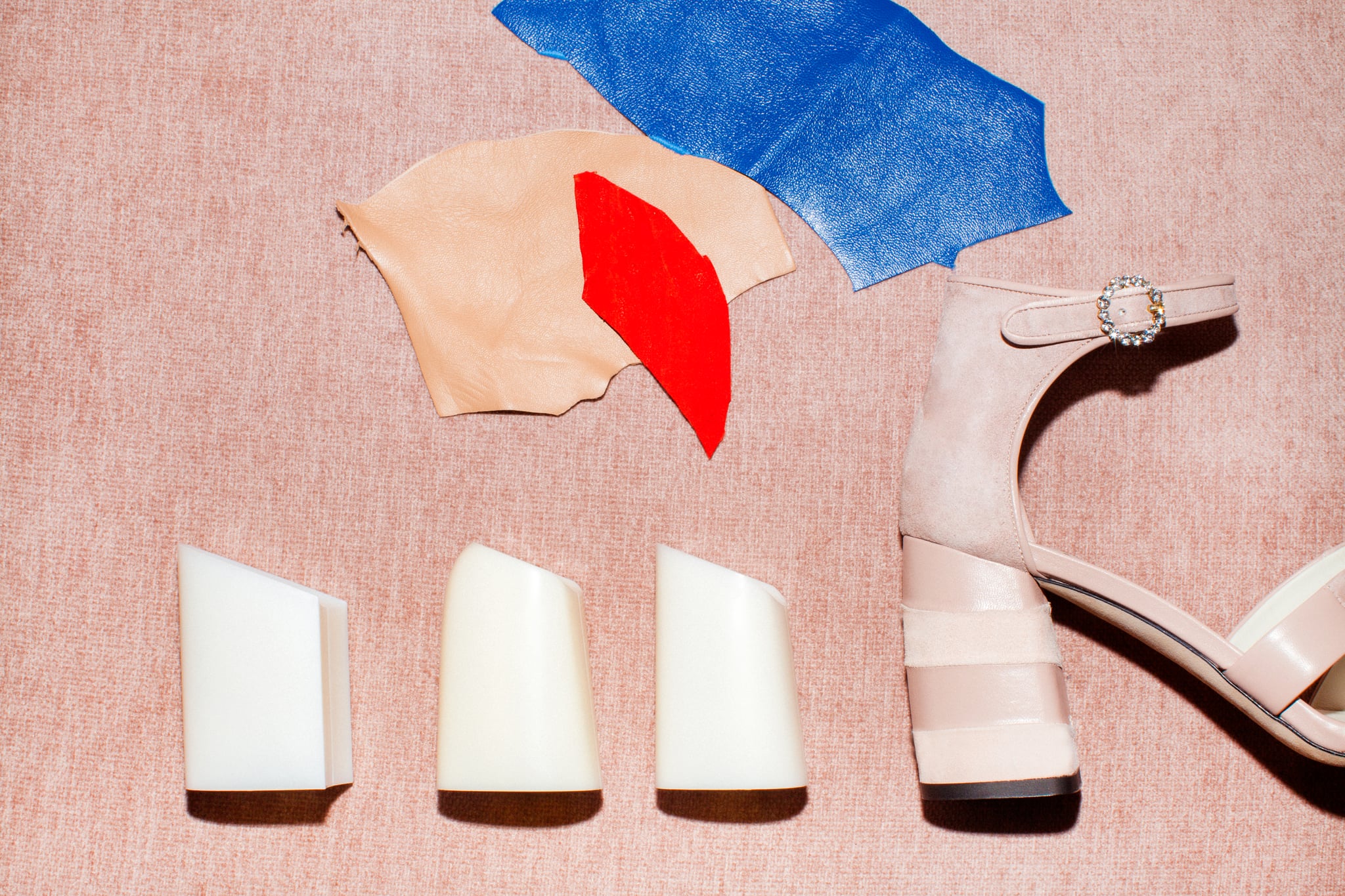 I've been on the hunt for the better part of my 28 years on this planet for comfortable shoes and — PRAISE BE! — I've officially found the shoe brand to rule them all. Living in New York, I go through shoes pretty fast, which is both great because I get to buy new shoes often and also sad because I'm generally spending a pretty penny on them in hopes they'll be the ones that last. But spoiler alert: they never do.
Enter Daniella Shevel. These shoes are like the timeless leather jacket in your closet, an investment that will actually last! There's a secret sauce to these shoes, and I'm HERE for it. All of them (yes ALL) have insoles covered in memory foam. I walked around the city with these heels on, and it was comparable to walking around in comfortable tennis shoes (I'm not kidding). Check out all the options, and pick your favorite pair so you can be like me and feel like you're walking on a cloud.