French Fashion Tips
15 Style Lessons From France's Leading Ladies
Lucky Magazine is one of our favorite sources for style inspiration. We're thrilled to share this fabulous story from our friends at Lucky!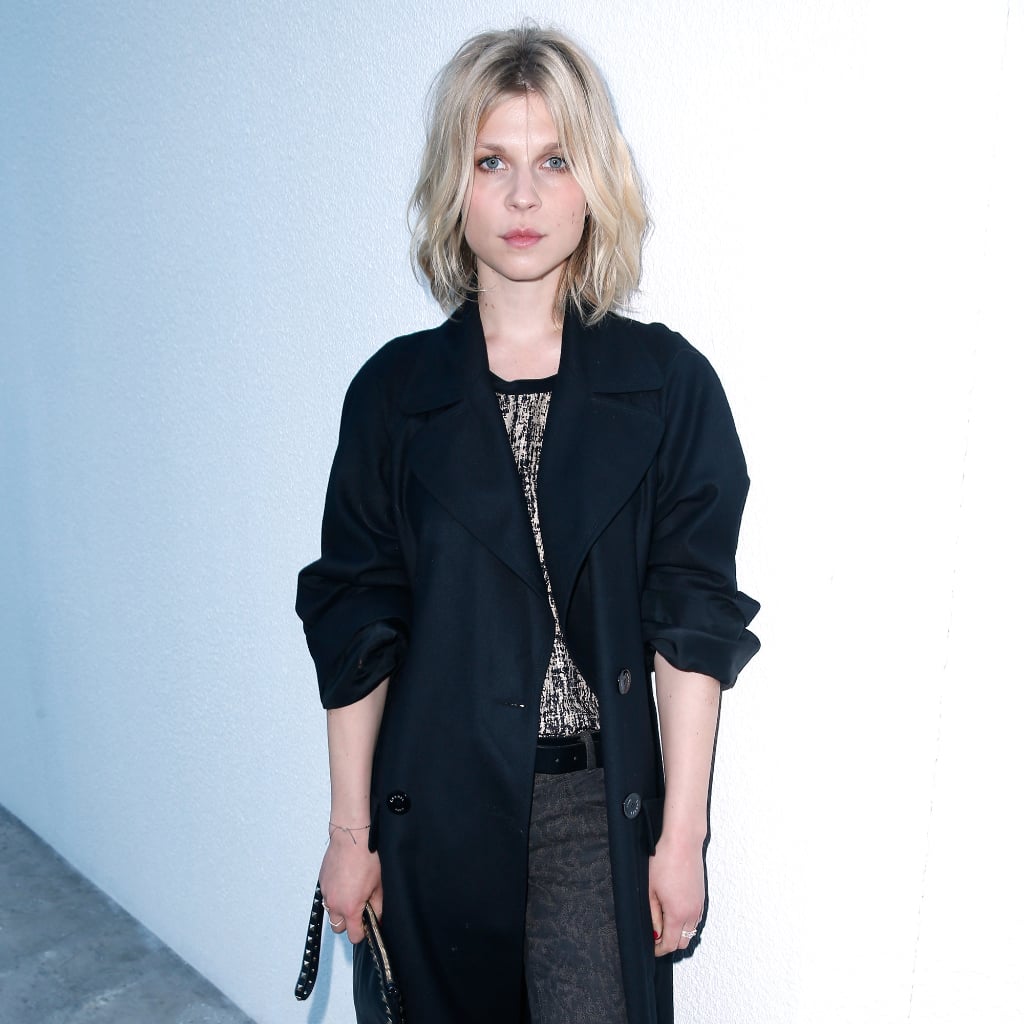 I imagine that a French woman in France is like Clark Kent on Krypton. She doesn't seem exotic or special, because everyone around her has the same innate ability to look charmingly undone (yet still, somehow, never sloppy). The whole country has rumpled, sexy bedhead and effortless dressing on lock.
Then, of course, there are the rest of us: the mere mortals to Superman's intergalactic brethren in this little analogy. We'll never stop striving for the je ne sais quoi of Gallic life. Luckily, the 15 bits of advice from Lou Doillon, Carine Roitfeld and more extremely chic ladies from the land of macarons (and Repetto, and Avène, and Chanel . . . le sigh) make it a bit easier.
Click over to Lucky for words of wisdom from the magazine's favorite French editors, actresses, and models.
For all the fashion and style from Lucky, check out even more of the magazine's best stories.